`Ukuleles
Ukulele brands, manufactures, luthiers and builders carried at Funky Frets.
With over 100 ukuleles in stock, Funky Frets has the largest selection of ukuleles in the area.
And, more importantly we actually know what they are, playing them ourselves and we know a whole lot about them. Ukuleles aren't just a fad with us.

Our main ukulele brands with the most models available in the store are: Lanakia, Kala, Pono, Ohana, Mainland Ukes, Grace Harbor and The Magic Fluke Co.
And - we actually know a lot about the ukuleles with guitars actually being secondary to our focus. We LOVE the ukulele and we also carry guitars. We are the opposite of the traditional guitar music store with a lot of guitars and the tokesn few ukuleles. We are all ukuleles with a few tokesn guitars.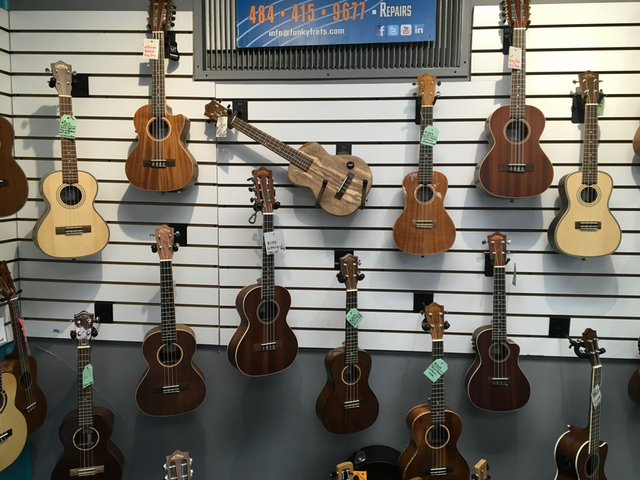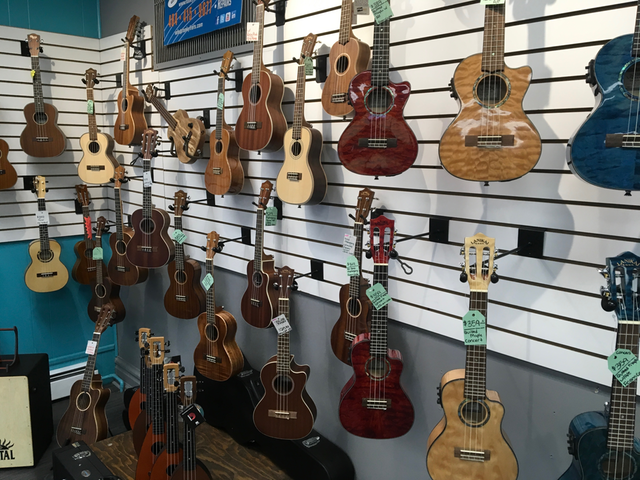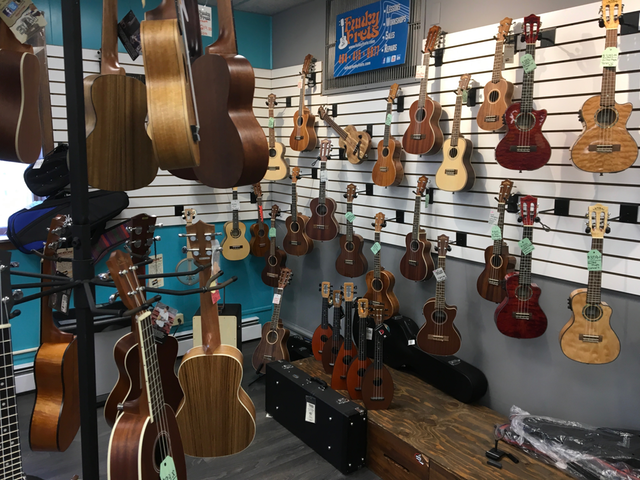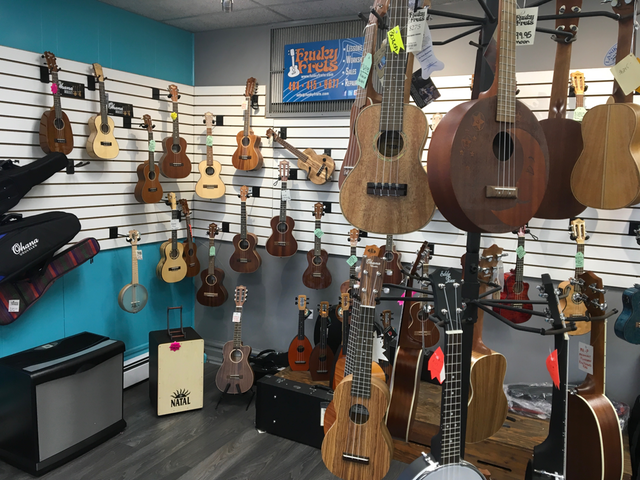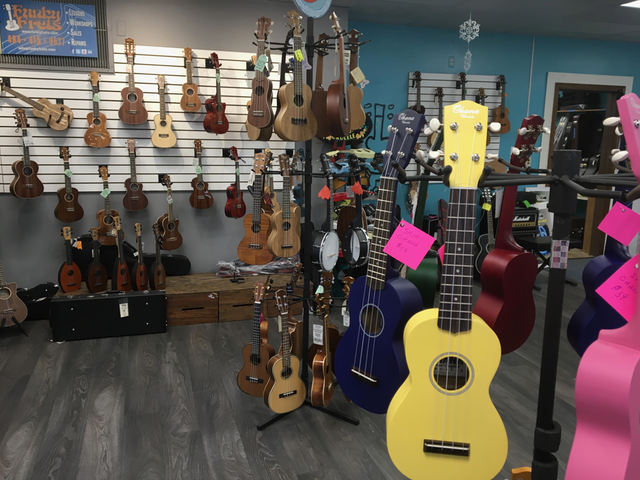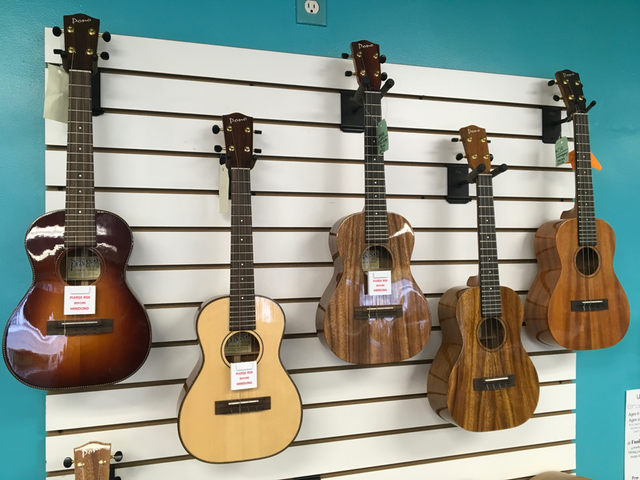 Featured Ukulele Brands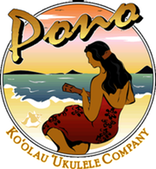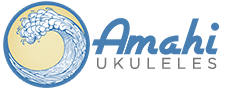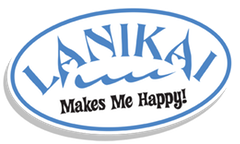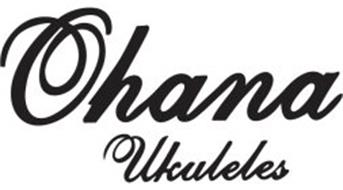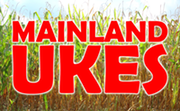 Made In The USA


These Brands Have Select Models Made In The USA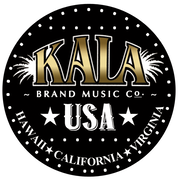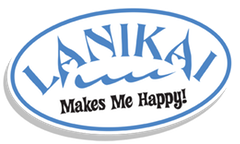 Funky Frets carries over 1000 items at its store so we might have what you need. And, we are adding new items and brands all the time.