Events @ Funky Frets
Funky Frets Music Store puts on several workshops, classes, clinics and events throughout the year. Check the Calendar of Events for all the latest events.
January 2022
Bill Wynn
January 20th
Workshop will be from 4:00pm-5:00pm
Concert will be 6:00pm-7:00pm
Buy Tickets Now: BIll Wynne Concert & Workshop Tickets
Bill will present an introduction to chord melody ukulele playing which he calls "Chord Melody for Dummies" – basic approaches and tips for developing your own chord melody arrangements – as well as teach you one of his unique chord melody arrangements for the ever-popular Beatles chestnut "Yesterday."
Minimal experience with chord melody playing is required, and you do not need to read music (heck, Bill doesn't!) as the entire workshop will be taught both pictorially and in tablature. The course will be taught in GCEA tuning (high G and low G welcome!), but the techniques and arrangement can be applied to any ukulele in any tuning.
After the workshop, Bill will perform some of his favorite pop, jazz, contemporary, and Hawaiian tunes – showcasing both his ukulele chops and his vocals.
For over 45 years, Philadelphia native Bill Wynne has shared the music and culture of Hawaii with audiences from Carnegie Hall to the Monarch Room of the Royal Hawaiian Hotel in Waikiki. An expert in slack key guitar, steel guitar, and ukulele, Wynne is best known for his exceptional skill in the traditional Hawaiian art of falsetto singing for which he was awarded first prize – a Hula Records recording contract – in the 2005 Aloha Festivals Falsetto Contest. Wynne learned practically everything he knows about Hawaiian music through the careful study of recordings – a collecting frenzy which has a resulted in an enviable library of more than 25,000 rare Hawaiian music recordings which he now shares via his 24-hour-a-day internet-based radio station, Ho`olohe Hou Radio (www.hoolohehou.com). Wynne has twice hosted his own TV specials from Honolulu as part of the Pakele Live series and appeared more than 20 times at the New York Botanical Gardens as part of its "Visions of Hawaii" exhibit.
---
Ho`olohe Hou Radio - Bill Wynne's 24 hour-a-day Internet Radio Station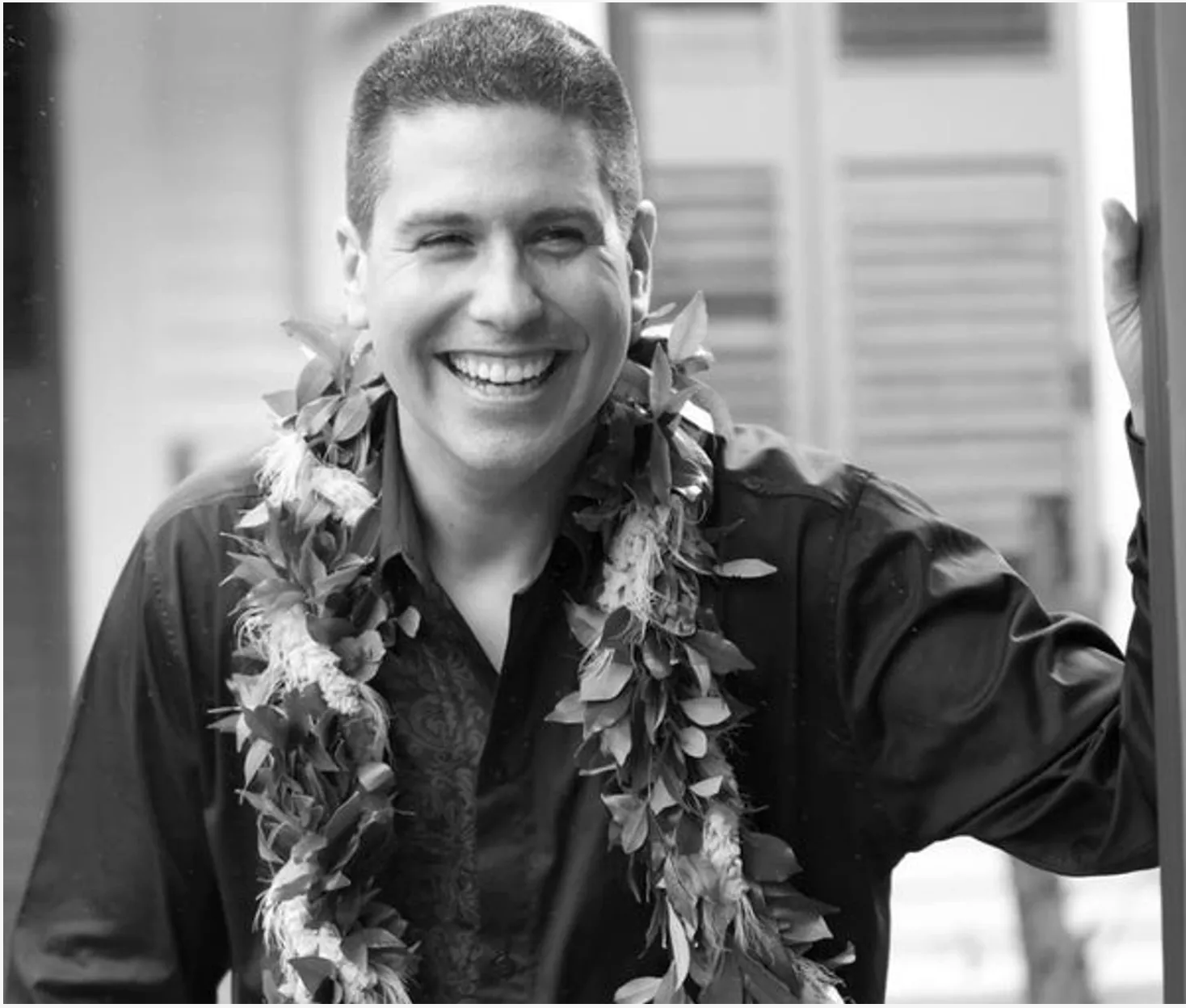 WORKSHOP • CONCERT
Every Month
Third Saturday of Every Month Starting at @1PM
Getting Started with Ukulele

-

FREE

ukulele workshop with Curt Sheller and Kelly Thompson.
Followed by the

Funky Frets MeetUp

Jam @ 2:30 - Show up at 2PM and Curt will go over a song or two ahead of time and go over how to embellish it with chord substitutions, strumming variations. intros and endings, etc... We'll be using the Daily Uke Book - "The Blue Book" •

Starting May 2021 we will be hosting this event live again.
Past Workshops & Events
Amy Kucharik
Sunday August 29, 2021 5-8:30pm
Award-winning songwriter Amy Kucharik [/kuh-CHAR-ick/] performs as a one-woman band with ukulele, tenor guitar, foot percussion, mouth trumpet and harmonica, or with her Boston-based bands, energizing swing dance, folk festival and listening room audiences alike. Drawing from blues, folk and Vaudeville traditions and with a street-smart stagecraft honed in the subways of Boston, Amy transports her audience to a place both timeless and familiar, but nevertheless innovative.
Jim D'Ville!!! Ear Training Rail Tour 2021
Thursday July 22, 2021
Join Jim for a stop on his Ear Training Rail Tour 2021 at Funky Frets Music Store, Boyertown, PA USA. Jim will present his Hearing Chord Changes workshop followed by a jam session.
Jim's workshop and jam was a blast. You can catch Jim when he comes back in October for Funky Frets Uke Fest.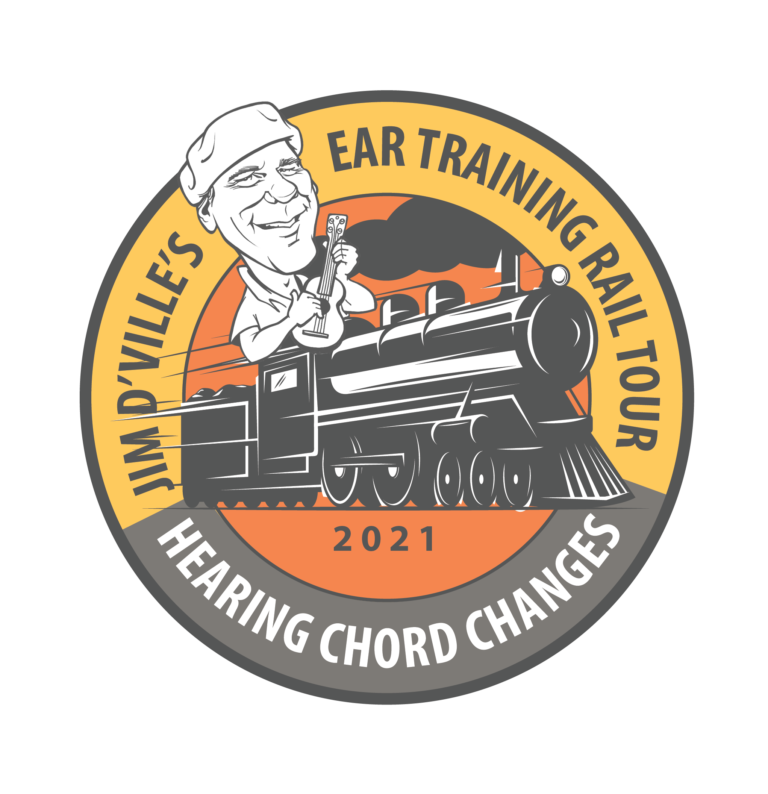 WORKSHOP • CONCERT
Past Workshops Over the Years
4-Part "Jazz" Chords
Exploring contemporary 4-part, a.k.a. "Jazz" chord on ukulele all start with the Big Six, Core Chords. You most likely know the open position chords they're based on. From the Six core chords that are the Big Six and the principles of chord construction along with learning the notes of the ukulele fingerboard, you WILL be able to create ANY chord you come across just from the name.
Alternating Thumb Style Fingerpicking
The Seven Modes
Ukulele Strums
Improv Using Blues and Pentatonic Scales
Misc
Technique Left Hand Technique
Music Basics
Contemporary Triads
Past Events
Virtual Campfire with Funky Frets
8PM - June 13, 2020 • Funky Frets Virual Campfire Sing-along. The Funky Frets crew will hosting a virtual camp fire sing-along live from our back yard, with some tried and true camp classics from our and I'm sure your childhood. So join us next to your back yard camp fire or your living room couch to sing and strum a long with us. Sing in tune is optional as you'll see ;-). Should be a hoot.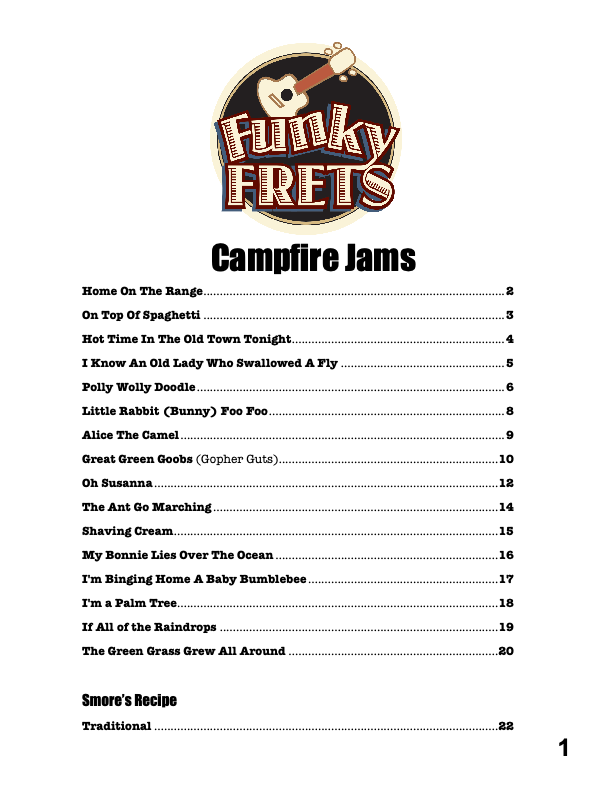 Download the June 2020 Campfire Jam Song Book and Smore's Recipe and get ready. This has a few new songs added for the June Campfire Jam.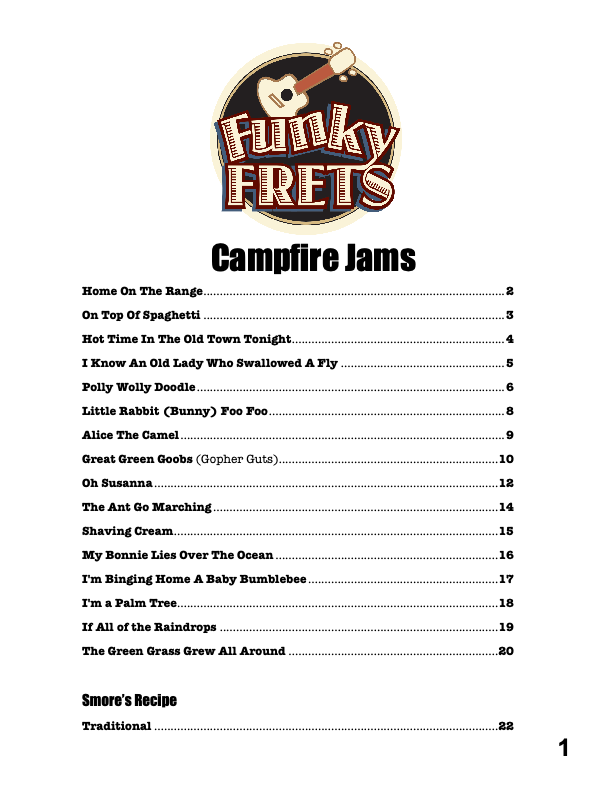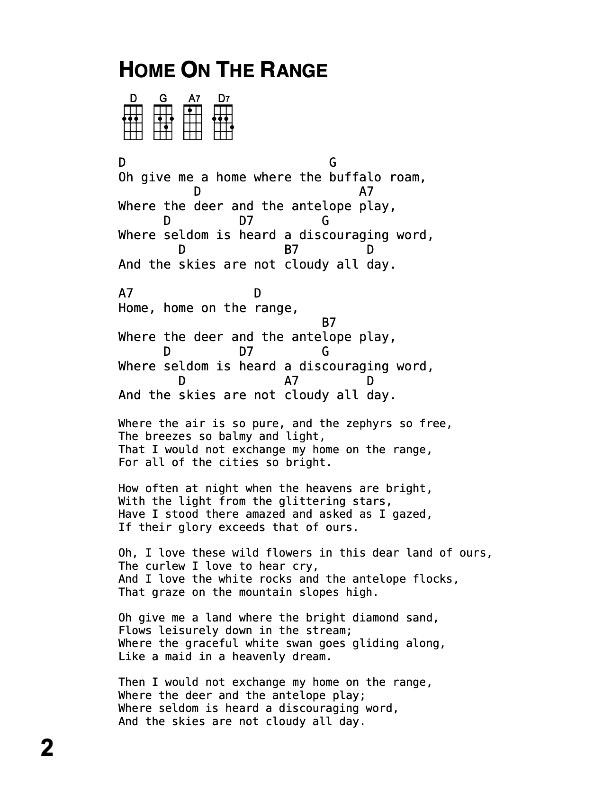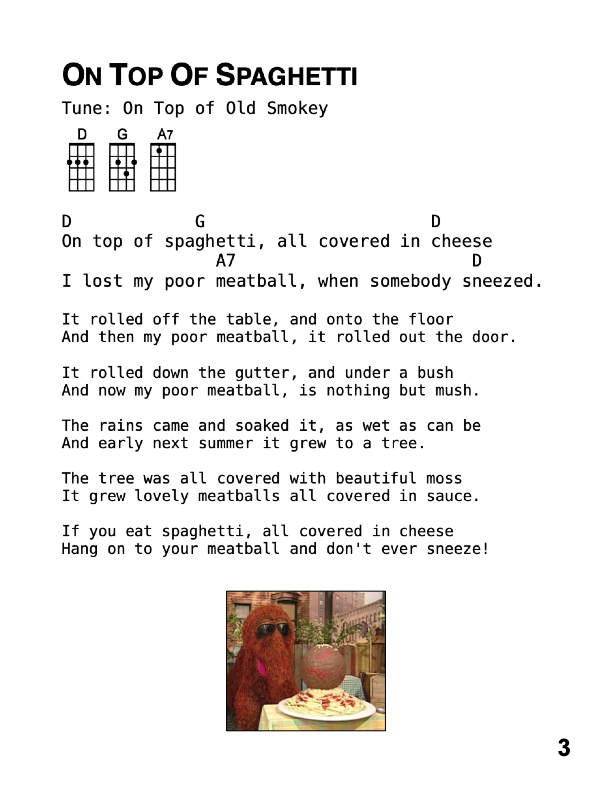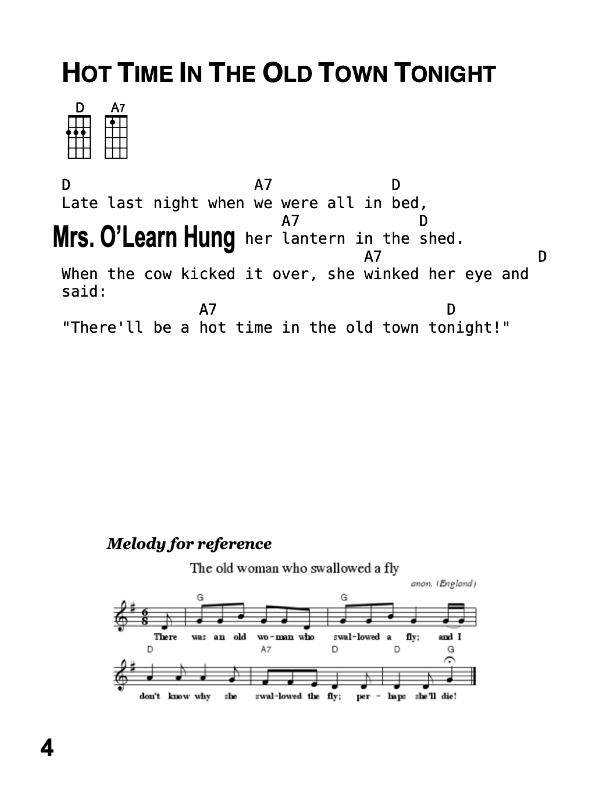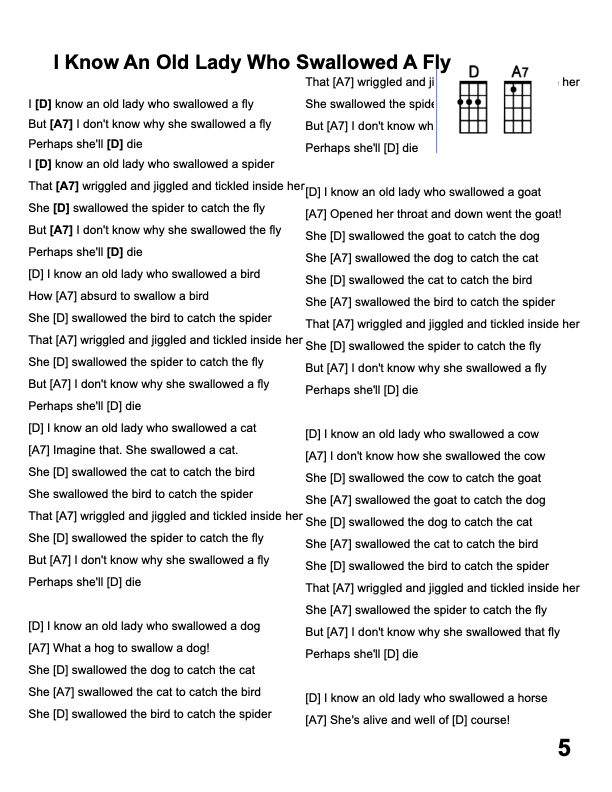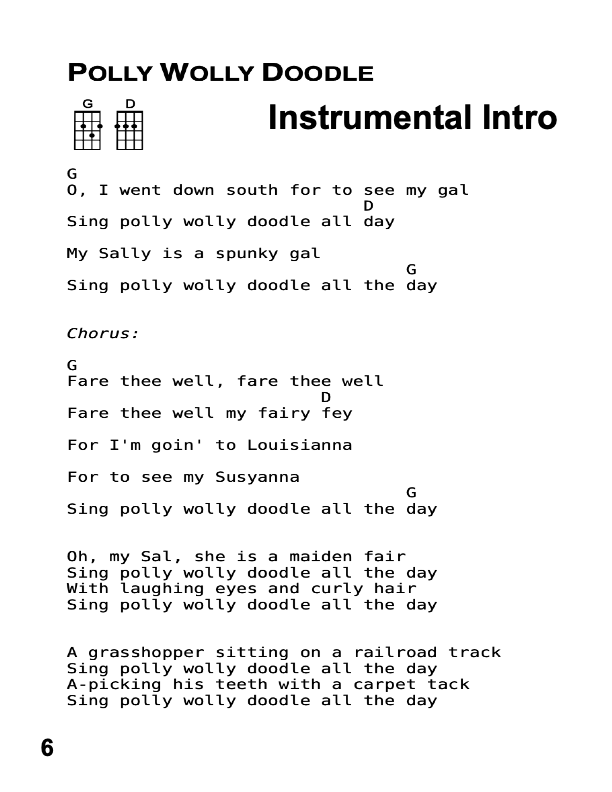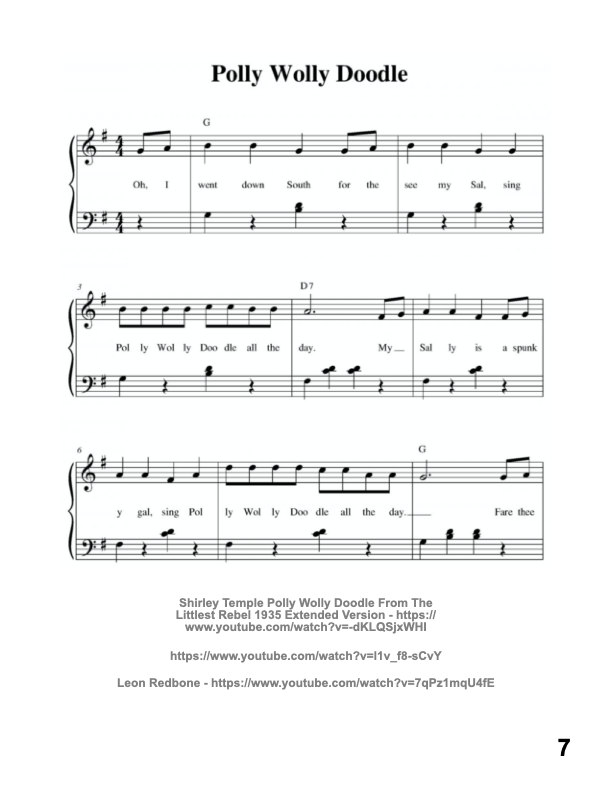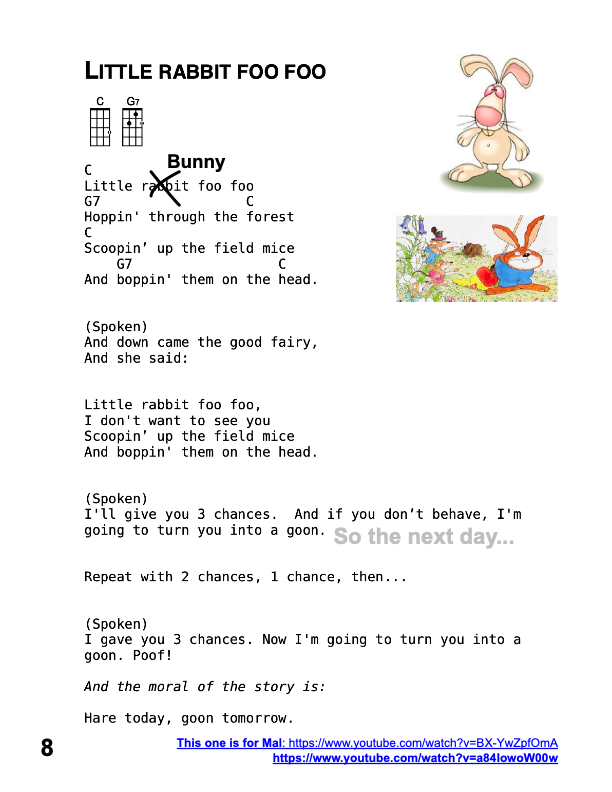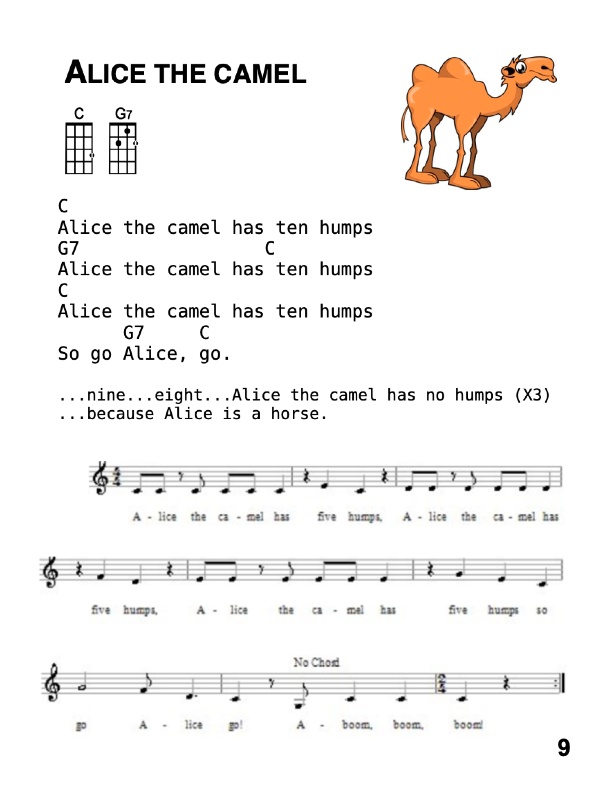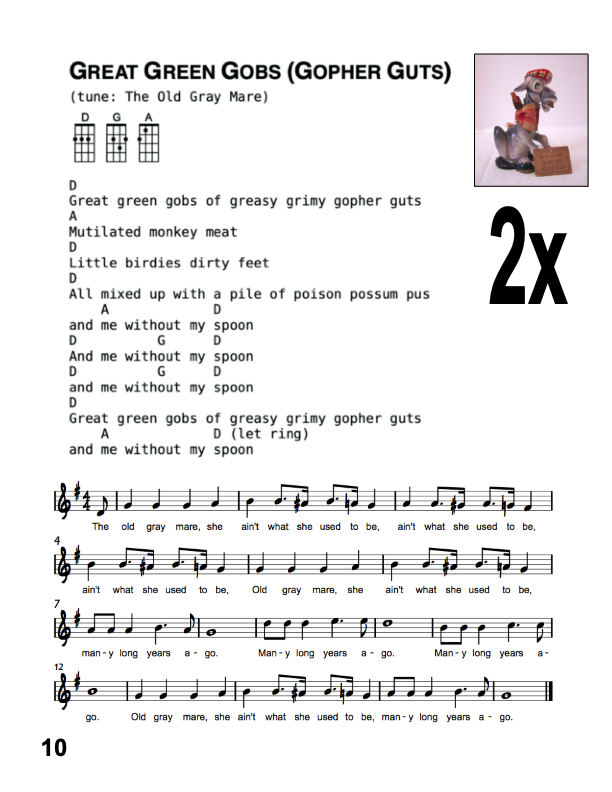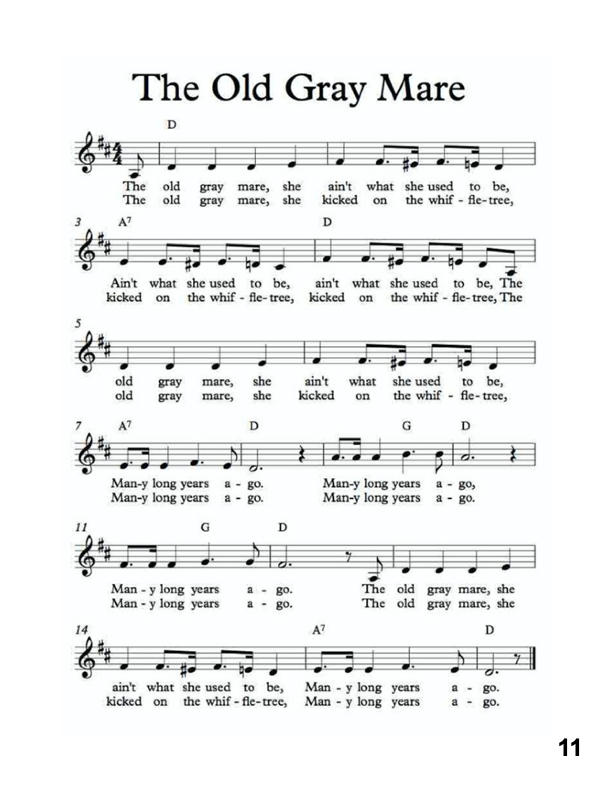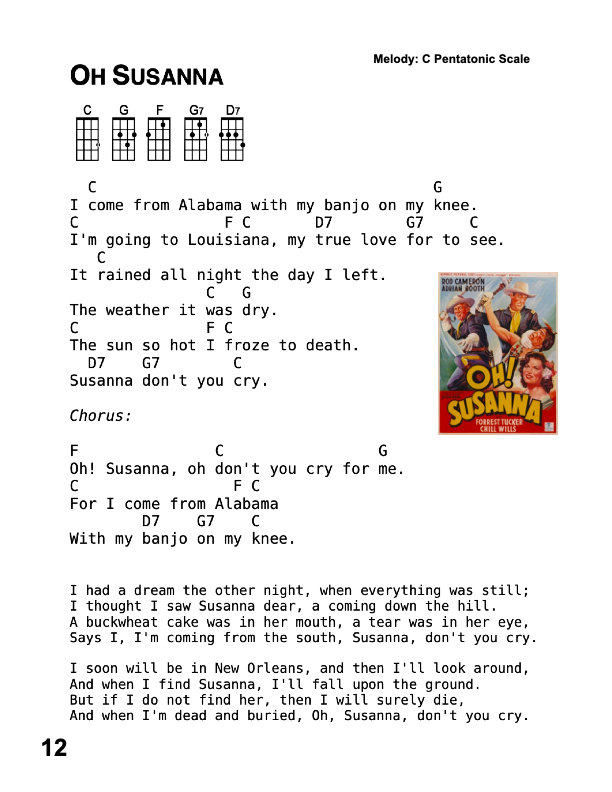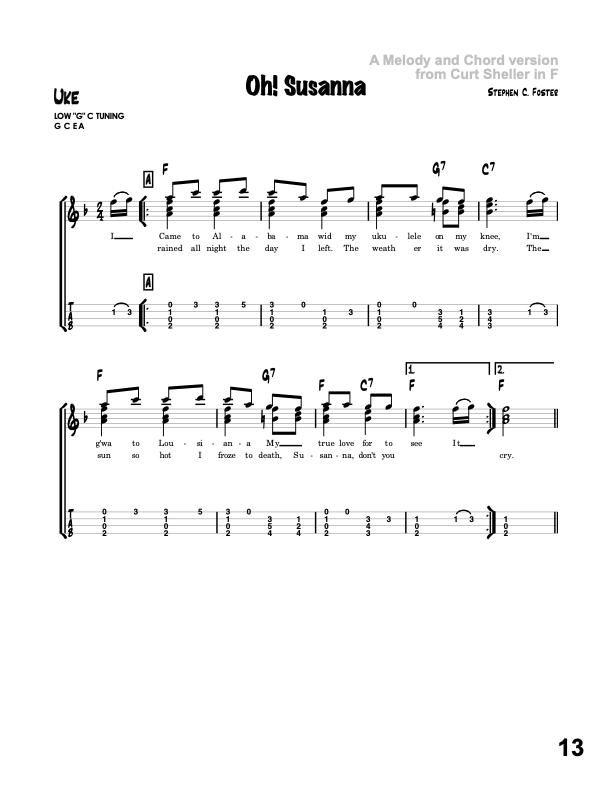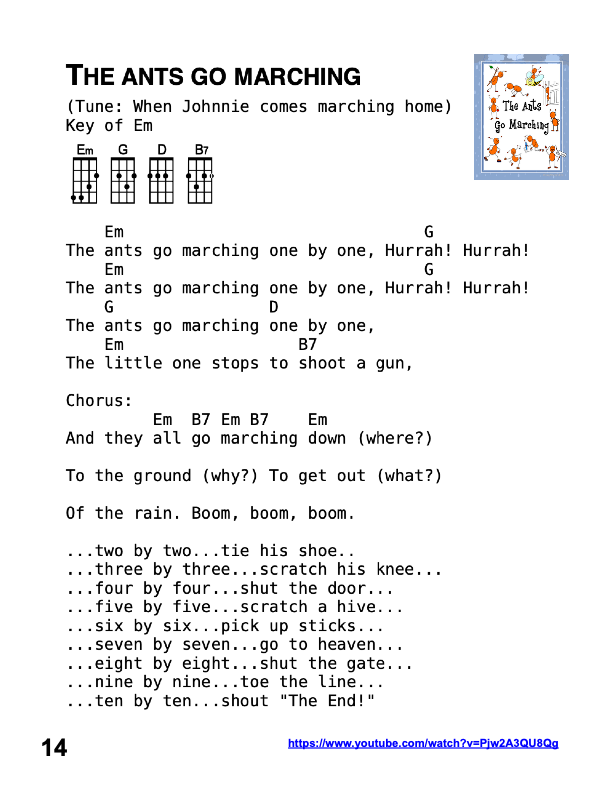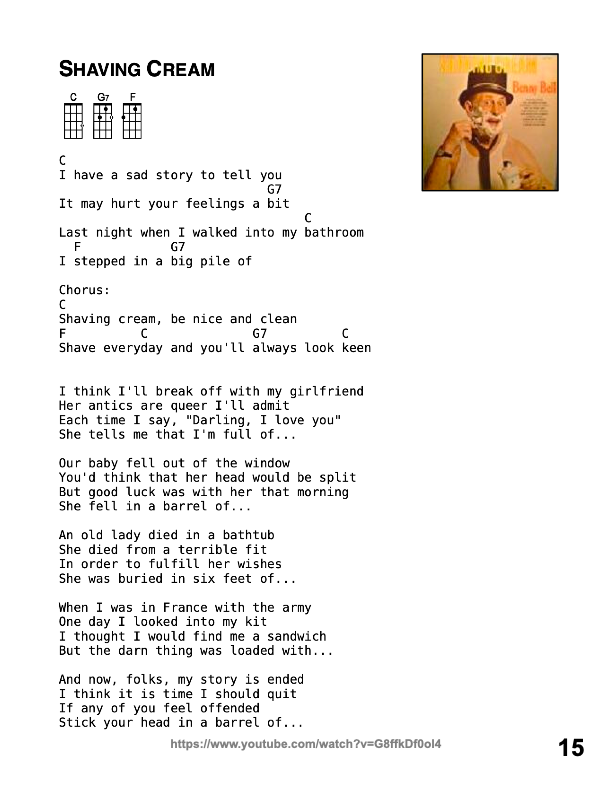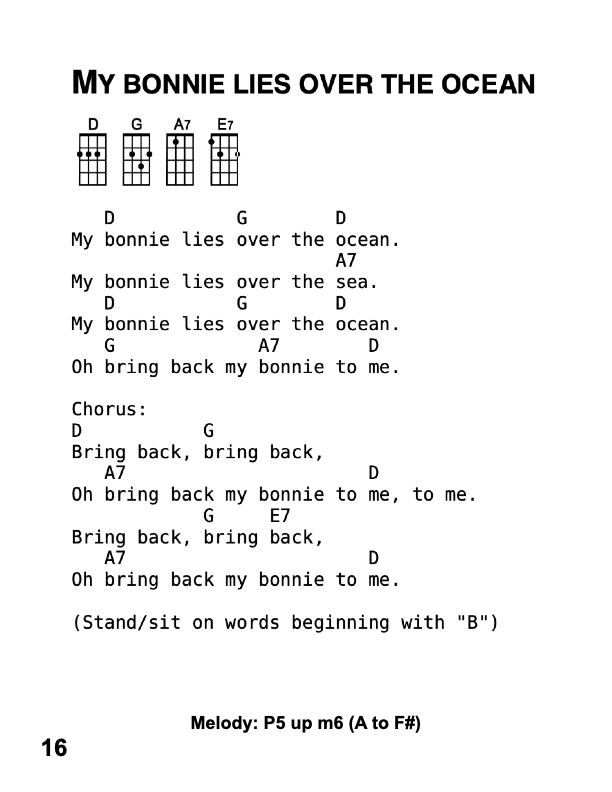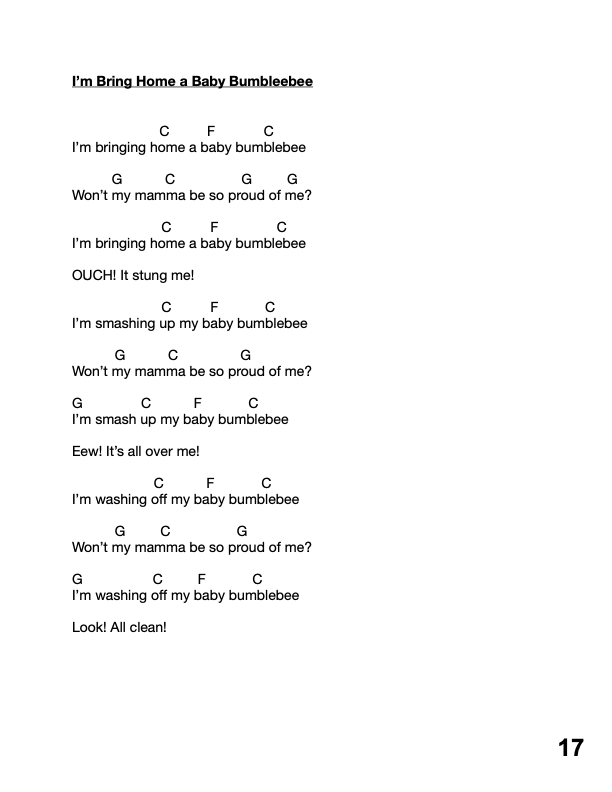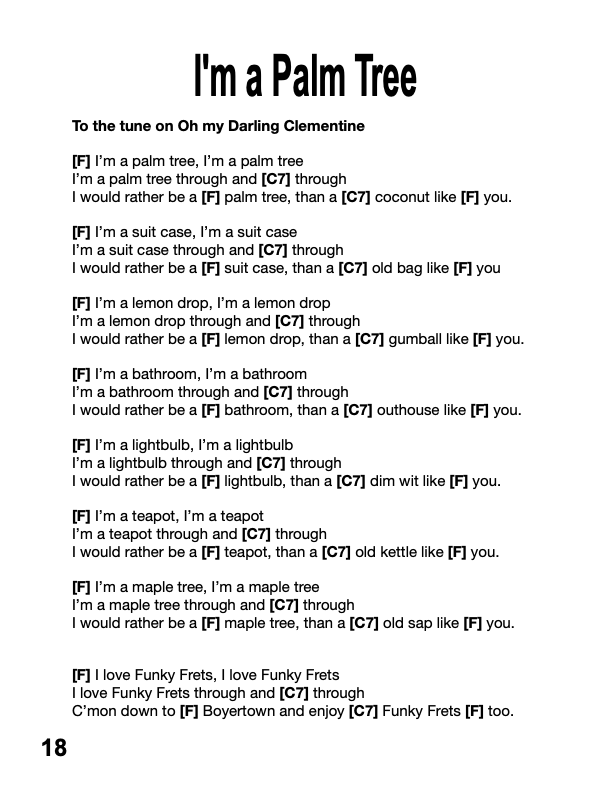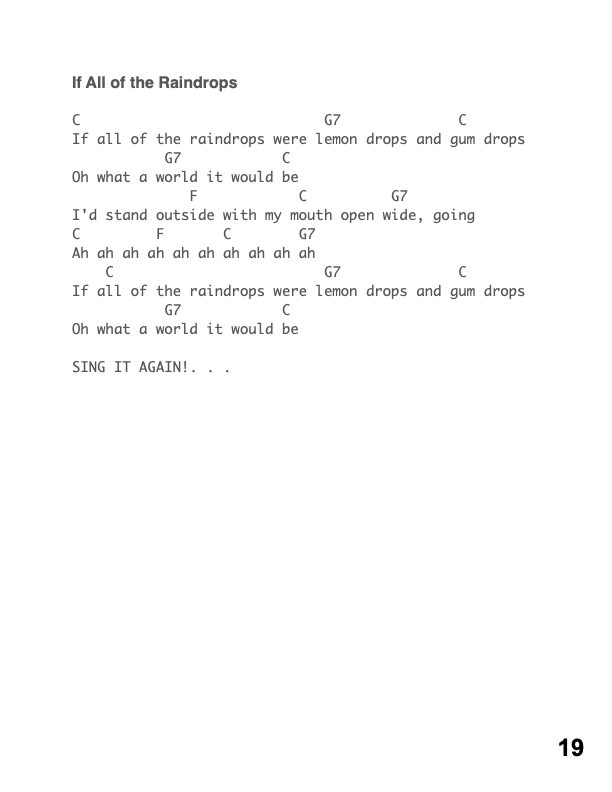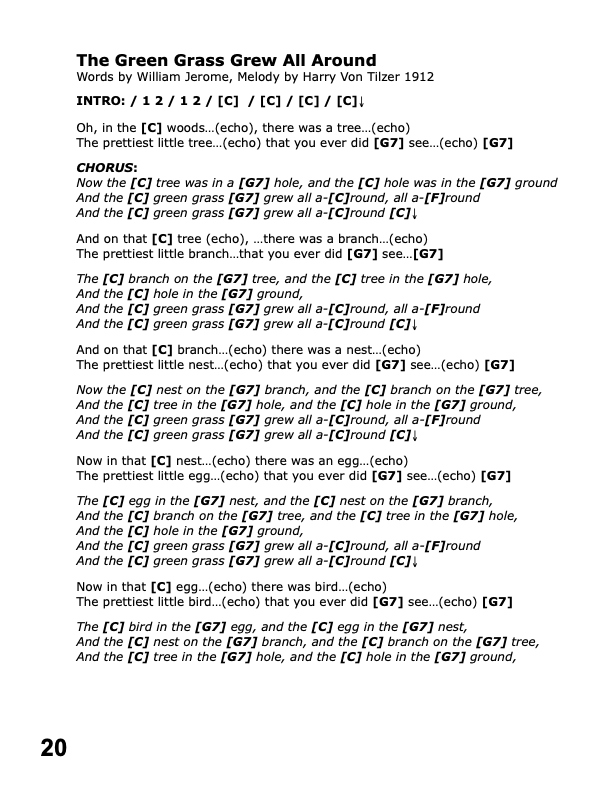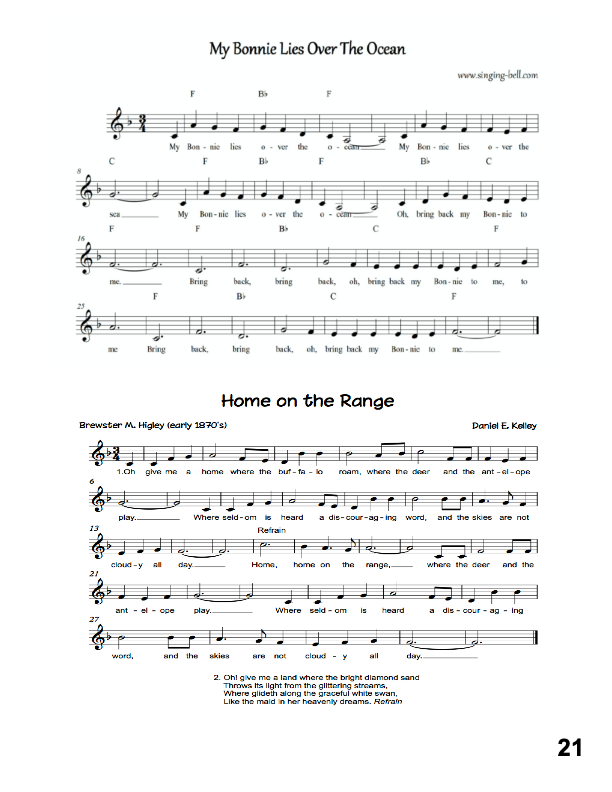 Just browsing over both books, they look fantastic! I'm a guitarist and uke player for over 25 years and was thinking about writing a ukulele book but you've already written what I think are the best, most comprehensive and thorough books I've ever seen for the instrument. I just might end up buying every book you've written and I'll be giving my highest recommendation for your books to my friends and students. Thank you so much for taking the time to write such great books! — Peter Rhee
Aloha, Curt, All I can say is WOW! What you have accomplished is simply incredible! All the best — Glen Hirabayashi, The Aloha Boys