Events @ Funky Frets
Funky Frets Music Store puts on several workshops, classes, clinics and events throughout the year. Check the Calendar of Events for all the latest events.
Third Sunday of Every Month Starting at @1PM
Register in advance for this meeting: click here to register . After registering, you will receive a confirmation email containing information about joining the meeting.
Past Workshops
4-Part "Jazz" Chords
Exploring contemporary 4-part, a.k.a. "Jazz" chord on ukulele all start with the Big Six, Core Chords. You most likely know the open position chords they're based on. From the Six core chords that are the Big Six and the principles of chord construction along with learning the notes of the ukulele fingerboard, you WILL be able to create ANY chord you come across just from the name.
Alternating Thumb Style Fingerpicking
The Seven Modes
Ukulele Strums
Improv Using Blues and Pentatonic Scales
Misc
Technique Left Hand Technique
Music Basics
Contemporary Triads
Past Events
Virtual Campfire with Funky Frets
8PM - June 13, Funky Frets Virual Campfire Sing-along. The Funky Frets crew will hosting a virtual camp fire sing-along live from our back yard, with some tried and true camp classics from our and I'm sure your childhood. So join us next to your back yard camp fire or your living room couch to sing and strum a long with us. Sing in tune is optional as you'll see ;-). Should be a hoot.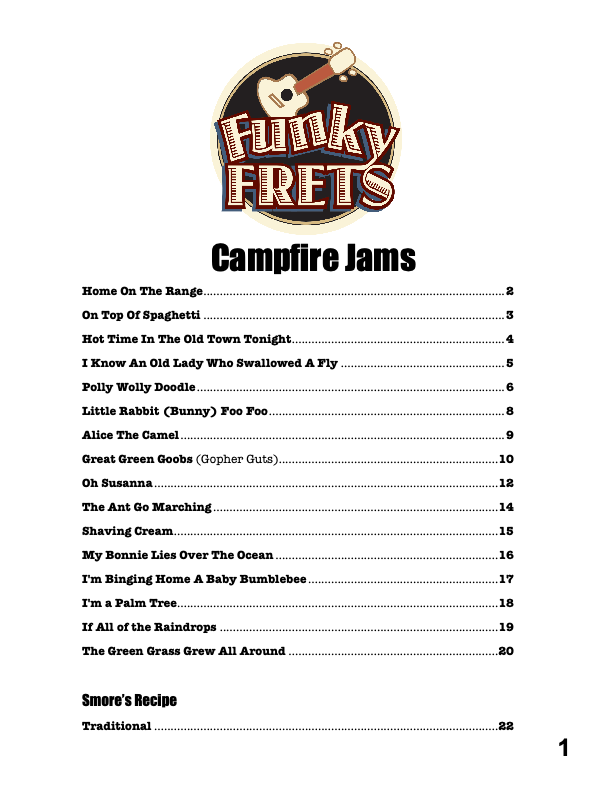 Download the June 2020 Campfire Jam Song Book and Smore's Recipe and get ready. This has a few new songs added for the June Campfire Jam.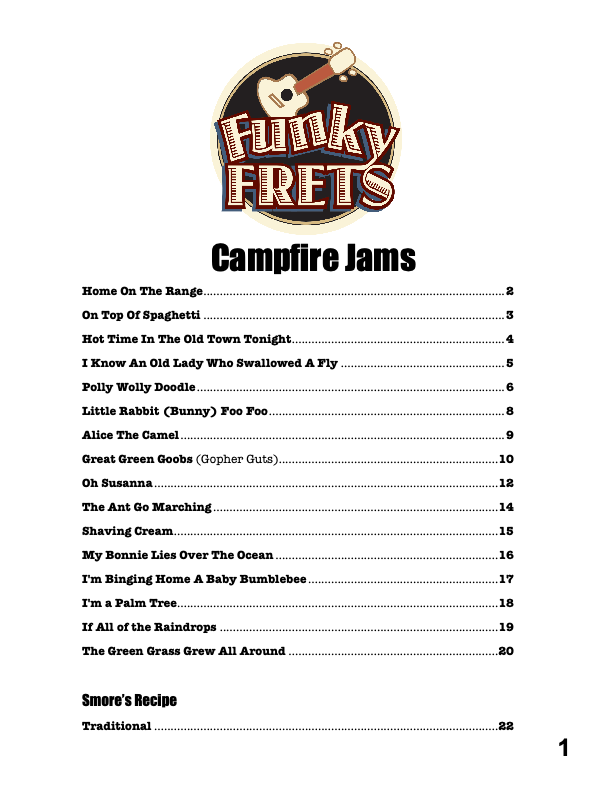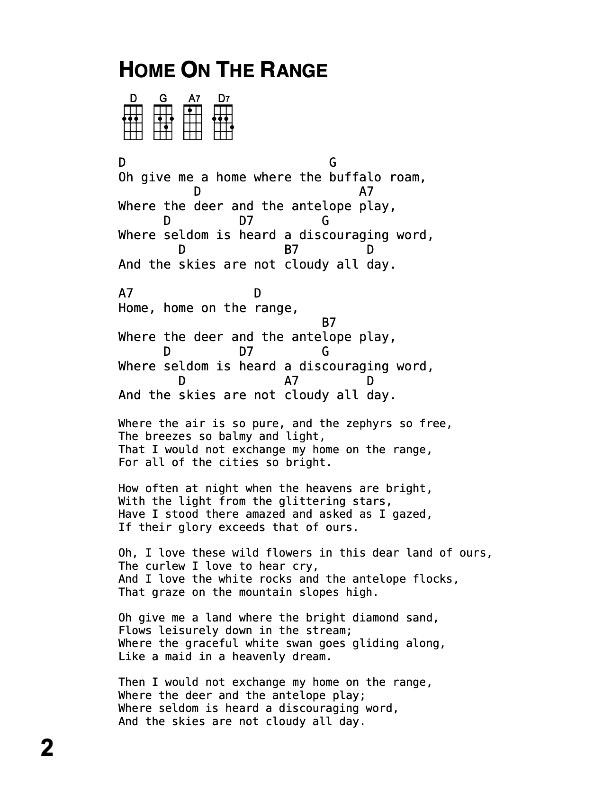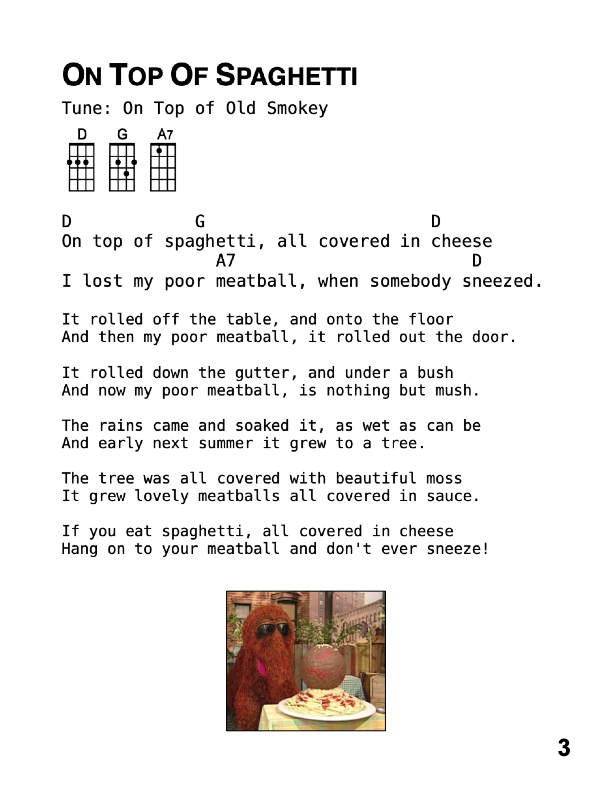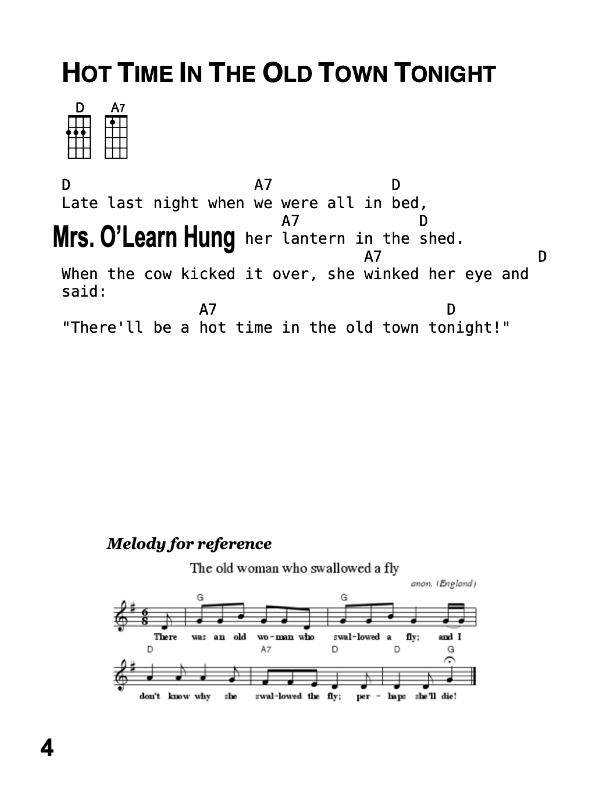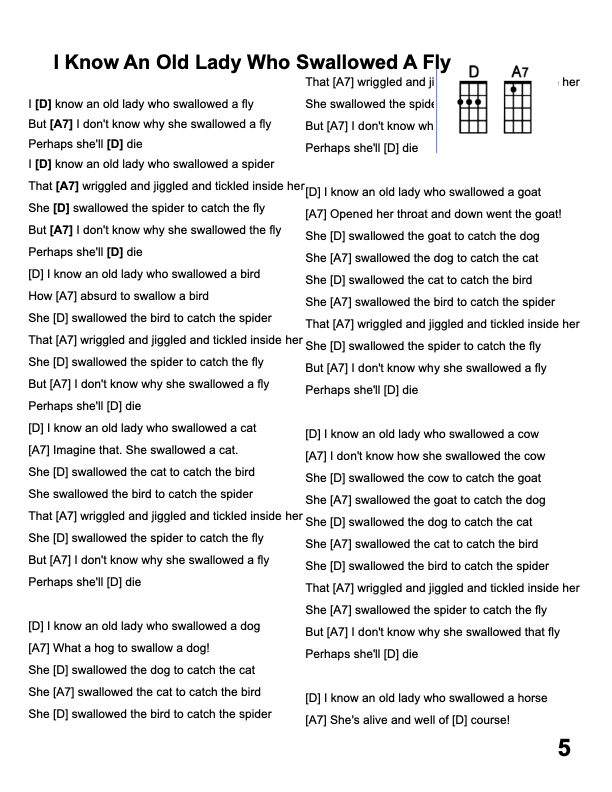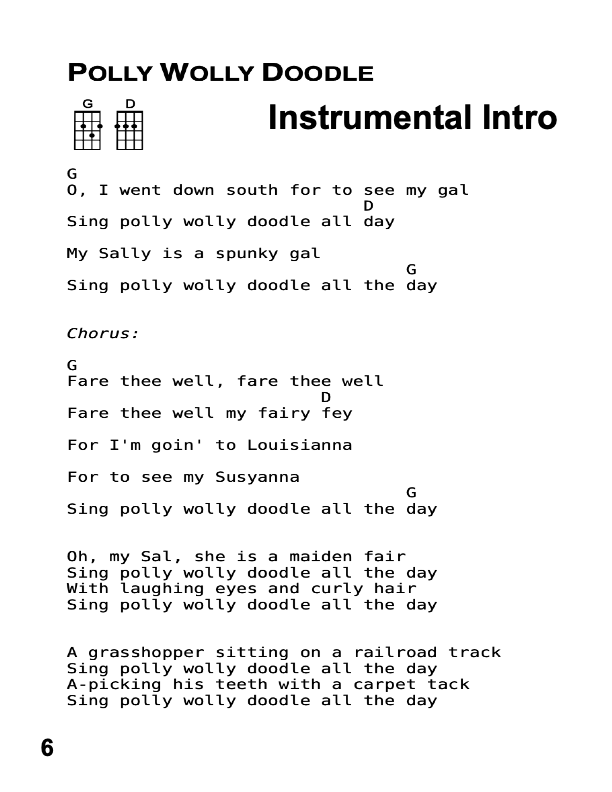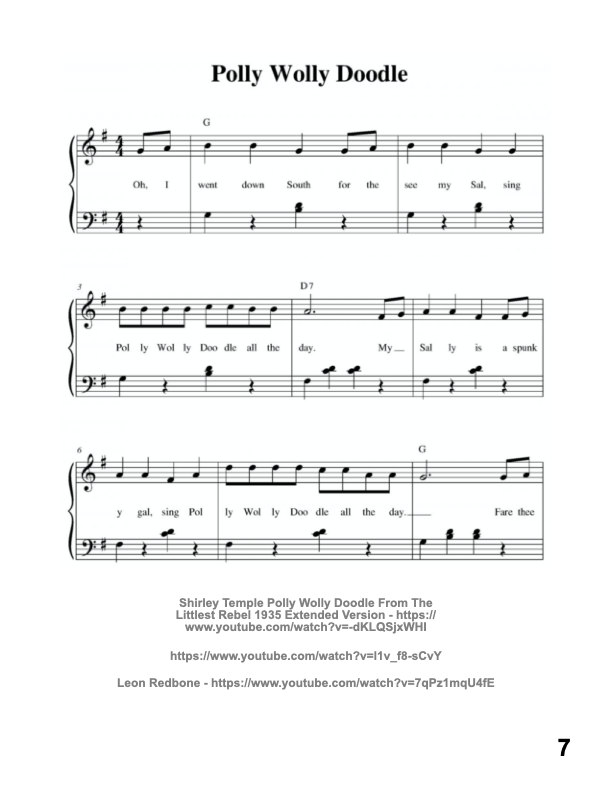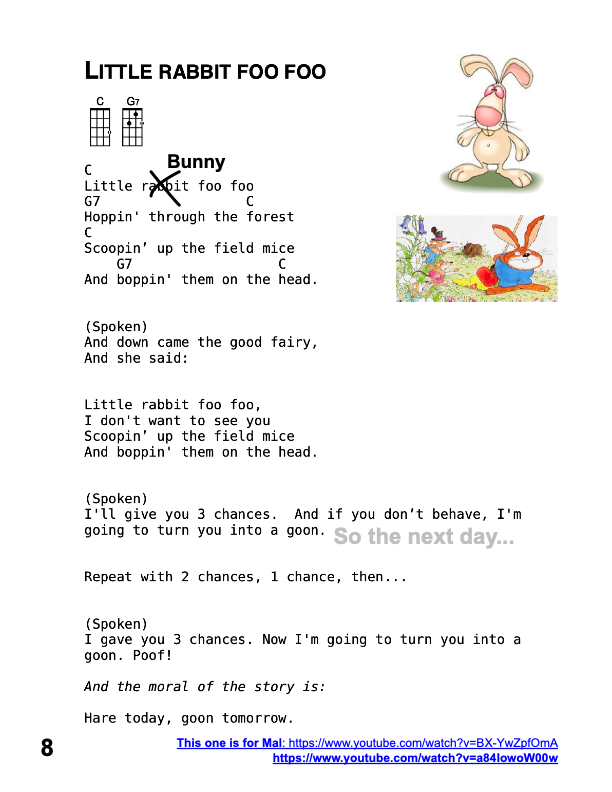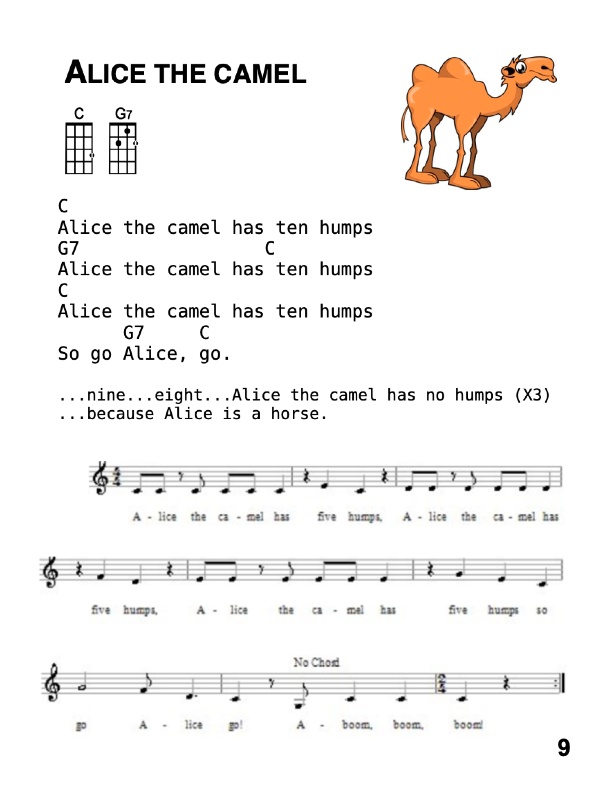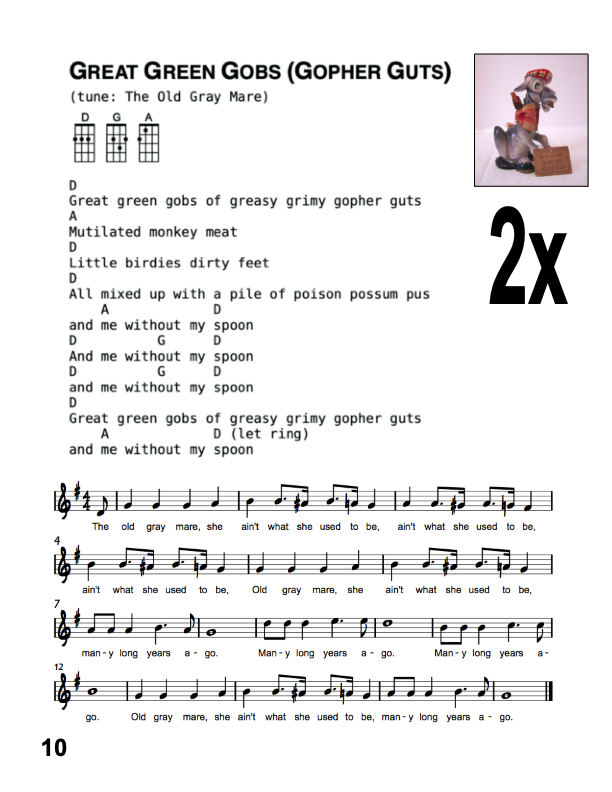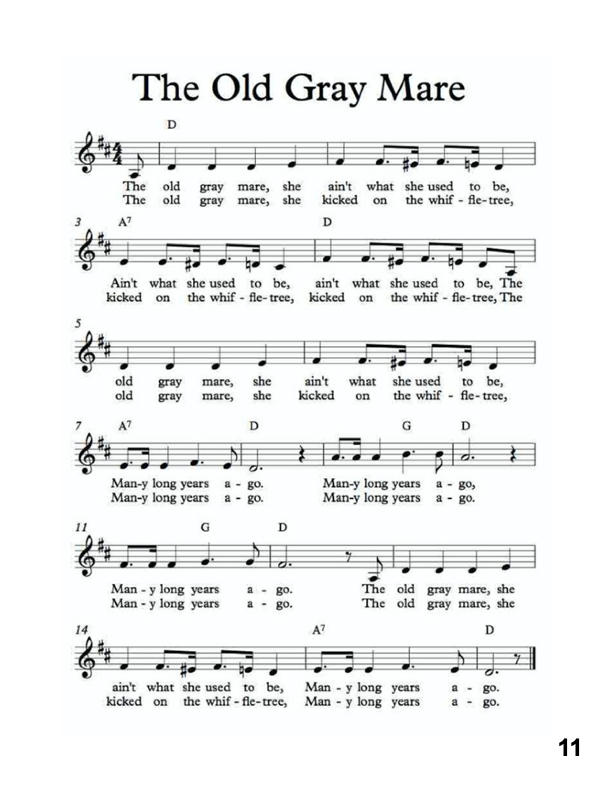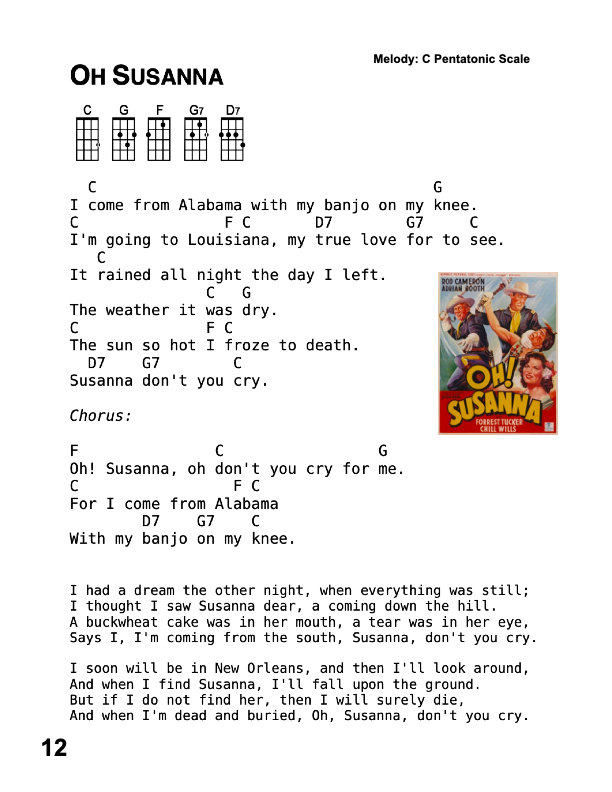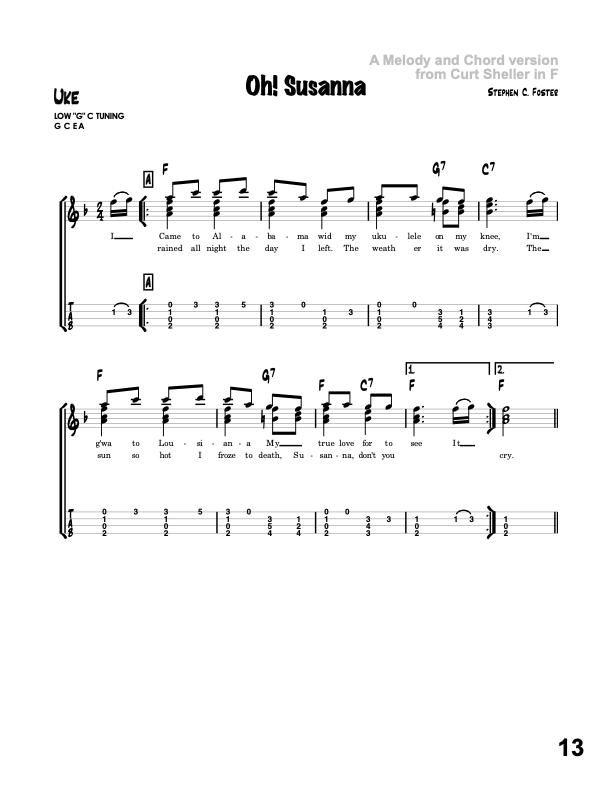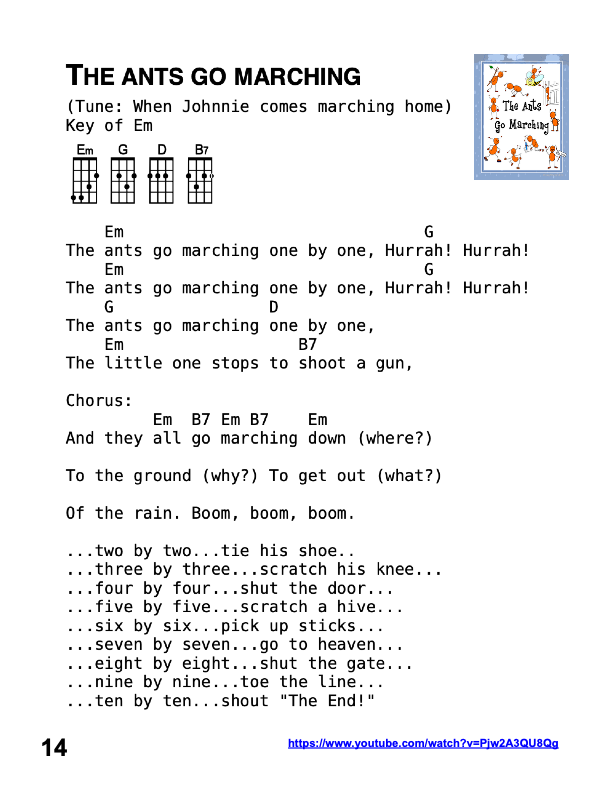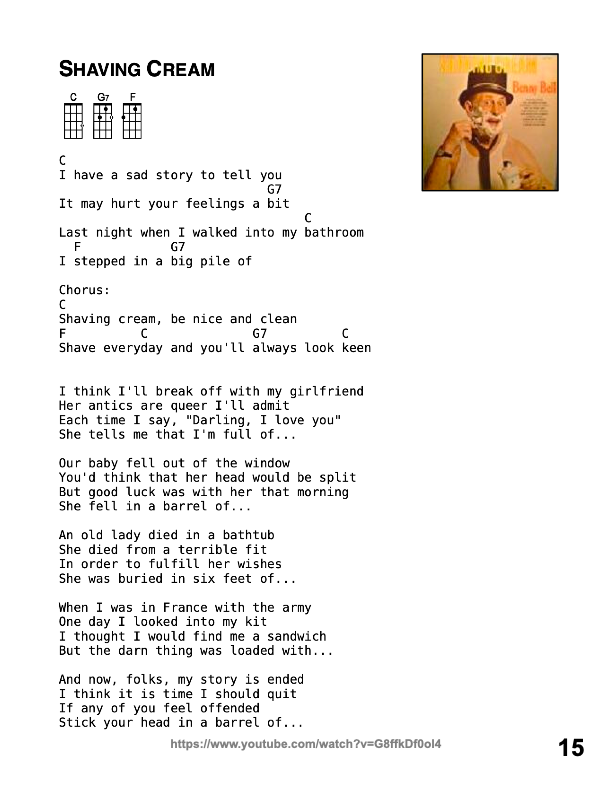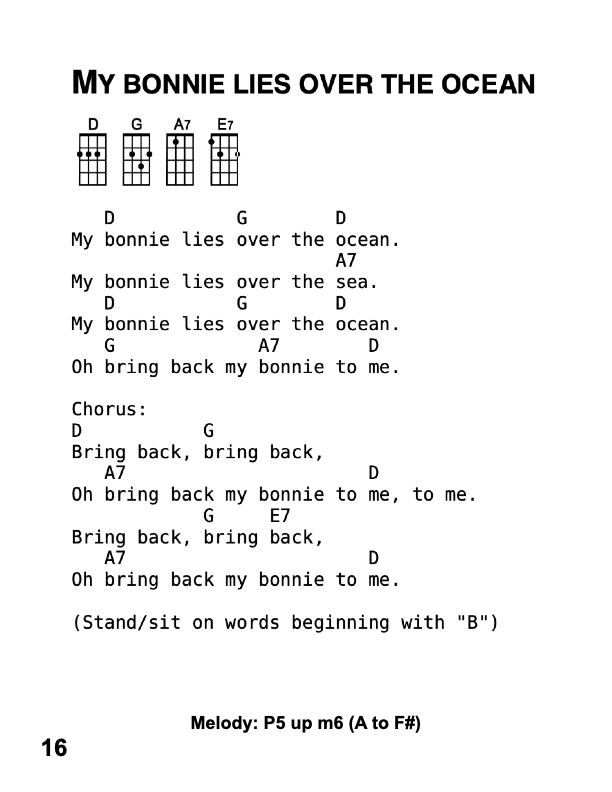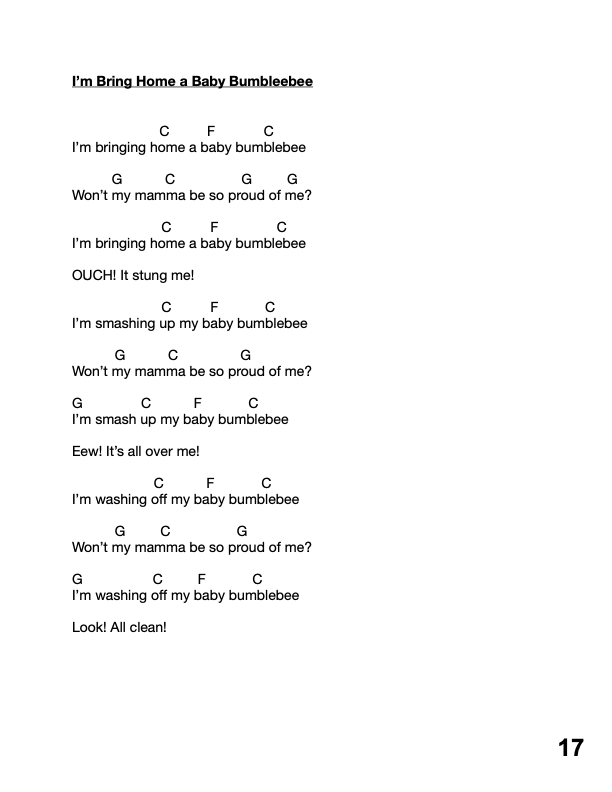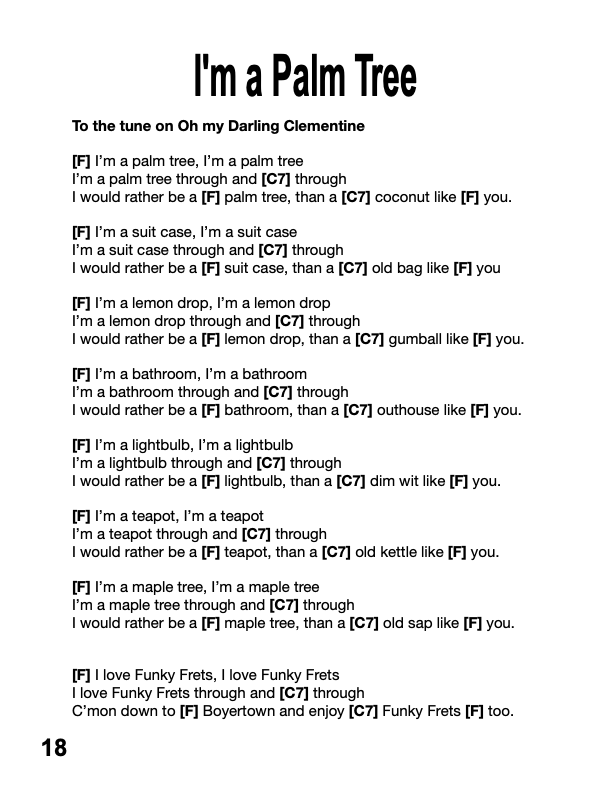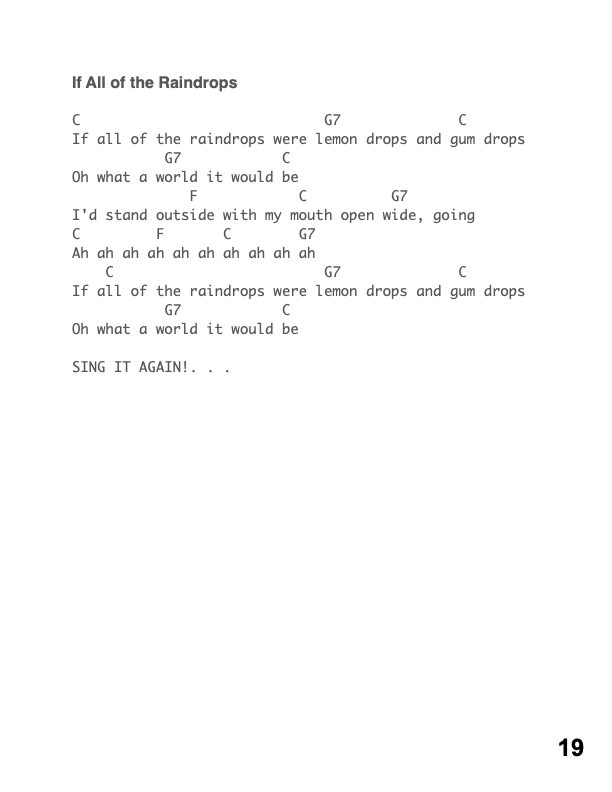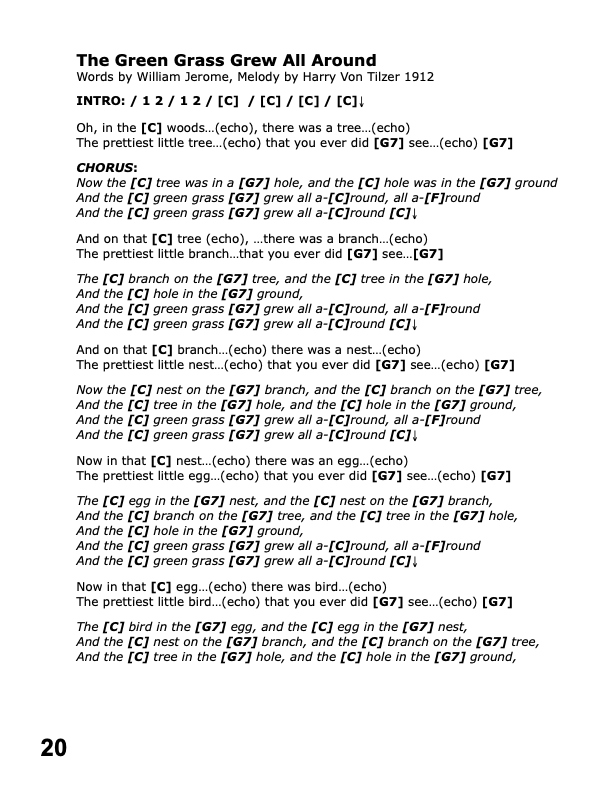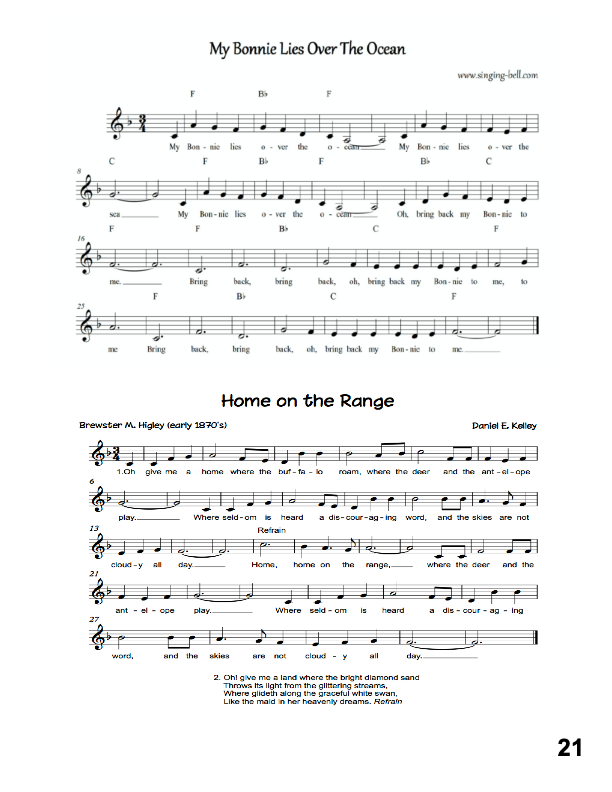 Just browsing over both books, they look fantastic! I'm a guitarist and uke player for over 25 years and was thinking about writing a ukulele book but you've already written what I think are the best, most comprehensive and thorough books I've ever seen for the instrument. I just might end up buying every book you've written and I'll be giving my highest recommendation for your books to my friends and students. Thank you so much for taking the time to write such great books! — Peter Rhee
Aloha, Curt, All I can say is WOW! What you have accomplished is simply incredible! All the best — Glen Hirabayashi, The Aloha Boys