Private Lessons
Private Lessons are one of the BEST ways for increasing your success with learning a musical instrument. You'll get one-on-one guidance and coaching from our qualified teachers.
Whether you're interested in Rock, Folk, Country, Blues or Jazz. Private lessons will maximize your potential.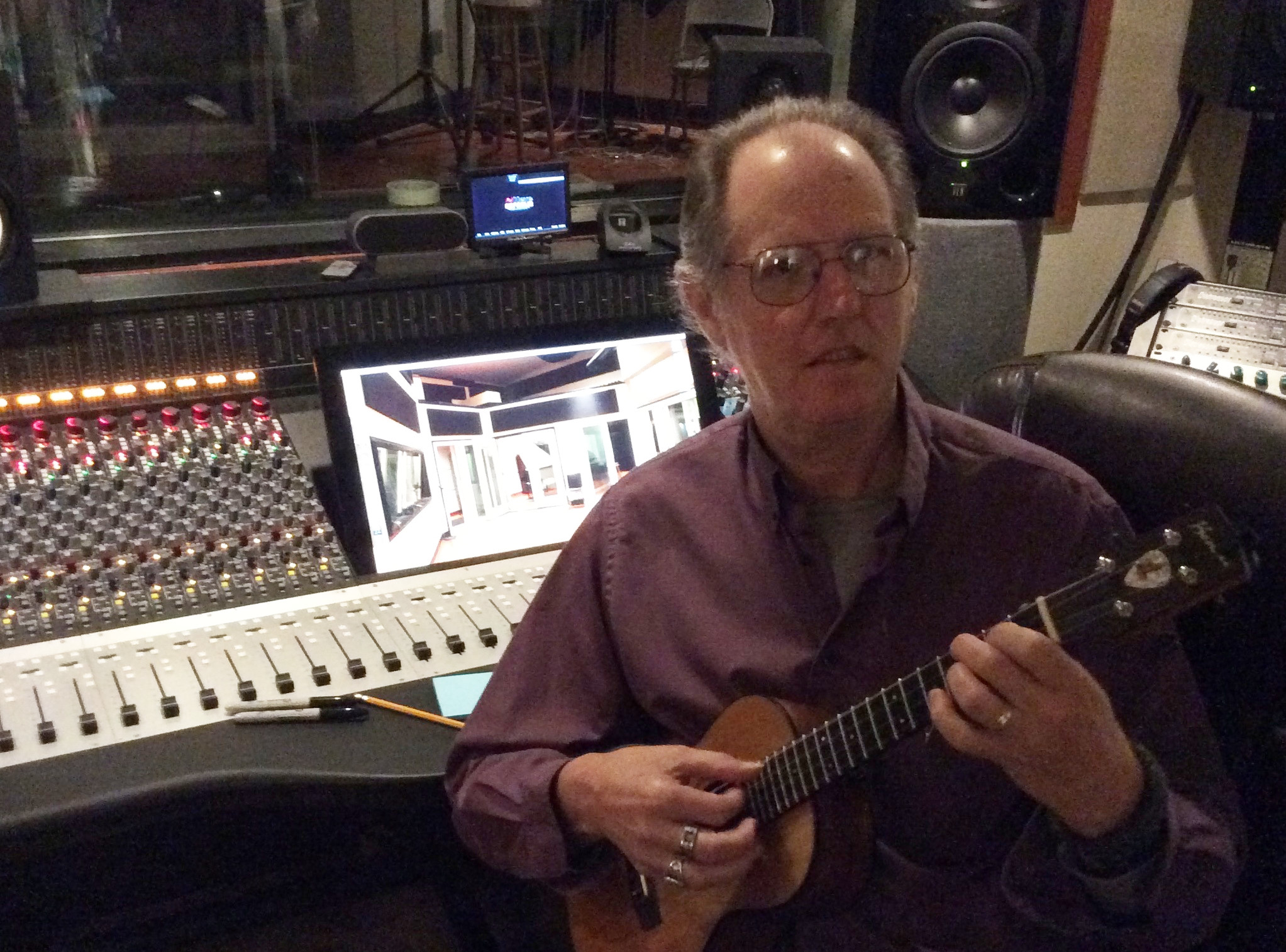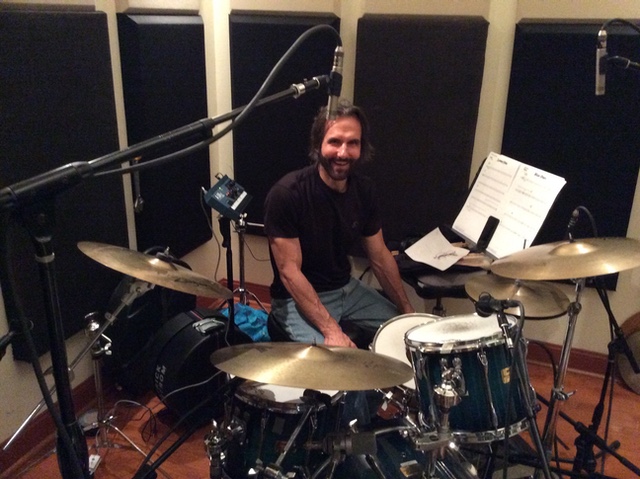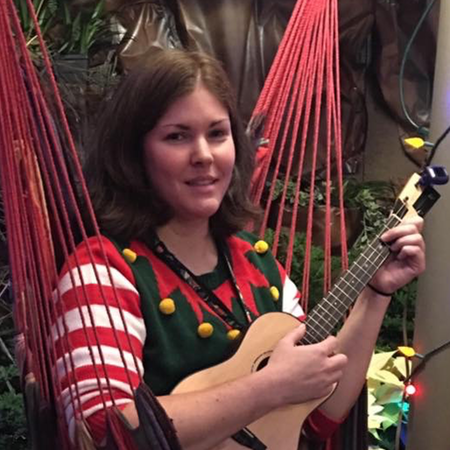 Reasonable Rates
Flexible Schedules • Morning, Afternoon and Evening Lessons
Customized Programs - All lessons are tailord to a students short and long term goals.
Lessons for: Electric/Acoustic Guitar, Bass Guitar, Ukulele, Banjo, Mandolin, Piano and Drums.
We offer lessons everyday of the week, with morning, afternoon and evening times available. Call for available time slots and teachers.
Private Lessons on a re-occuring schedule or floating, where you can call that a day or two ahead and see if there is a spot open.
Lesson tuition for re-occuring scheduled lessons are paid prior to the first lesson of each month and in one month increments. These can be auto-pay with a credit card on file with us. Floating lessons are payable at the time of the lesson.
The Funky Frets Teachers
The teachers at Funky Frets are dedicated to providing the best experience and learning environment for every student.
Our teachers have a lot of private one-on-one teaching experience and are dedicated to helping each and every student reach their music potential.

Interested in teaching at Funky Frets? Stop by and introduce yourself, drop off your resumé and we'll proceed from there.