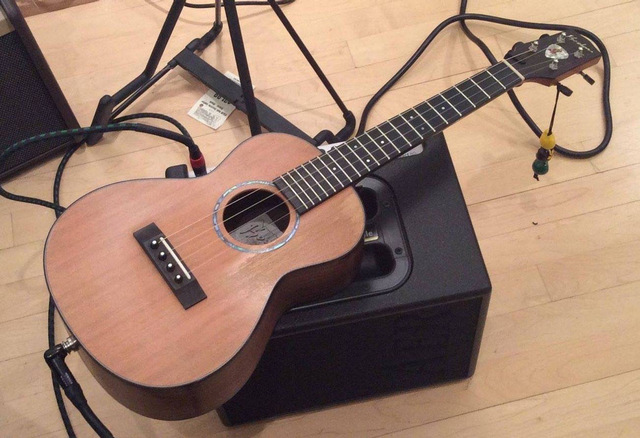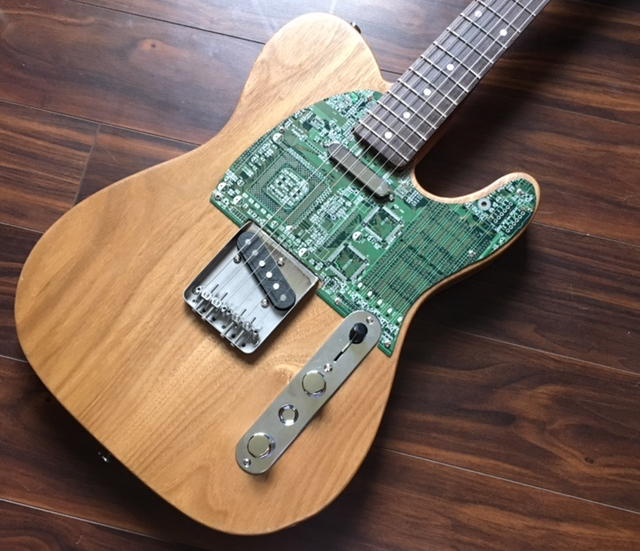 String Changes
For guitar, strings start to loose their tone in a few weeks and should be changed, at a minimum every three to six months. Think of it like an oil change.
During every string change we'll check and condition the neck if needed, tighten the tuners as the vibrations of the strings tend to work the tuners loose on all but the higher end guitars.
NOTE: Strings Changes DO NOT include set-up options such as, truss-rod adjustments, checking intonation, string radius, and height from fingerboard, checking frets, buzzes, etc.
Cost
All Stringed Instruments up to and including 6 Strings: $20 plus the cost of the strings.

Floyd Rose equipped guitars: $60 plus the cost of the strings.

Multi-String Instruments over 6 Strings:$30 plus the cost of the strings.
Just browsing over both books, they look fantastic! I'm a guitarist and uke player for over 25 years and was thinking about writing a ukulele book but you've already written what I think are the best, most comprehensive and thorough books I've ever seen for the instrument. I just might end up buying every book you've written and I'll be giving my highest recommendation for your books to my friends and students. Thank you so much for taking the time to write such great books! — Peter Rhee
Aloha, Curt, All I can say is WOW! What you have accomplished is simply incredible! All the best — Glen Hirabayashi, The Aloha Boys
Thanks for visiting and checking out the site!

Original Curtie Animation from 1987 for my first web site on a Macintosh II, 36 years ago.