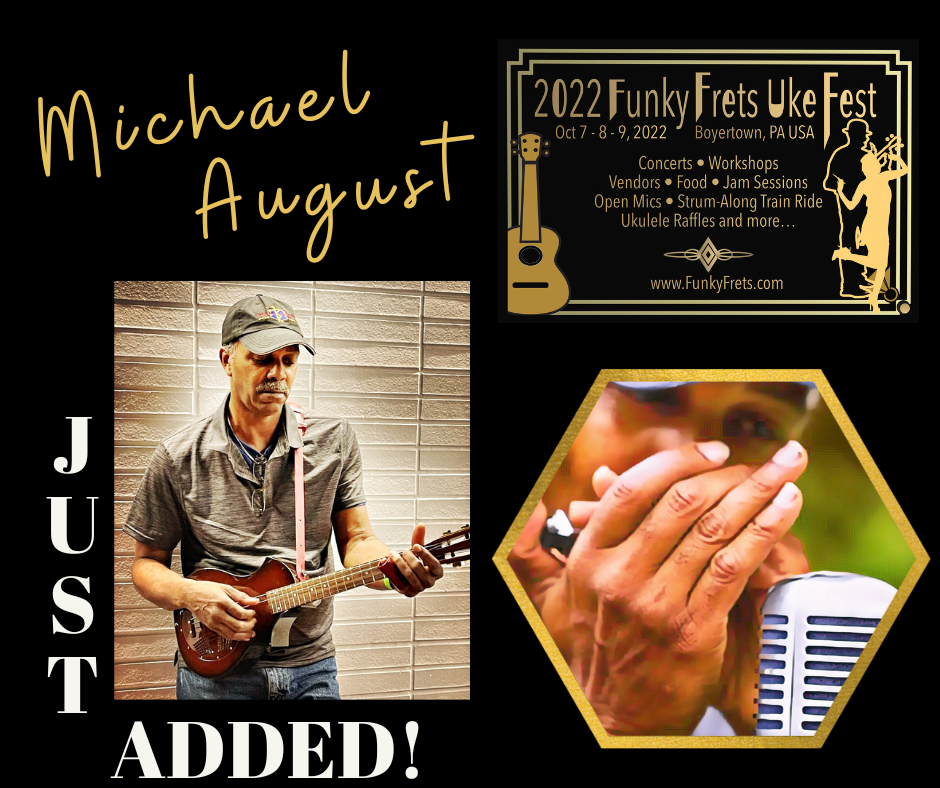 Our 7th Ukulele Festival is around the corner (2022), and we are working on making it a "Roaring Good Time". The 20s may not have start off that great in the world, but we are making up for it in 2022! Everyone loved the Philadelphia theme in 2019, so this year we are doing a Roaring 20s theme. New to the festival, instead of the ever popular Hawaiian Shirt contest, we will be having a 1920s style Hat Contest!
This Uke fest is a perfect opportunity to play and mingle with like-minded Uke enthusiasts. We have a wide selection of workshops that accommodate every level of playing, from first time picking up a ukulele to advanced players and everyone in between. NO UKER LEFT BEHIND!
The weekend consists of concerts, an open mic, multiple jamming opportunities, vendors, the highly anticipated Strum-along on the Historic Train on the Colebrookedale Railroad, and many other fun activities. There's also a few things for non ukulele players too.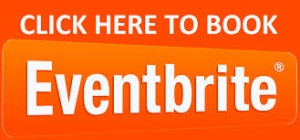 Any questions please email funkyfrets@gmail.com or call the Funky Frets Music Store at 484-415-9677.
The 2019 Funky Frets Uke Fest, our last live, pre-CODID festival had a Philadelphia, Pennsylvania theme with Ben Franklin making an appearance and some Philadelphia Mummers to kick off the Saturday night concert. For 2020 we held a virtual uke fest. 2021 was cancelled due to COVID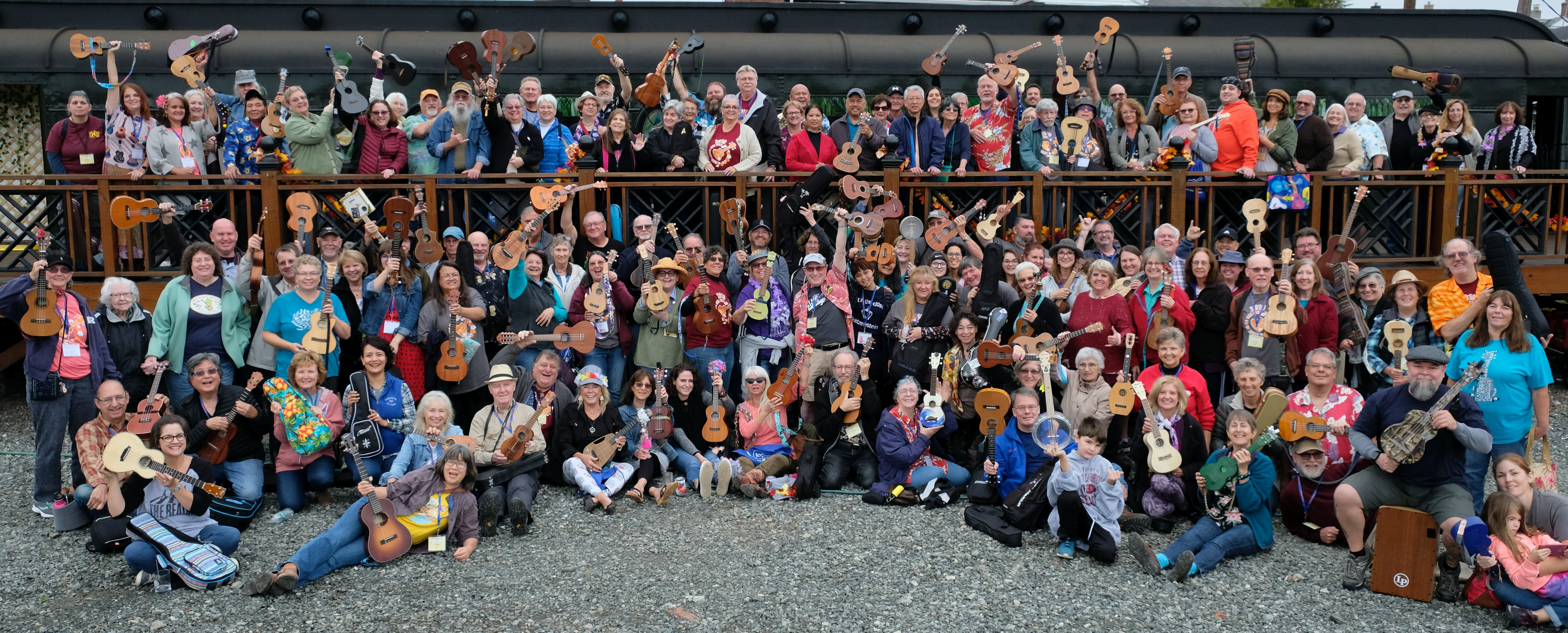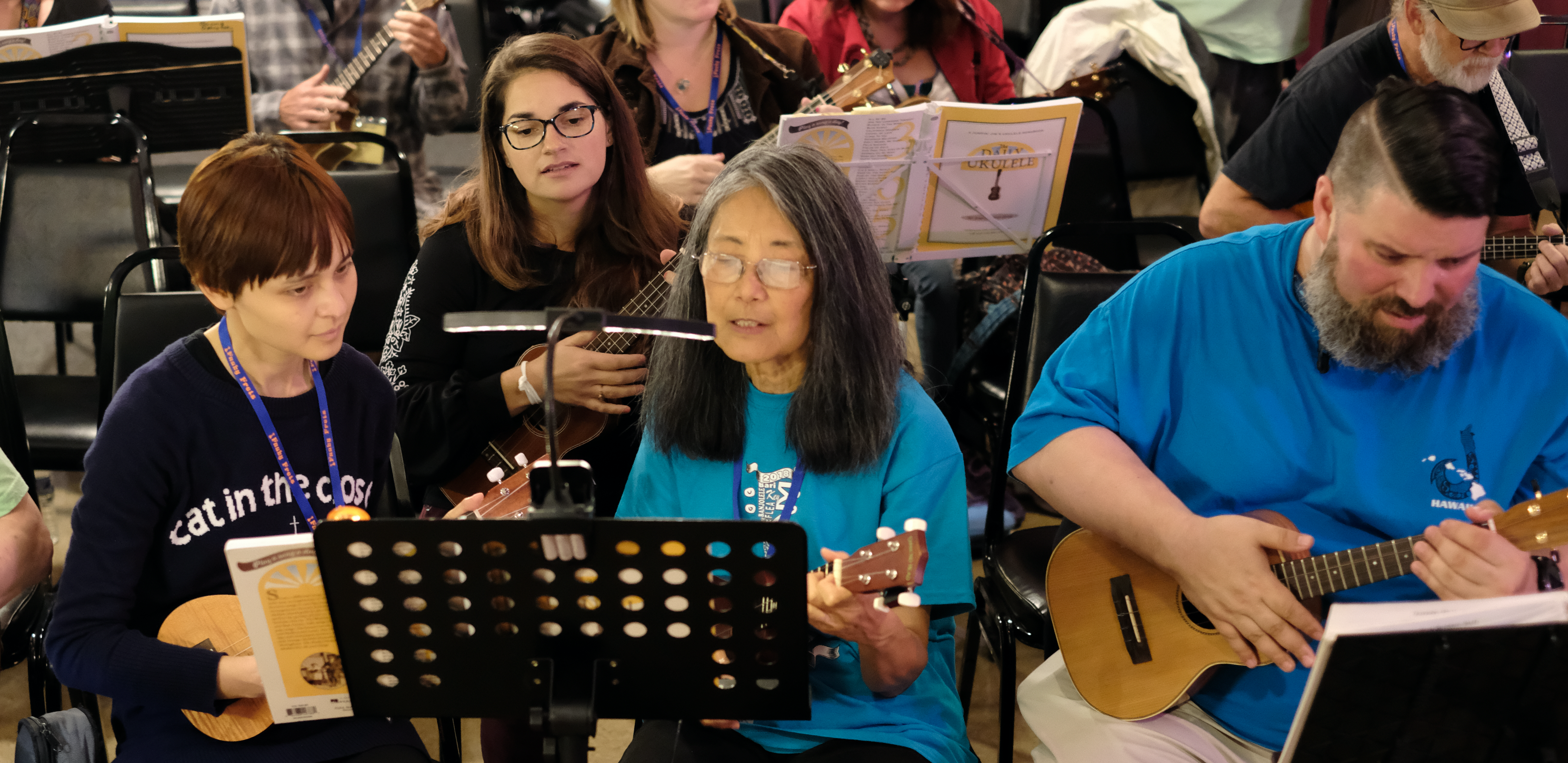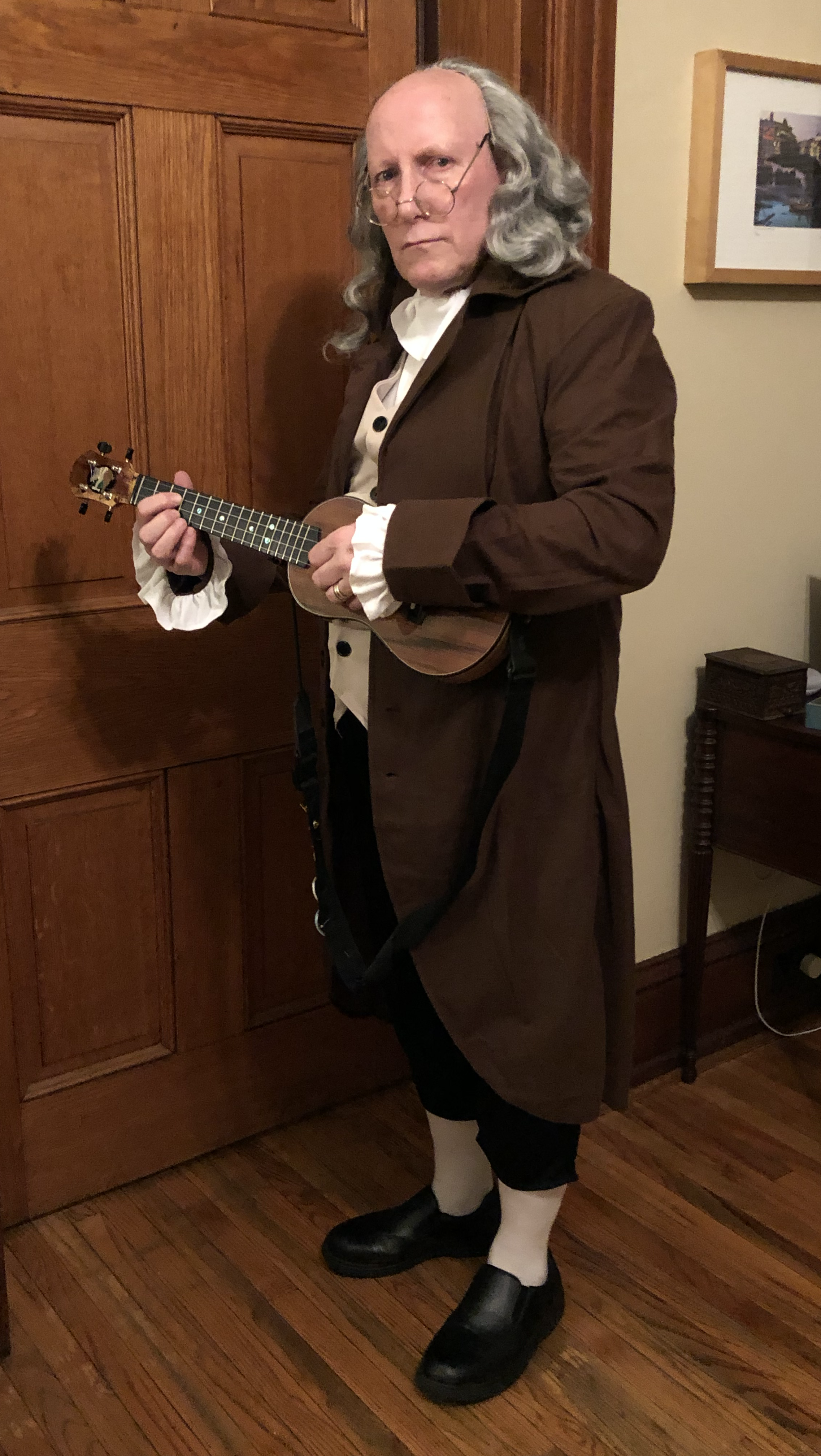 Past Funky Frets Uke Fest Artists Have Included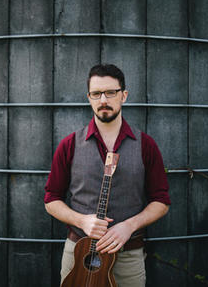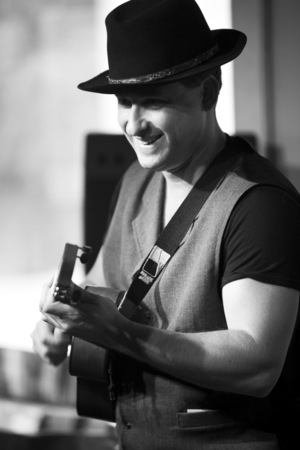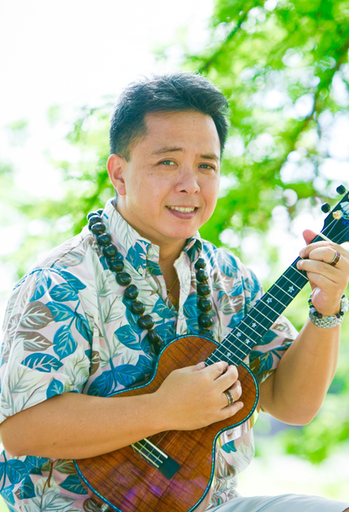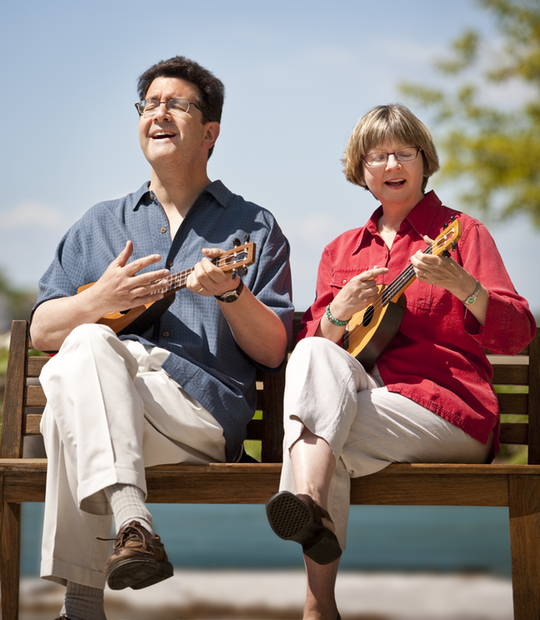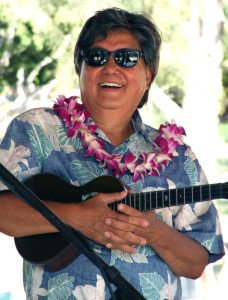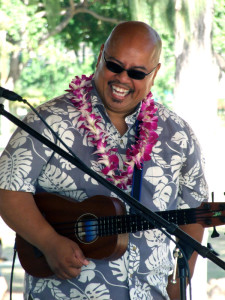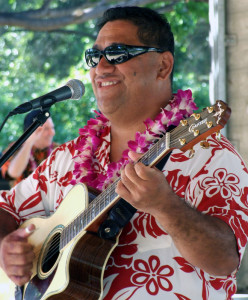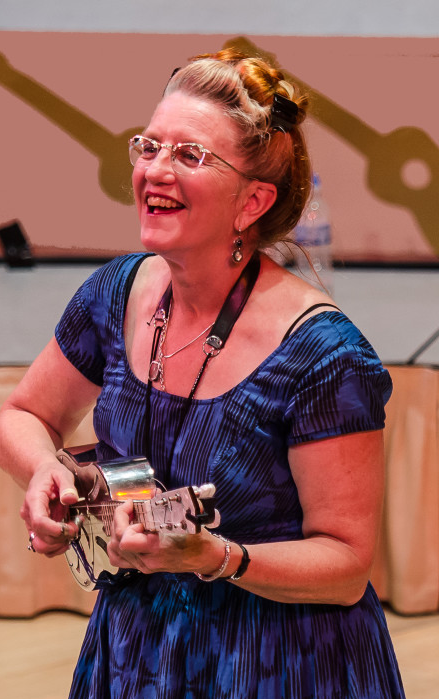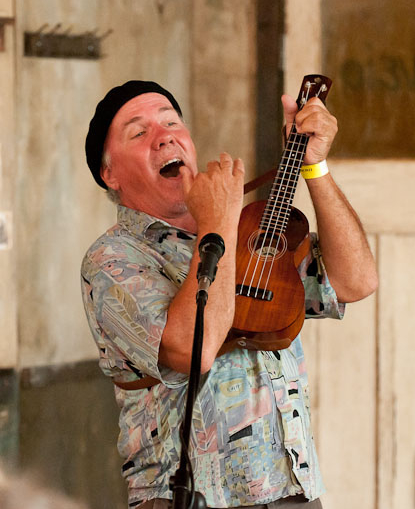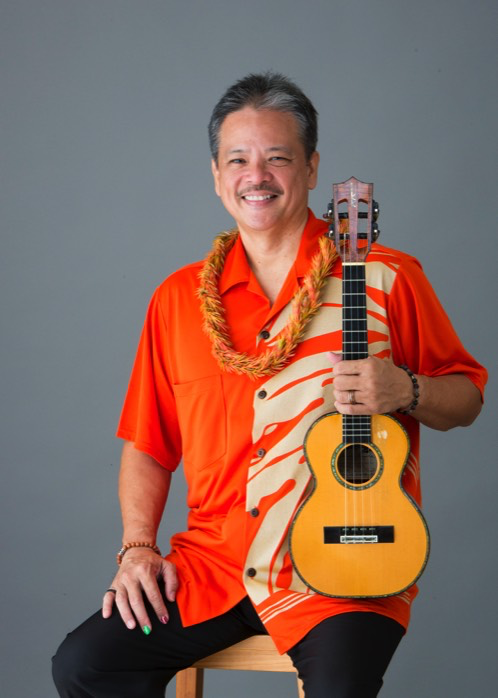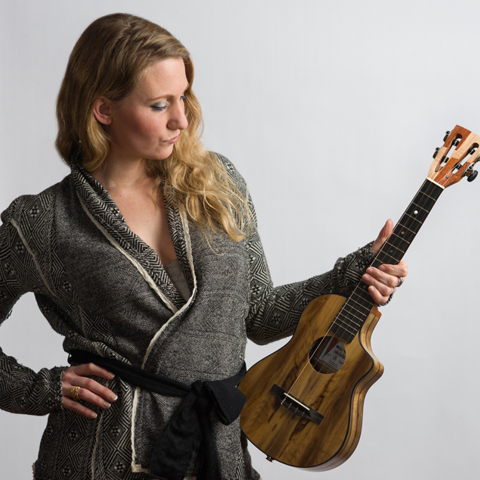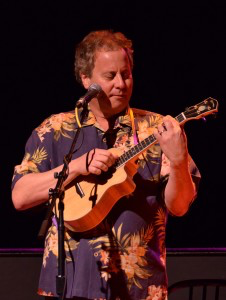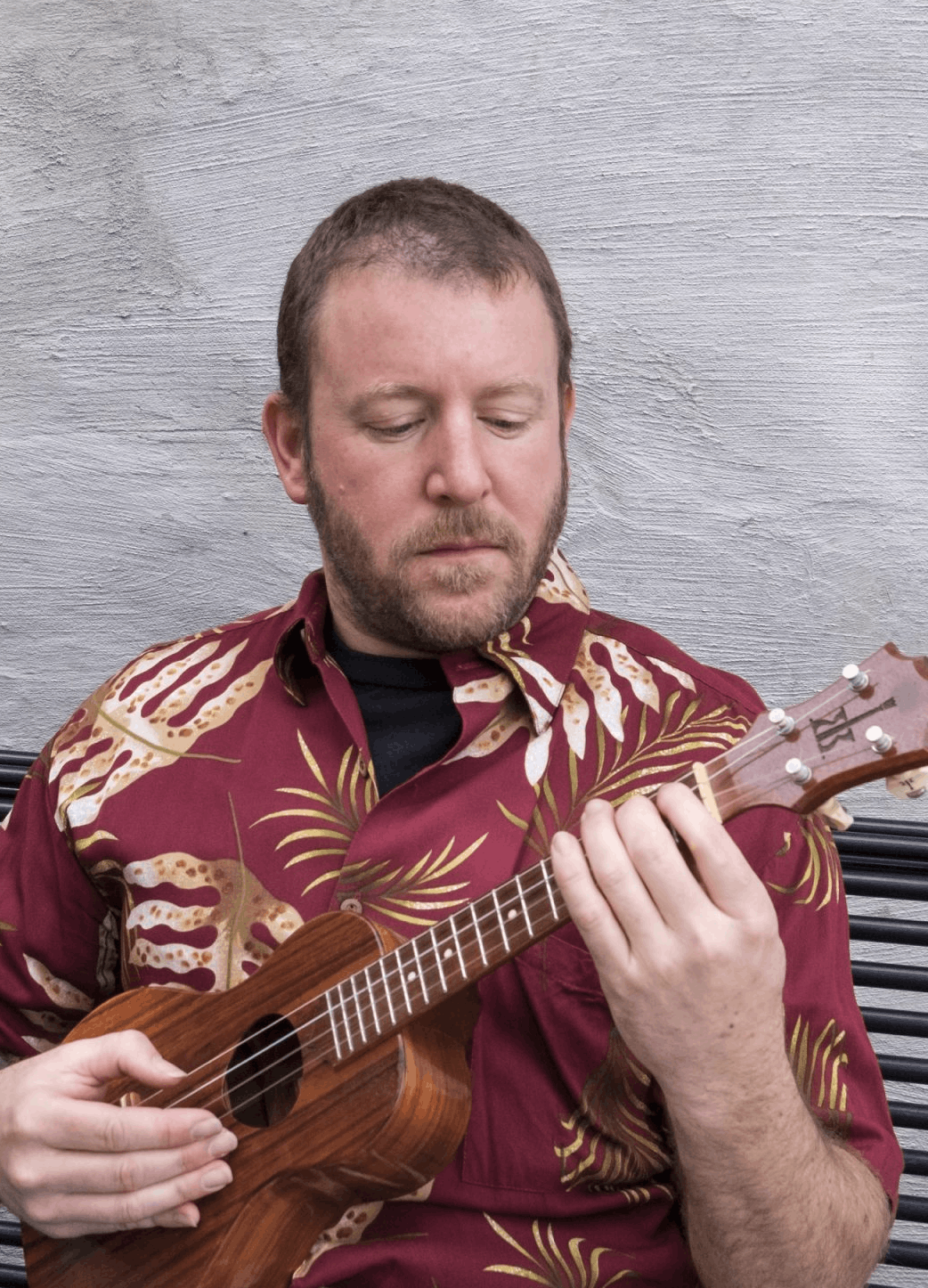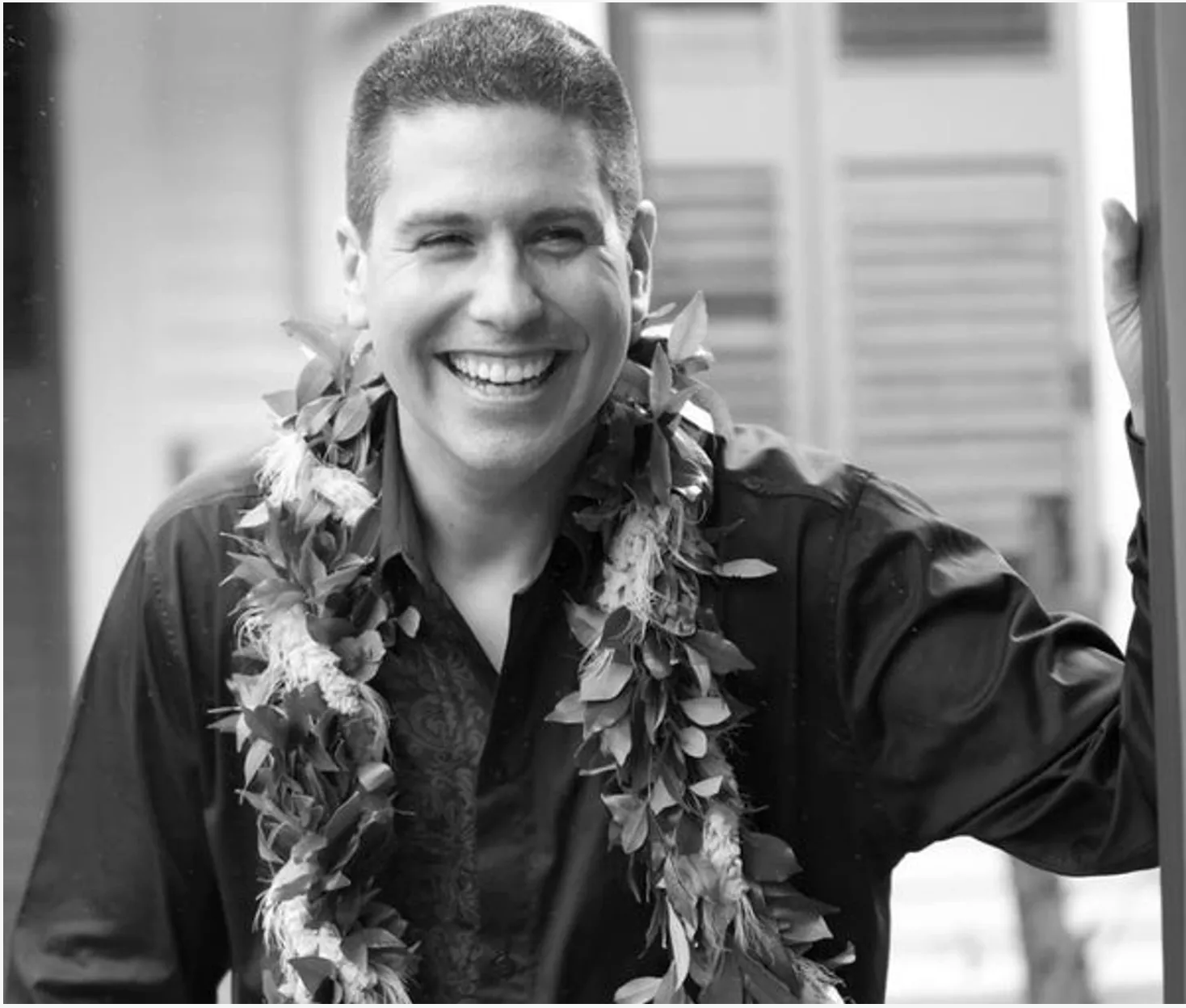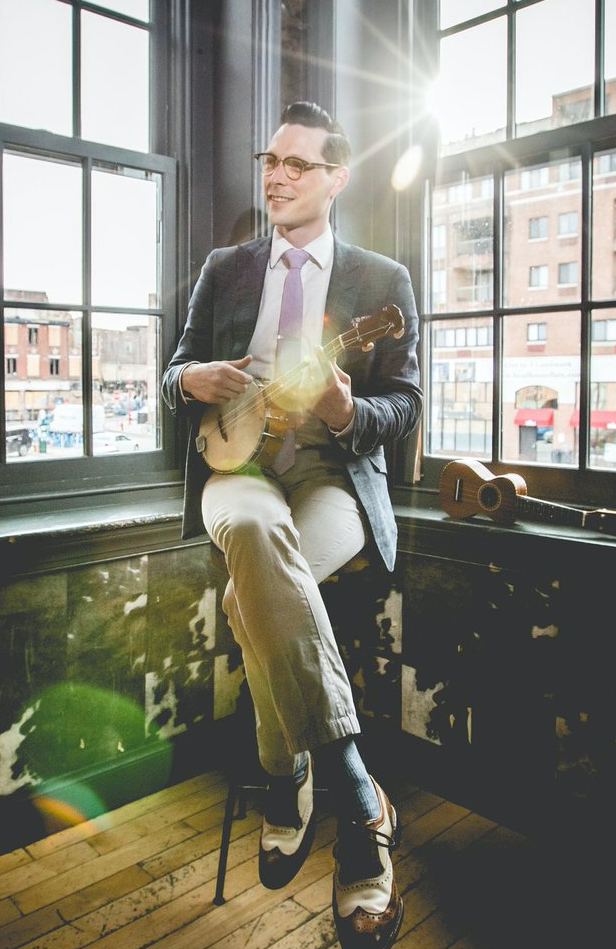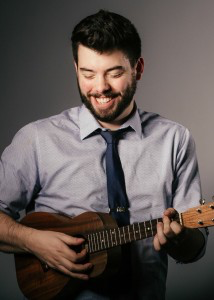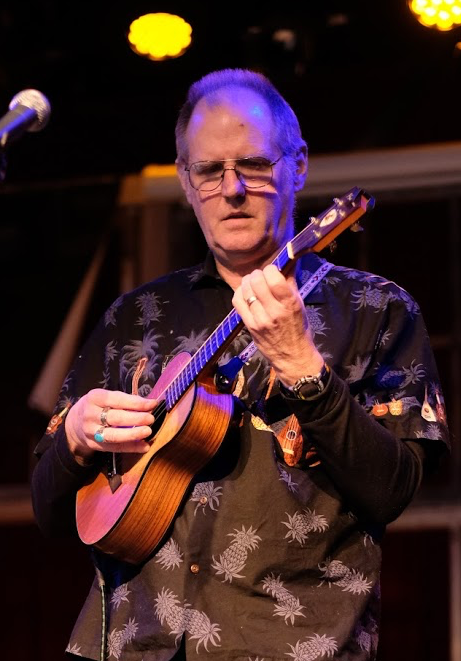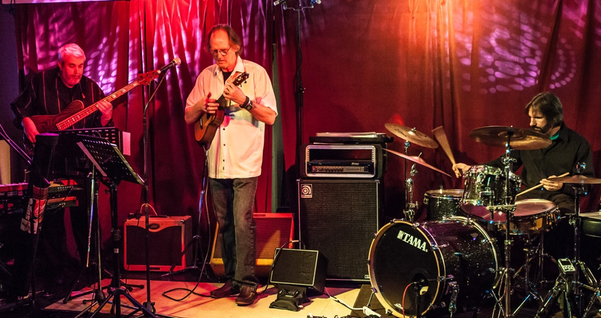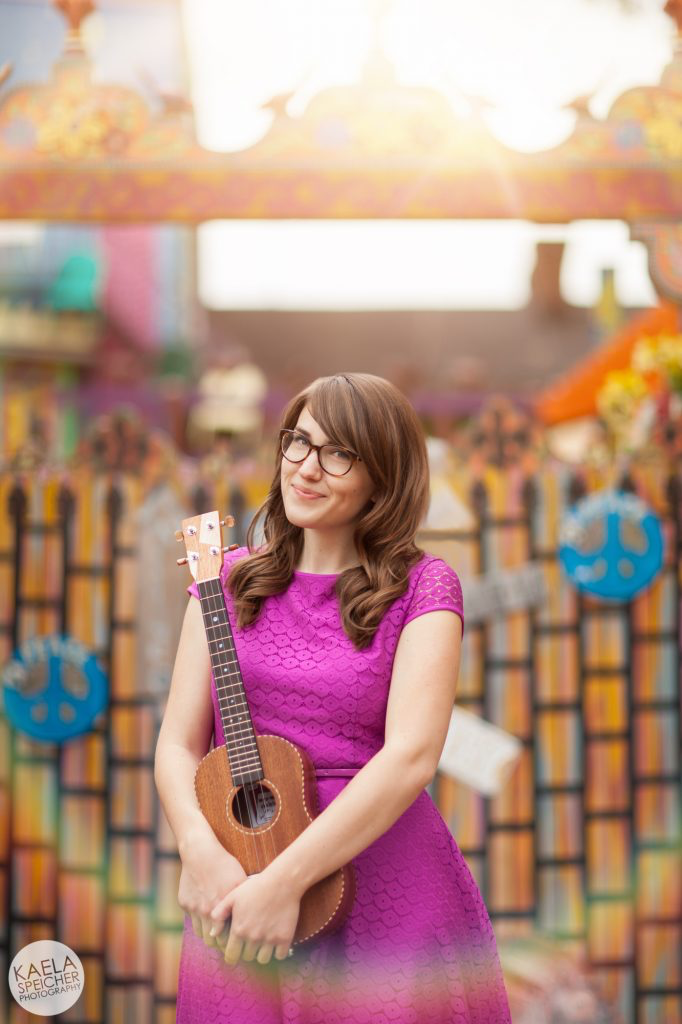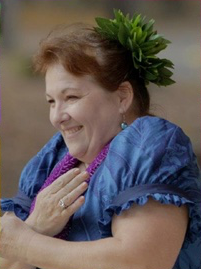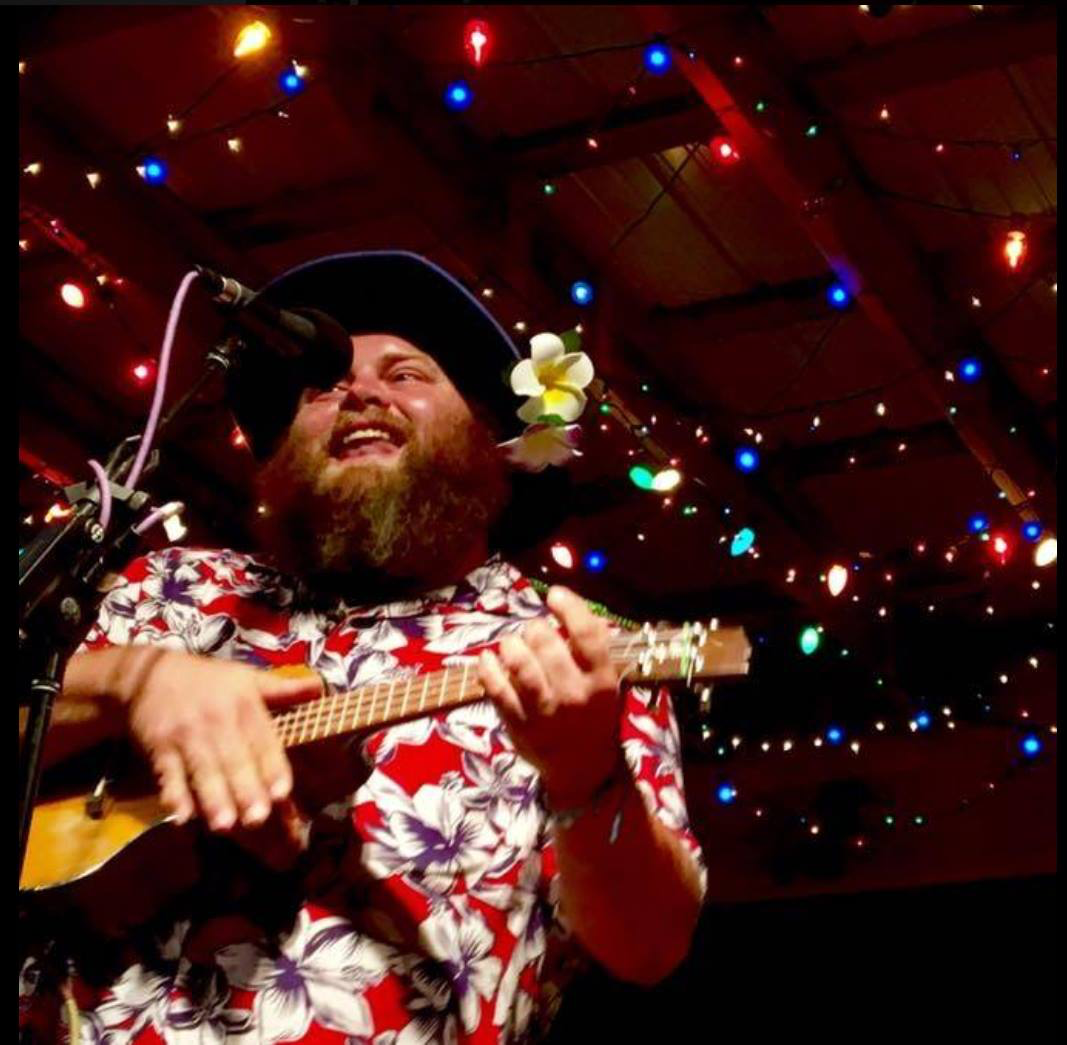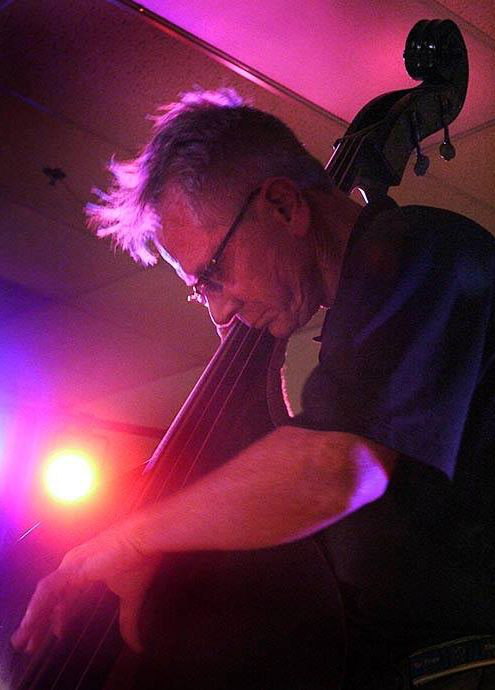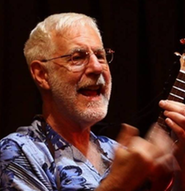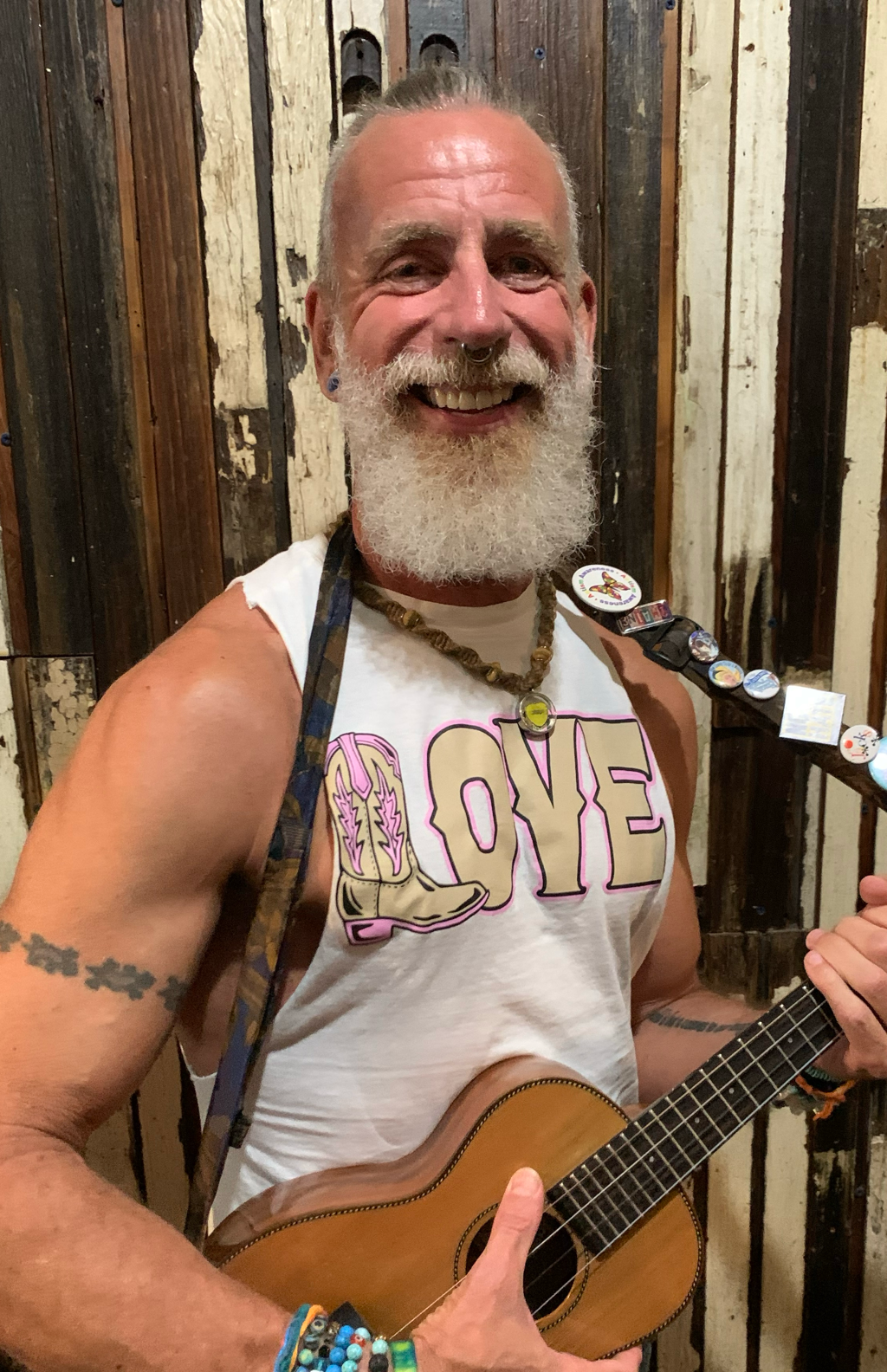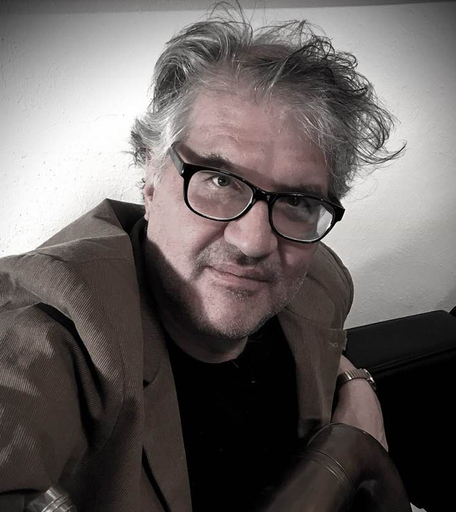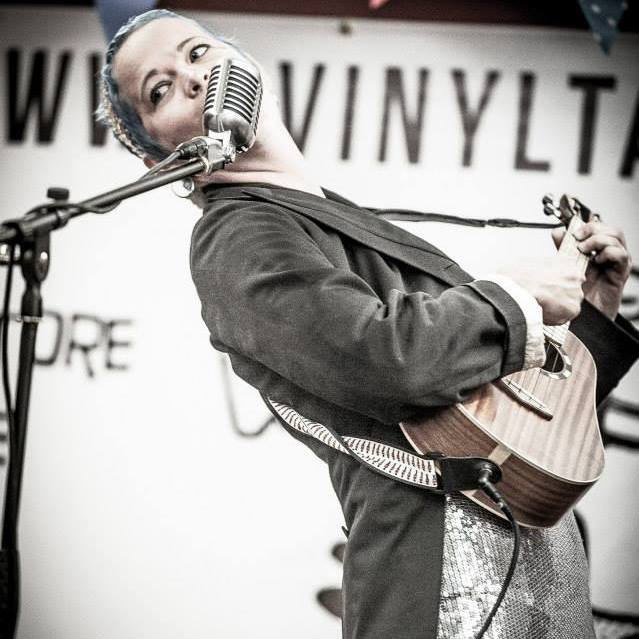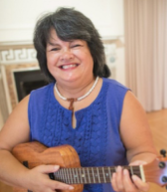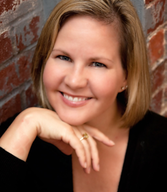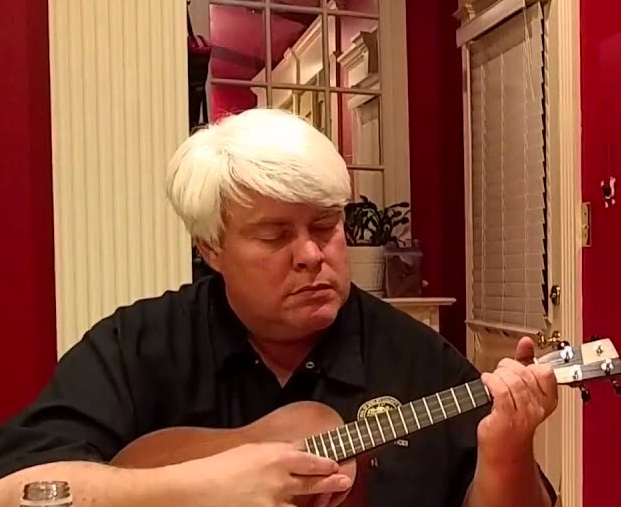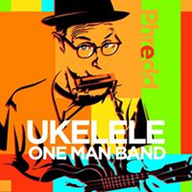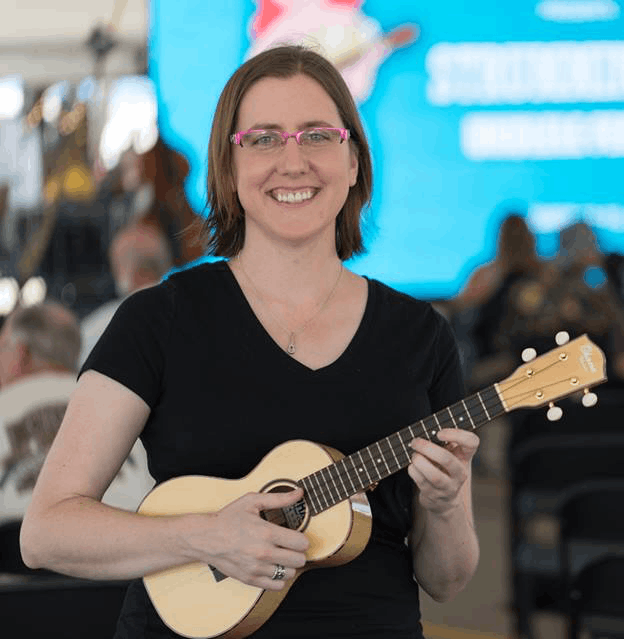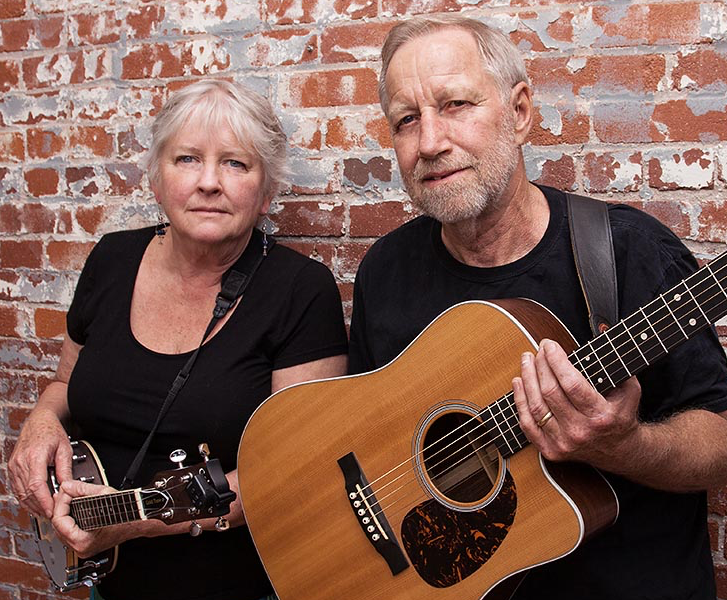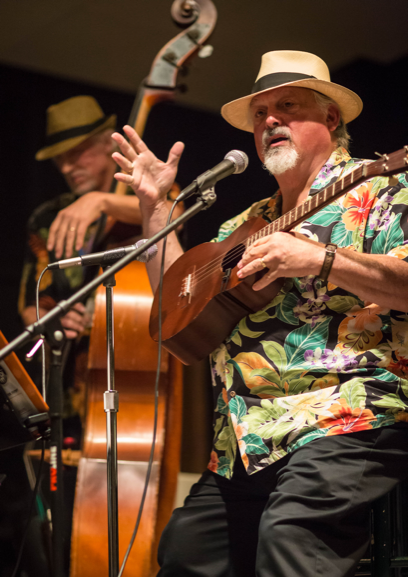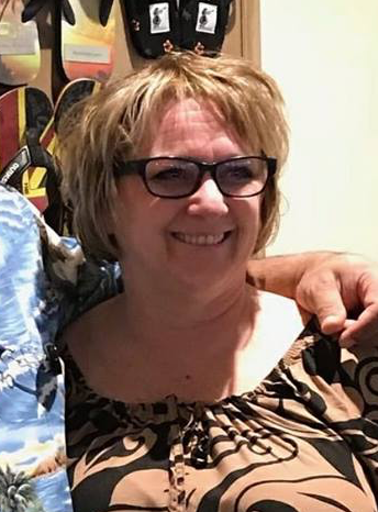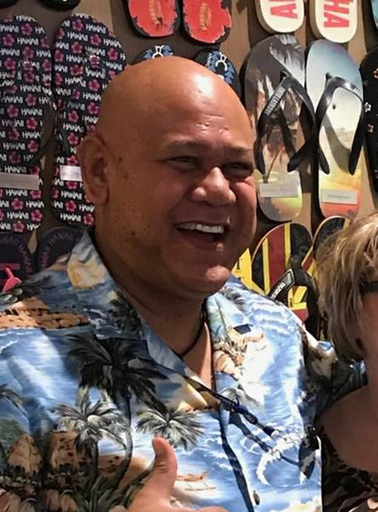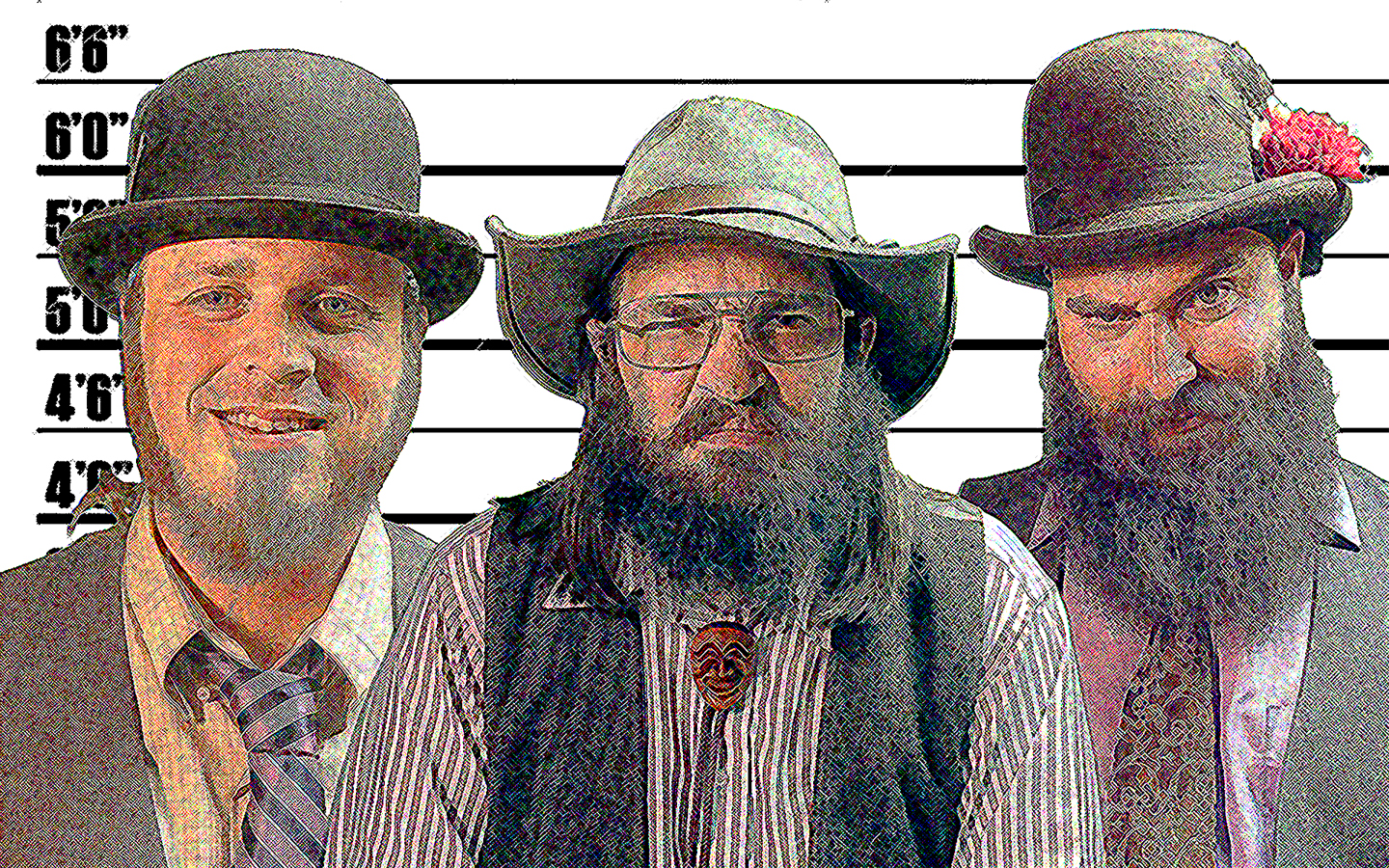 Each year we have all attendees, performers, workshop presenters and vendors sign our uke for the year. The autographed ukuleles are displayed in the Funky Frets Music Store concert hall. We'll have the 2020 ukulele available at the next live in-person festival to sign.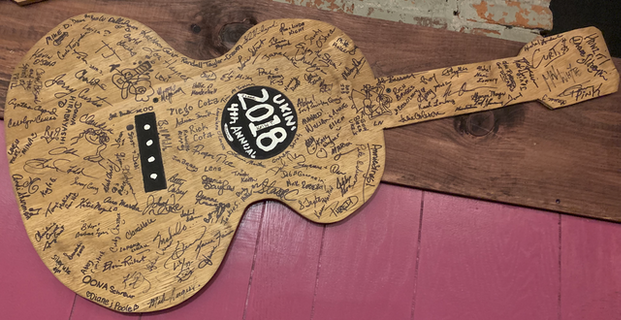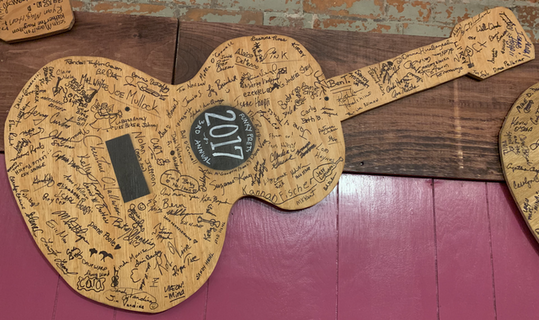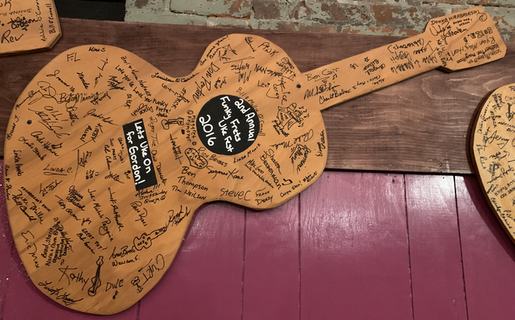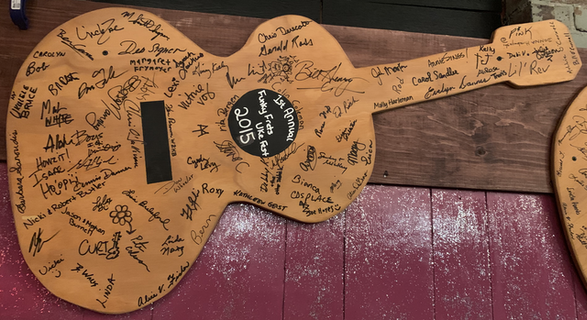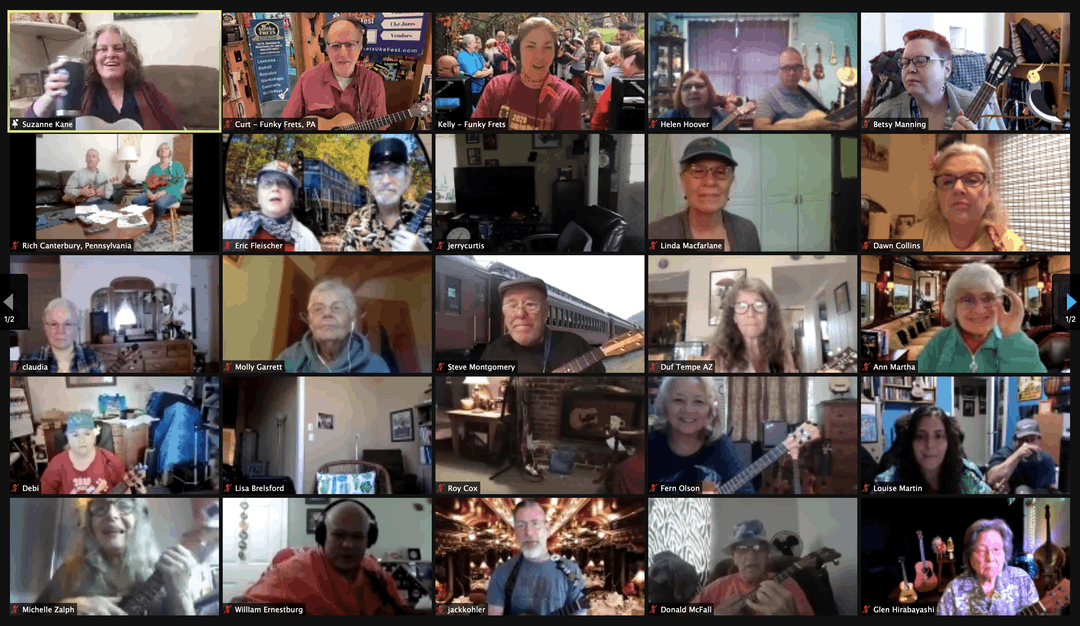 2020 Virtual Funky Frets Uke Fest - Virtual Strum-Along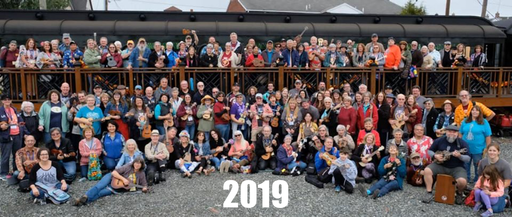 2019 Funky Frets Ukes Fest - Strum-Along Jam

2018 Funky Frets Ukes Fest - Strum-Along Jam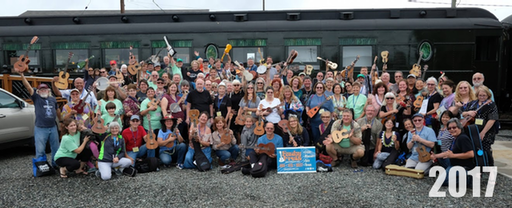 2017 Funky Frets Ukes Fest - Strum-Along Jam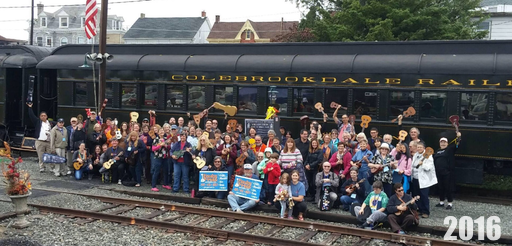 2016 Funky Frets Ukes Fest - Strum-Along Jam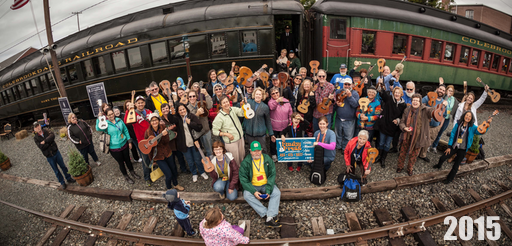 2015 Funky Frets Ukes Fest - Strum-Along Jam
Just browsing over both books, they look fantastic! I'm a guitarist and uke player for over 25 years and was thinking about writing a ukulele book but you've already written what I think are the best, most comprehensive and thorough books I've ever seen for the instrument. I just might end up buying every book you've written and I'll be giving my highest recommendation for your books to my friends and students. Thank you so much for taking the time to write such great books! — Peter Rhee
Aloha, Curt, All I can say is WOW! What you have accomplished is simply incredible! All the best — Glen Hirabayashi, The Aloha Boys
Thanks for visiting and checking out the site!

Original Curtie Animation from 1987 for my first web site on a Macintosh II, 35 years ago.