Funky Frets Uke Fest News -2020
124 N. Chestnut St., Boyertown, PA 19512 USA
2020 Funky Frets Uke Fest Tickets
Are On Sale Now
All the latest and greatest news regarding the Funky Frets Uke Fest and the Funky Frets Music Store family and friends.
The 2020 Funky Frets Uke Fest is shaping up to be a blast as always.
2020 Artists
Jim D'Ville Bill Wynne The Aloha Boys Curt Sheller Christopher Davis-Shannon Petey Mack Debi Velasco Uncle Zac William Ernestburg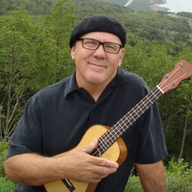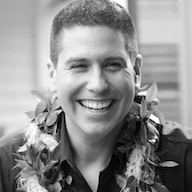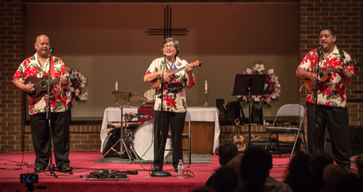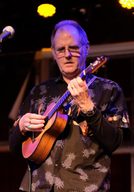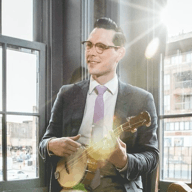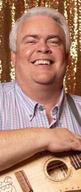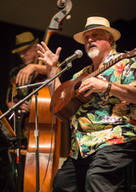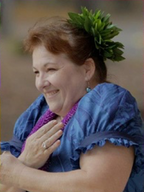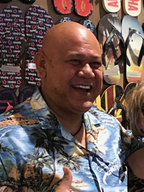 The 2019 Funky Frets Uke Fest had a Philadelphia, Pennsylvania theme with Ben Franklin making an appearance and some Philadelphia Mummers to kick off the Saturday night concert.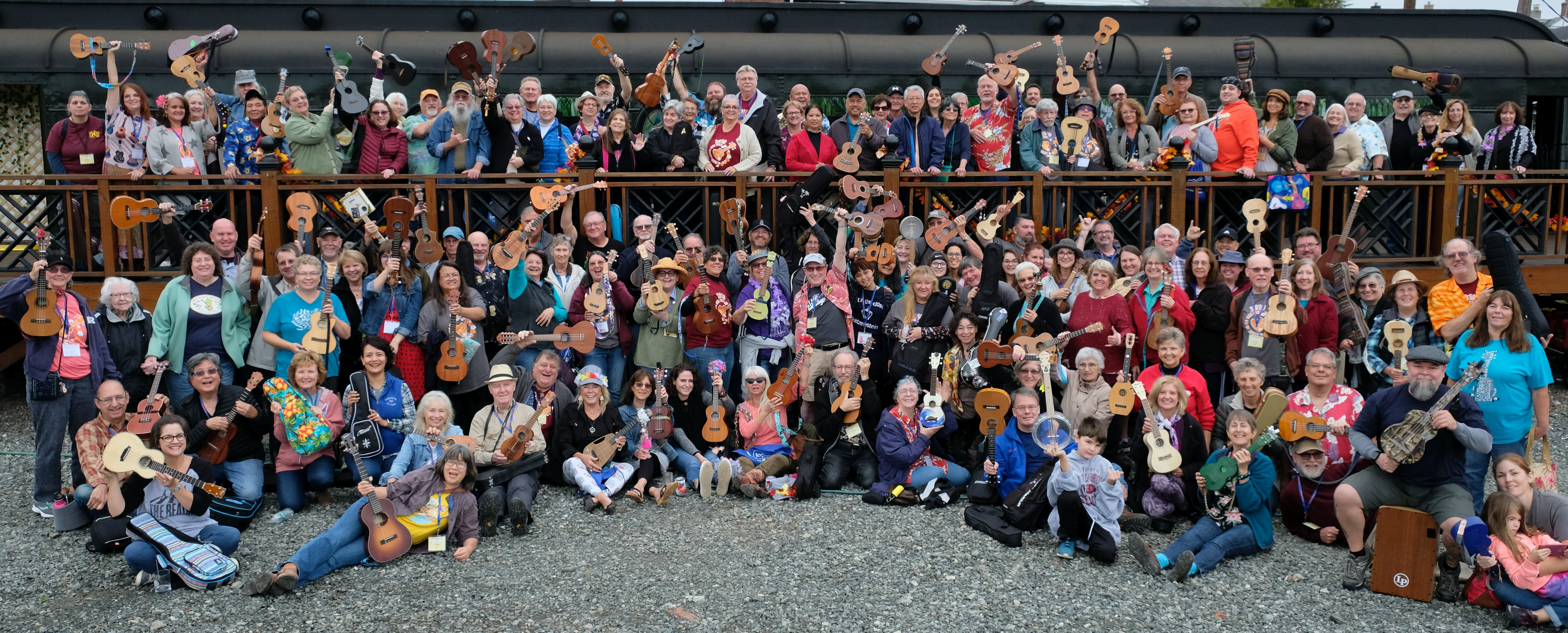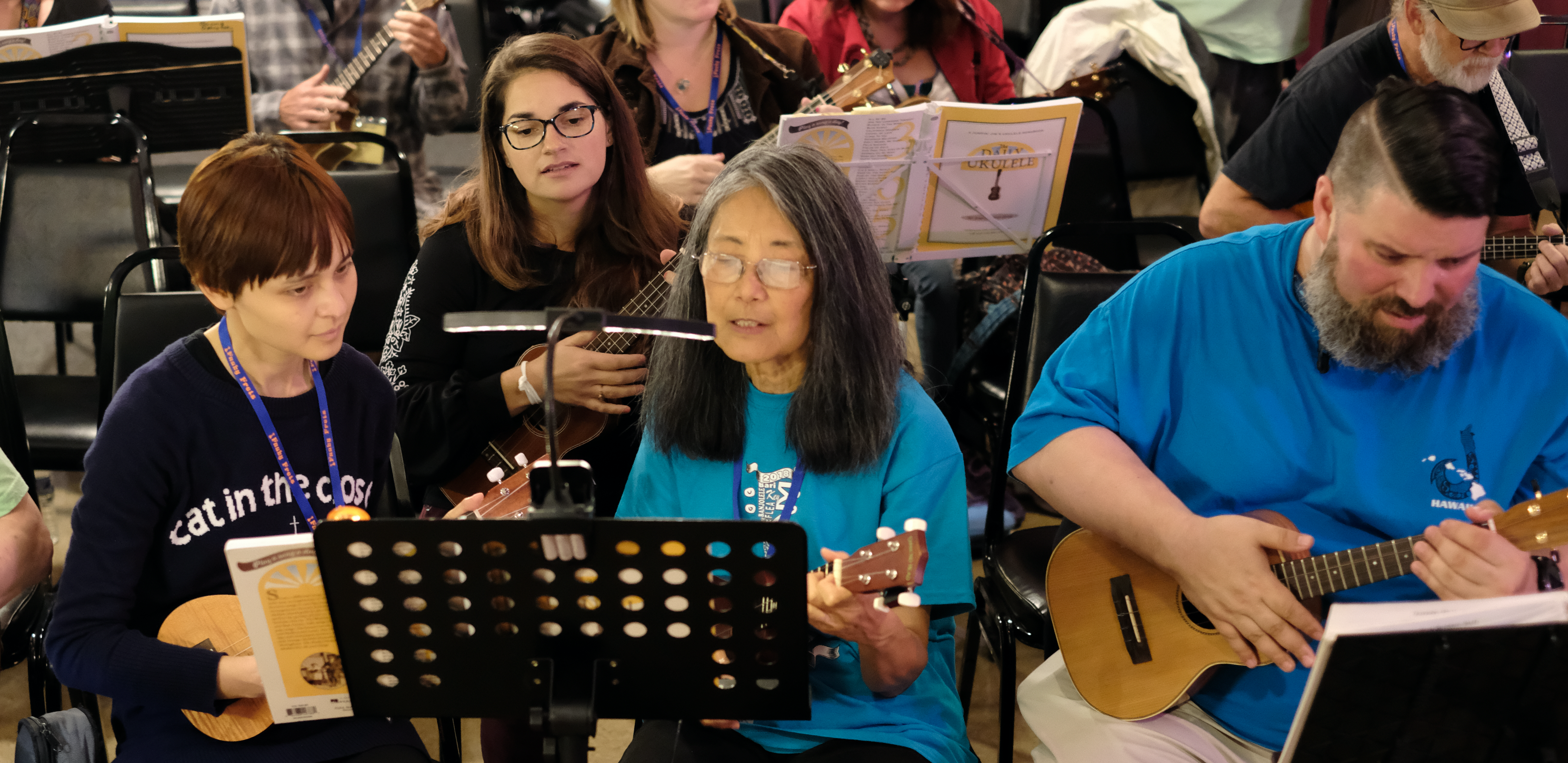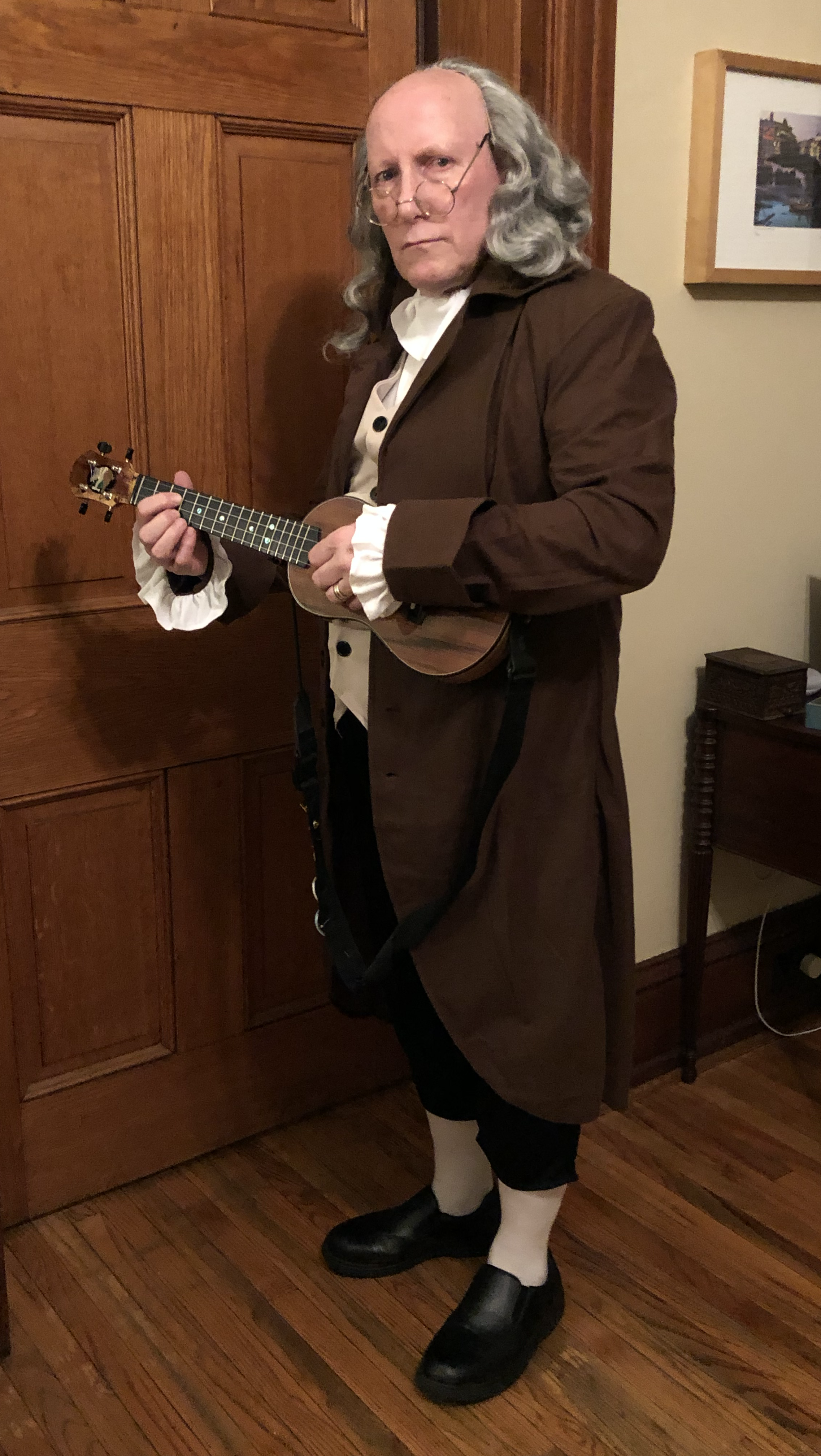 We'll be getting a 2020 web site up in February with early bird tickest going on sale shortly. 2019 sold out so when the early bird tickets become available be sure to snap them up. For now take a look around here to reminisce or see what your missed.
2019 Artists Included:
Danielle Ate the Sandwich Bryan Tolentino The Aloha Boys Curt Sheller Petey Mack Devin Scott Debi Velasco William Ernestburg
Each year we have all attendees, performers, workshop presenters and vendors sign our uke for the year. The autographed ukuleles are displayed in the Funky Frets Music Store concert hall.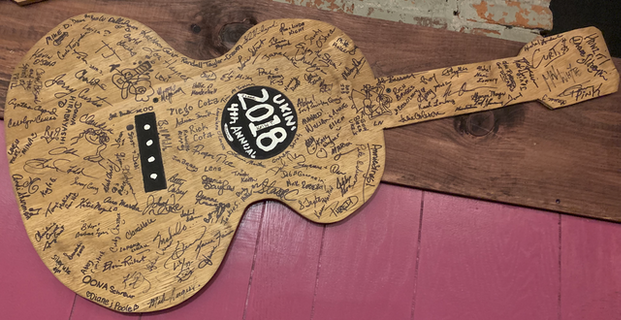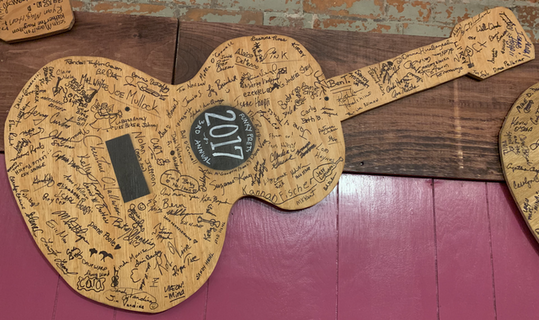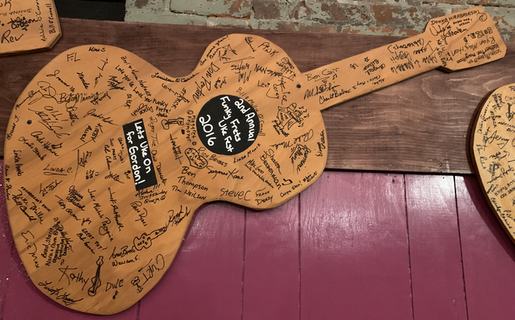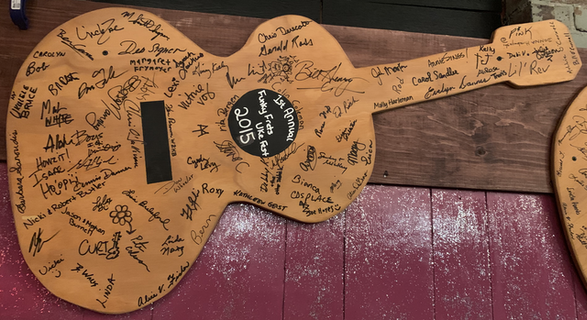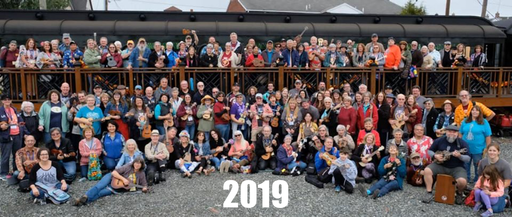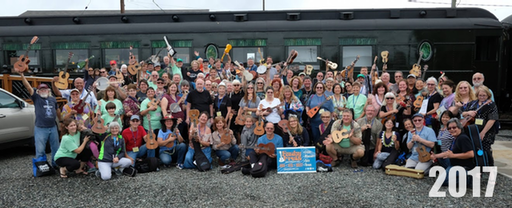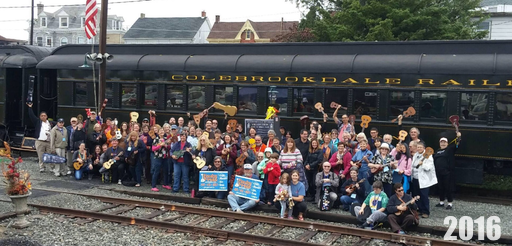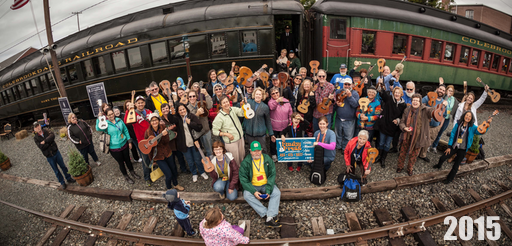 ---
Just browsing over both books, they look fantastic! I'm a guitarist and uke player for over 25 years and was thinking about writing a ukulele book but you've already written what I think are the best, most comprehensive and thorough books I've ever seen for the instrument. I just might end up buying every book you've written and I'll be giving my highest recommendation for your books to my friends and students. Thank you so much for taking the time to write such great books! — Peter Rhee
Aloha, Curt, All I can say is WOW! What you have accomplished is simply incredible! All the best — Glen Hirabayashi, The Aloha Boys
Thanks for visiting and checking out the site!

Original Curtie Animation from 1987 for my first web site on a Macintosh II, 33 years ago.
top