Funky Frets Uke Fest News -2020
Funky Frets Music Store, 124 N. Chestnut St., Boyertown, PA 19512
All the latest and greatest news regarding the Funky Frets Uke Fest and the Funky Frets Music Store family and friends.
The 2019 Funky Frets Uke Fest is now over and was a great success. This year we had a Philadelphia, Pennsylvania theme with Ben Franklin making an appearance and some Philadelphia Mummers to kick off the Saturday night concert.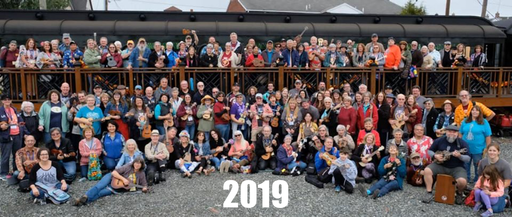 We'll be getting a 2020 web site up in February with early bird tickest going on sale shortly. 2019 sold out so when the early bird tickets become available be sure to snap them up. For now take a look around here to reminisce or see what your missed.
2019 Artists Included:
Danielle Ate the Sandwich Bryan Tolentino The Aloha Boys Curt Sheller Petey Mack Devin Scott Debi Velasco William Ernestburg More to come later...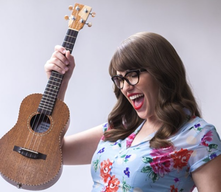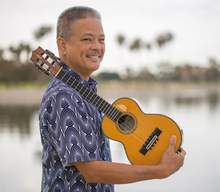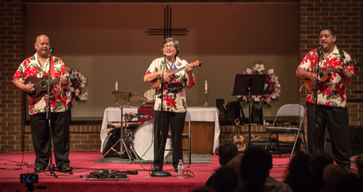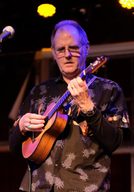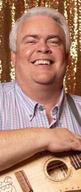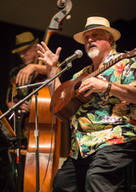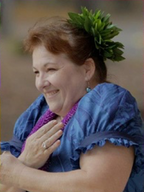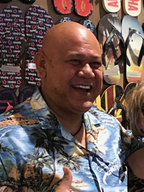 Each year we have all attendees, performers, workshops presenters and vendors sign our uke for the year. The autographed ukuleles are displayed in the Funky Frets Music Store concert hall.