Funky Frets Uke Fest News – 2024
All the news regarding the Funky Frets Uke Fest and the Funky Frets Music Store. The
2023 Funky Frets Uke Fest
was a blast and thanks to all that attended. Send any links to photos and we'll run them on our
Wednesday night Funky Frets TV Show throughout the year
.
The 2024 Funky Frets Uke Fest is October 3-6, 2024.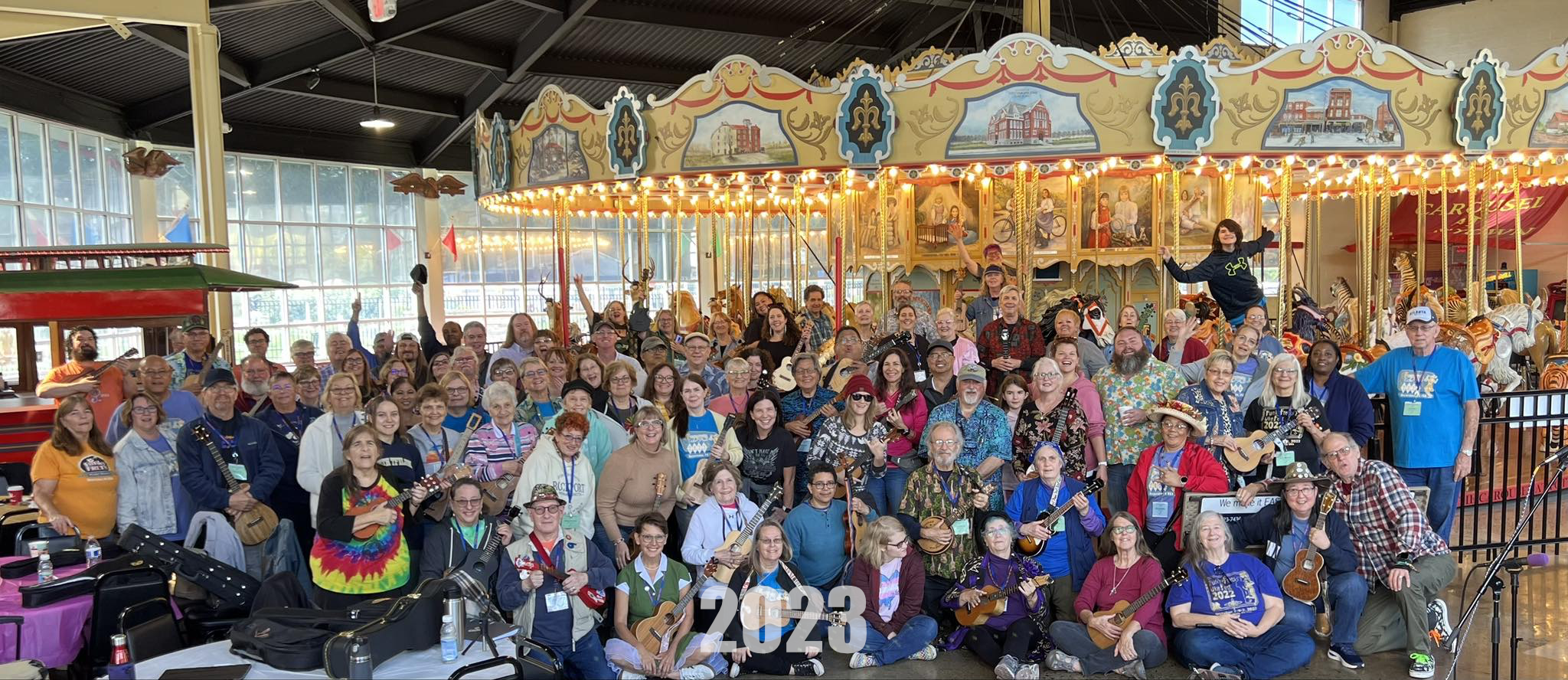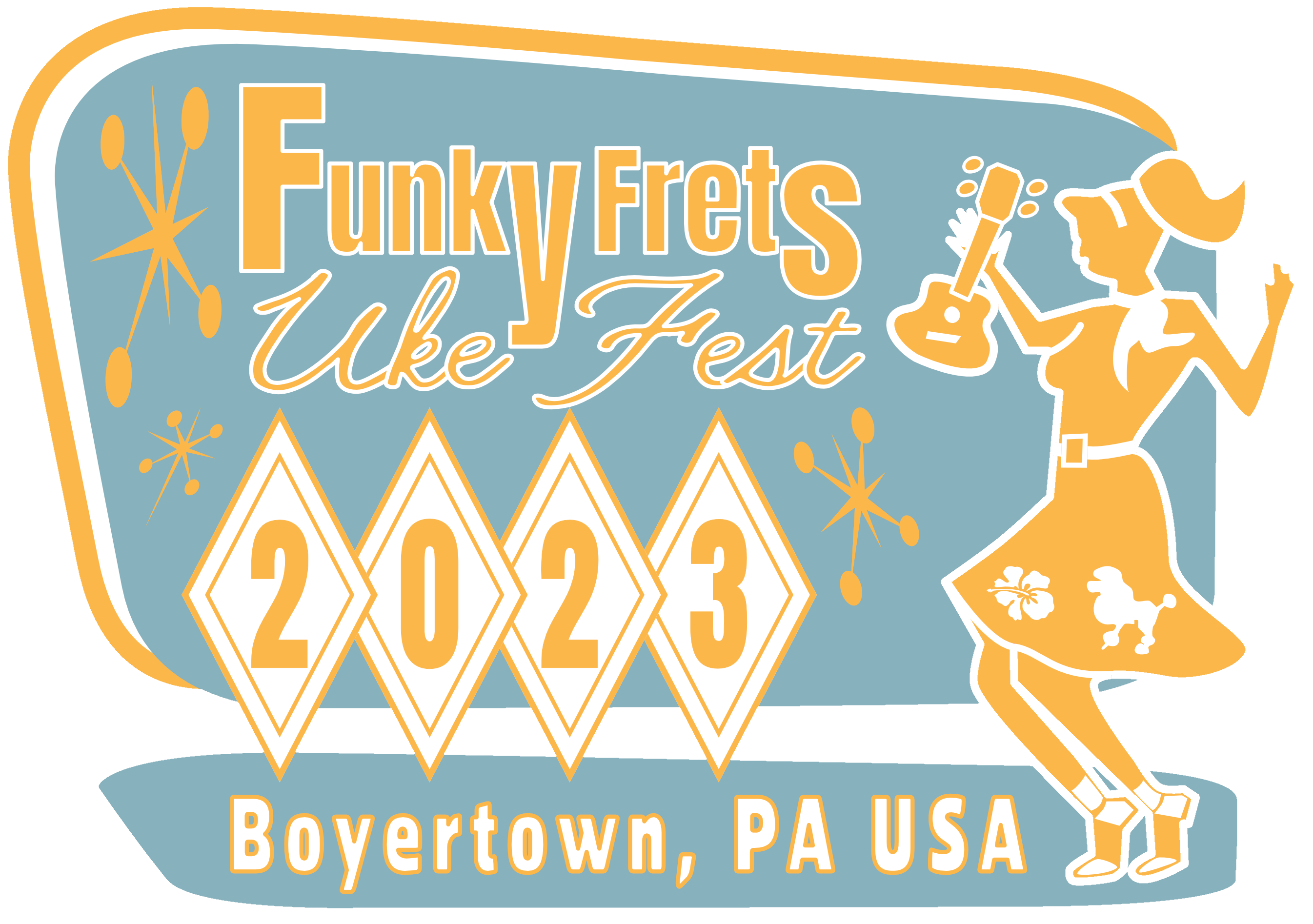 *A few key changes to the events this year. Please read fully below.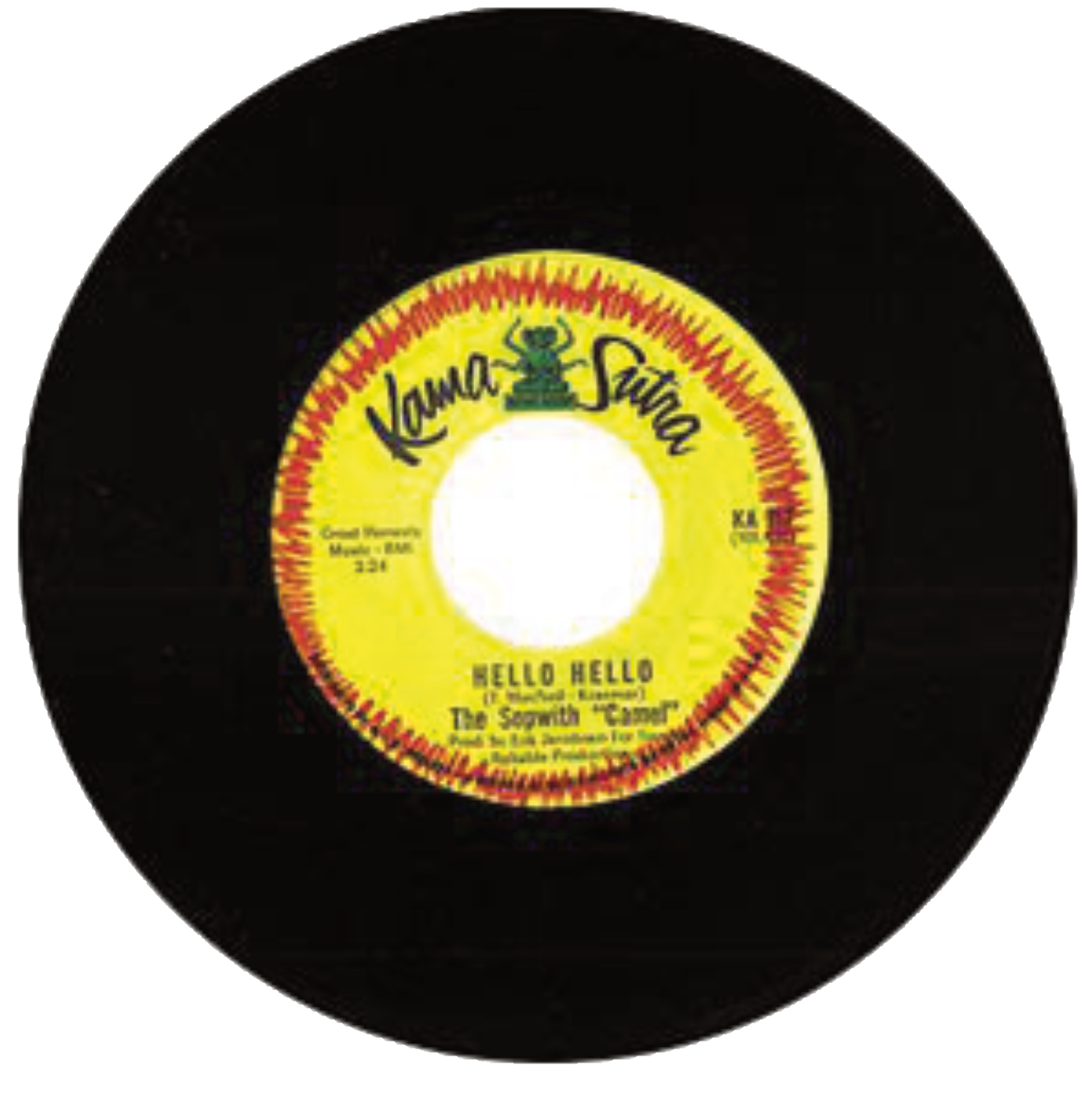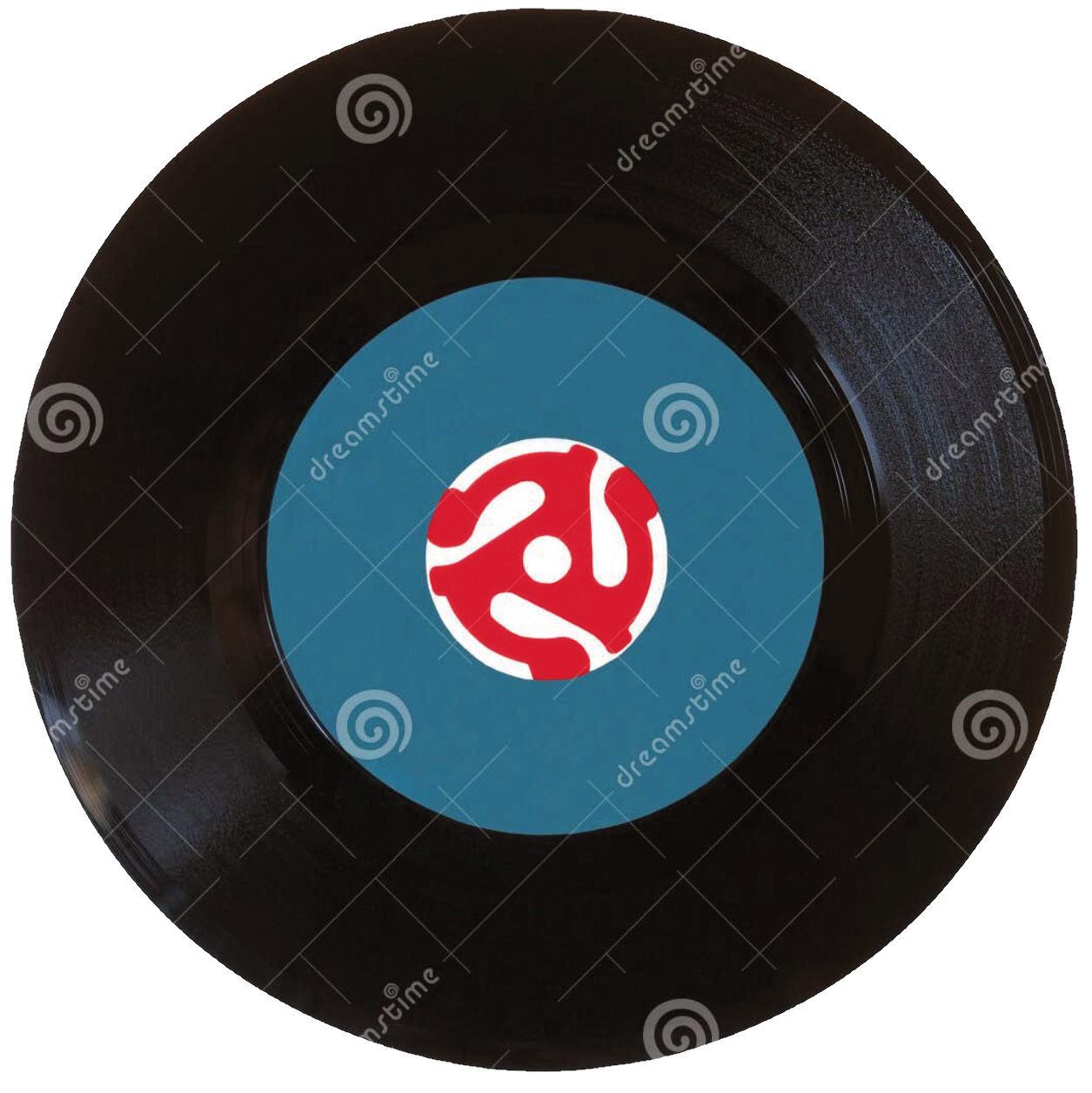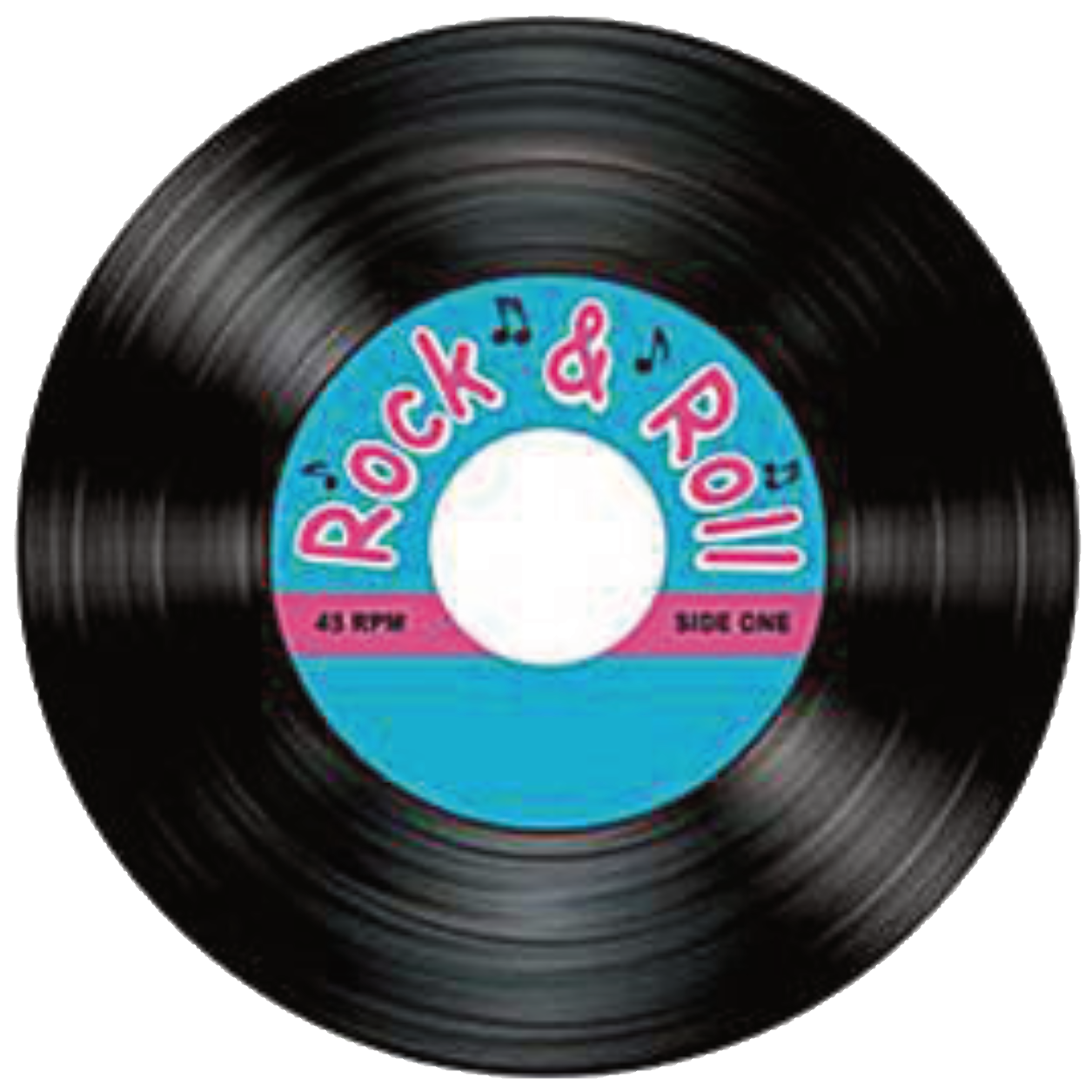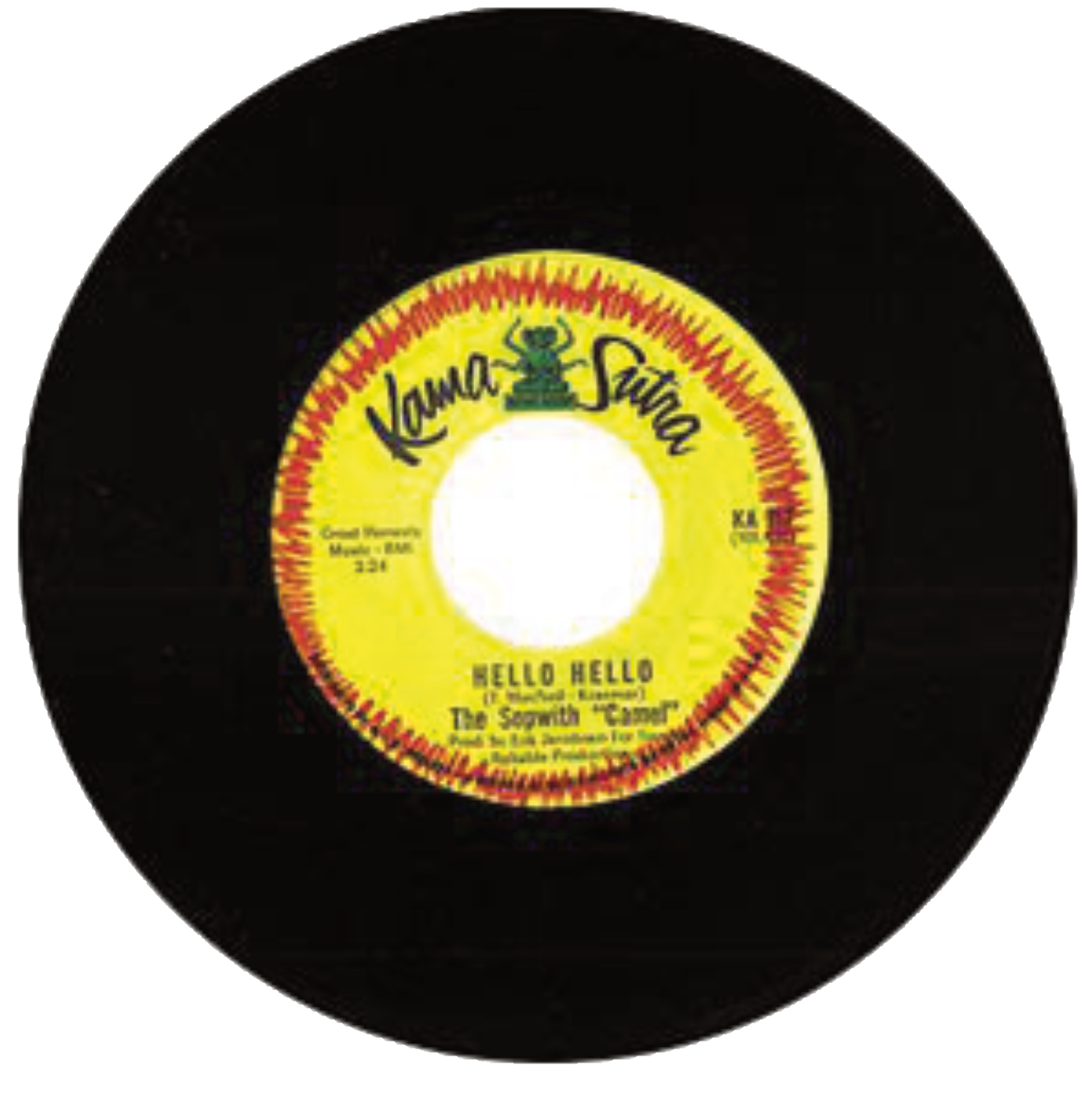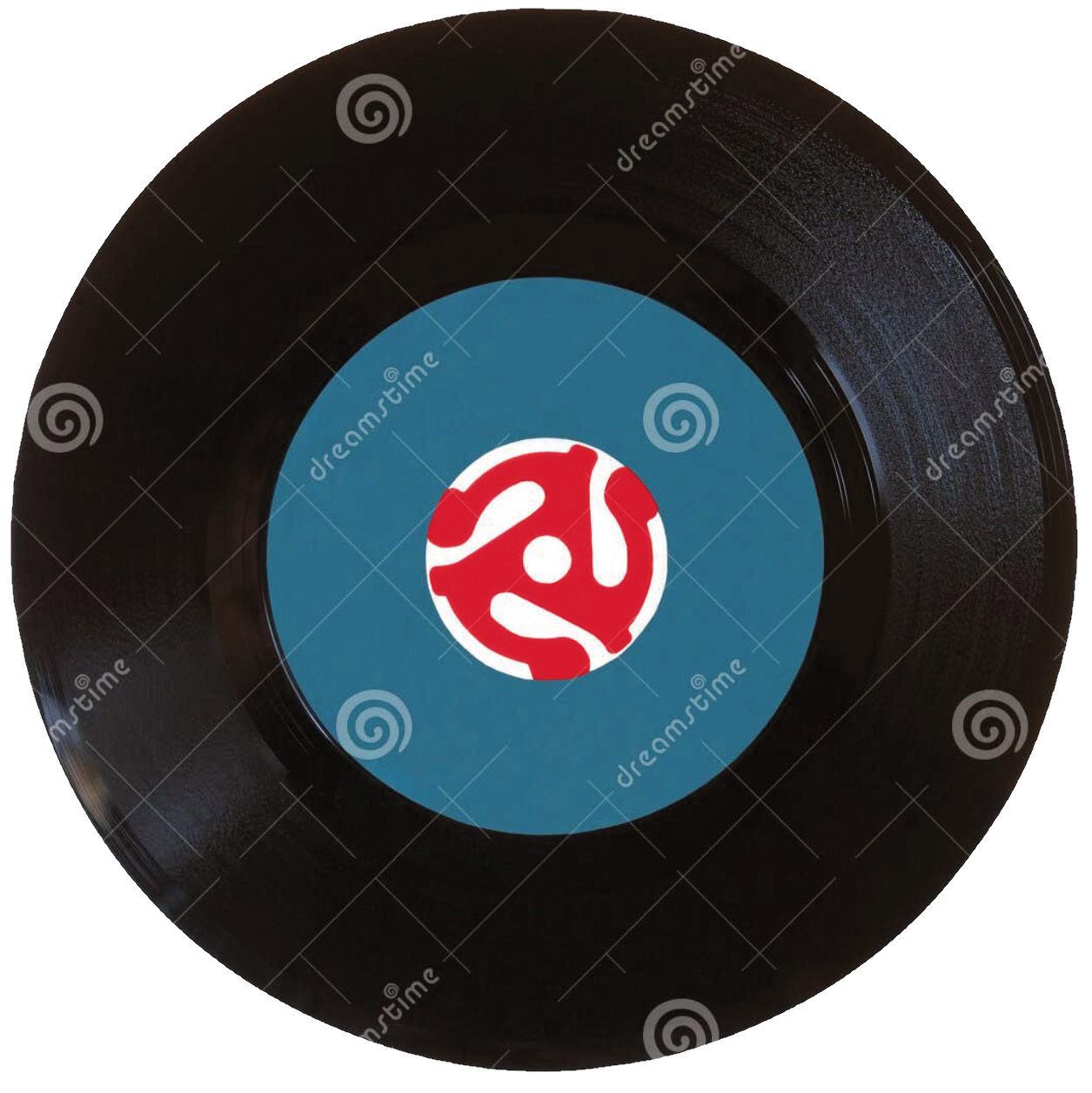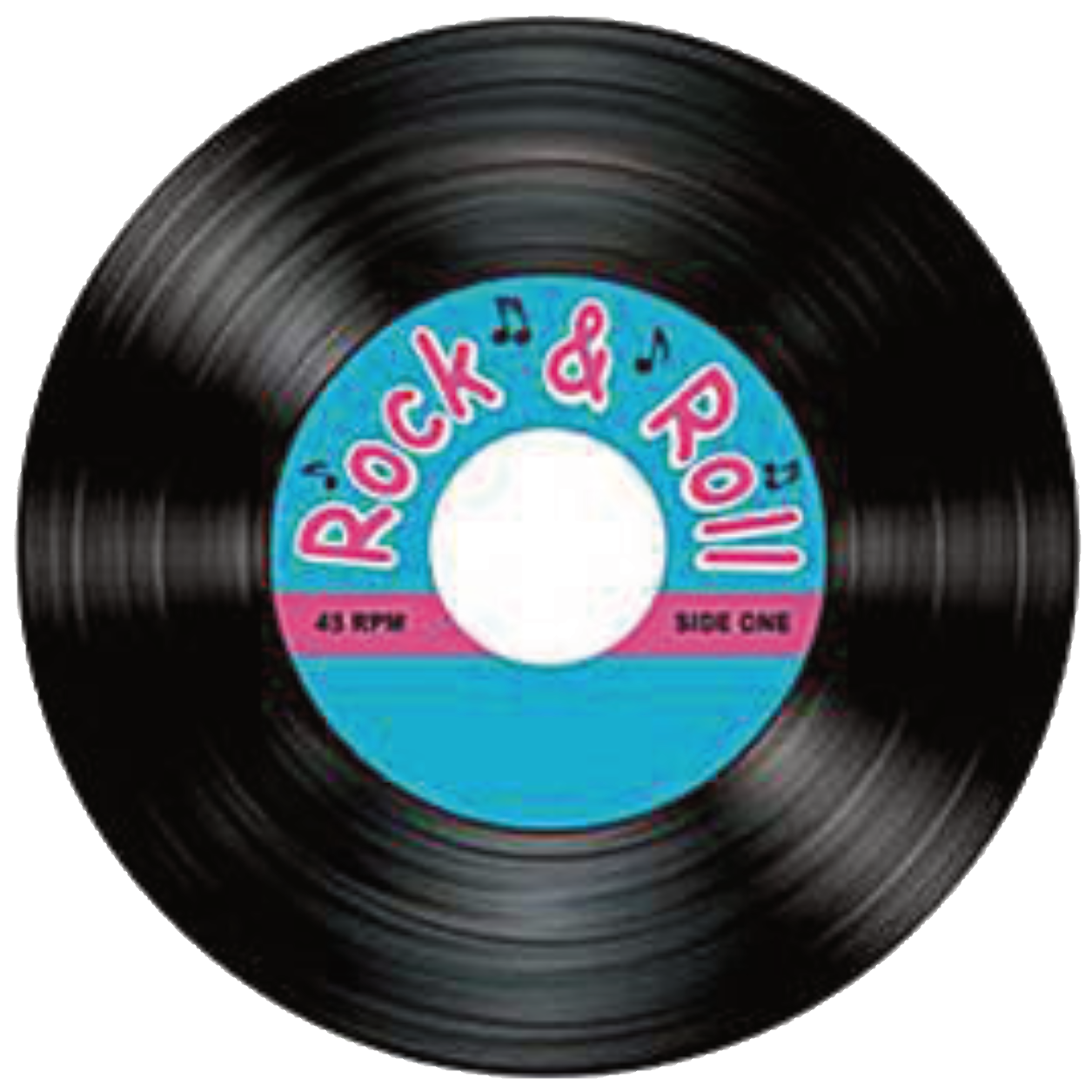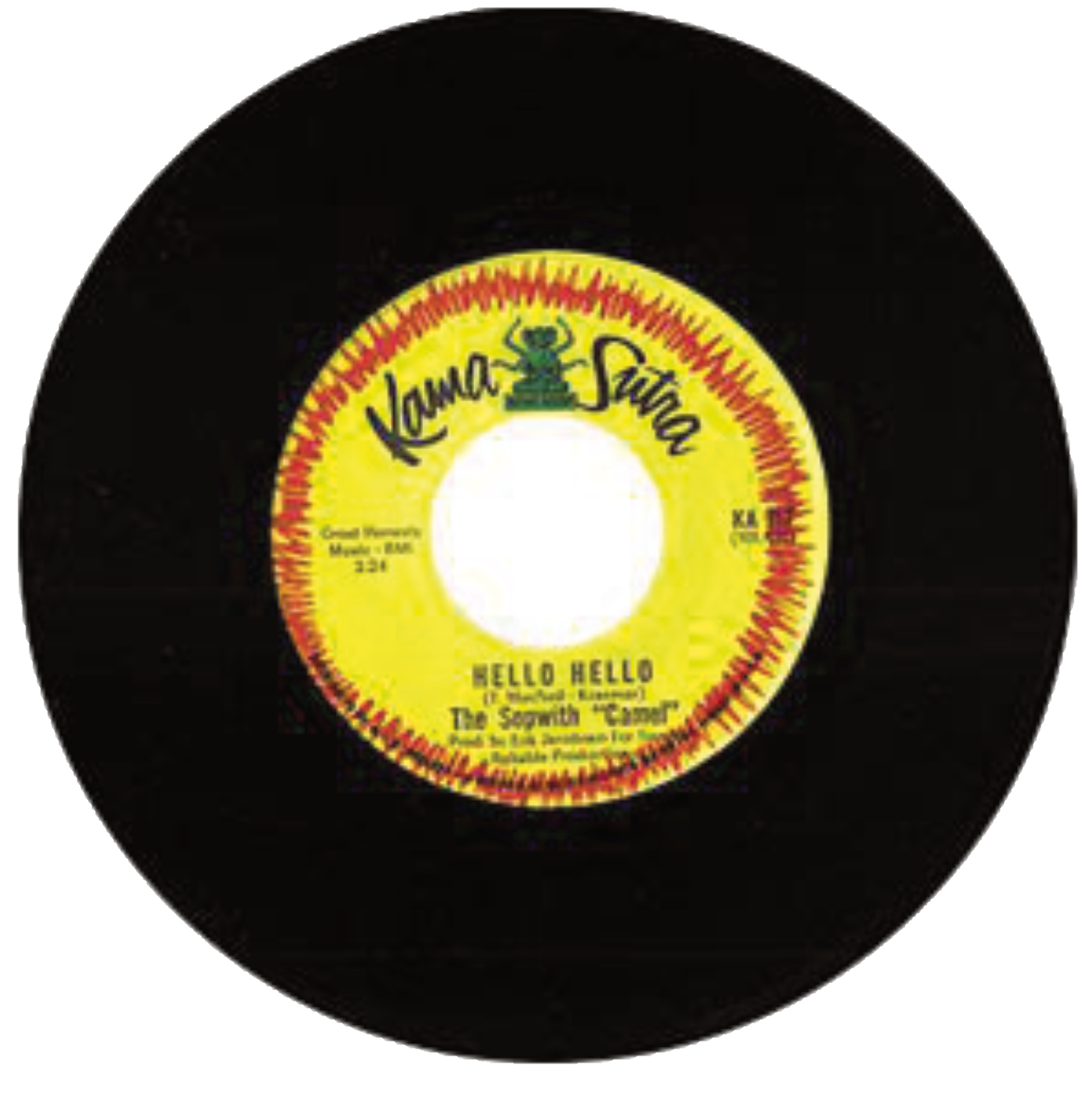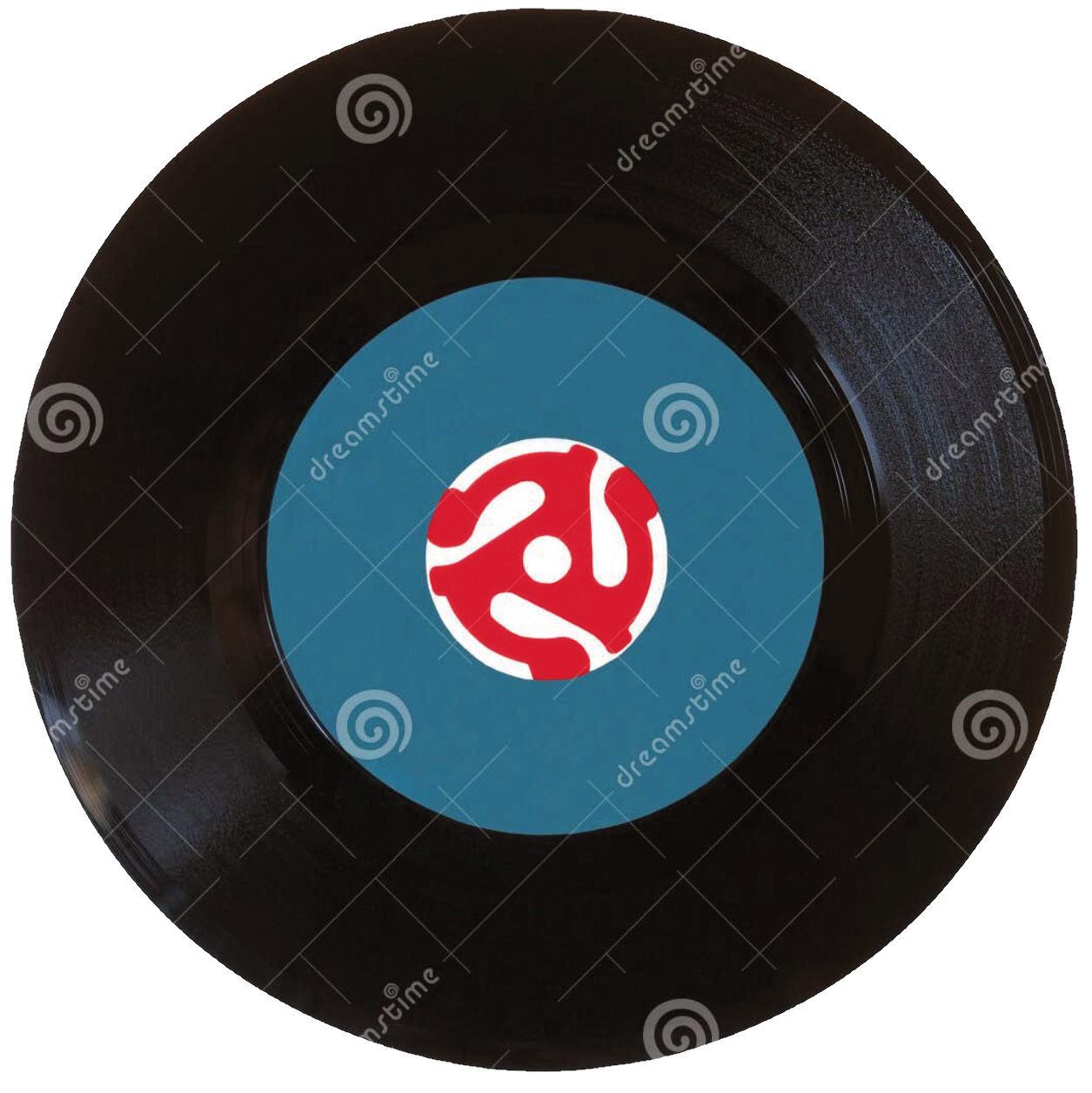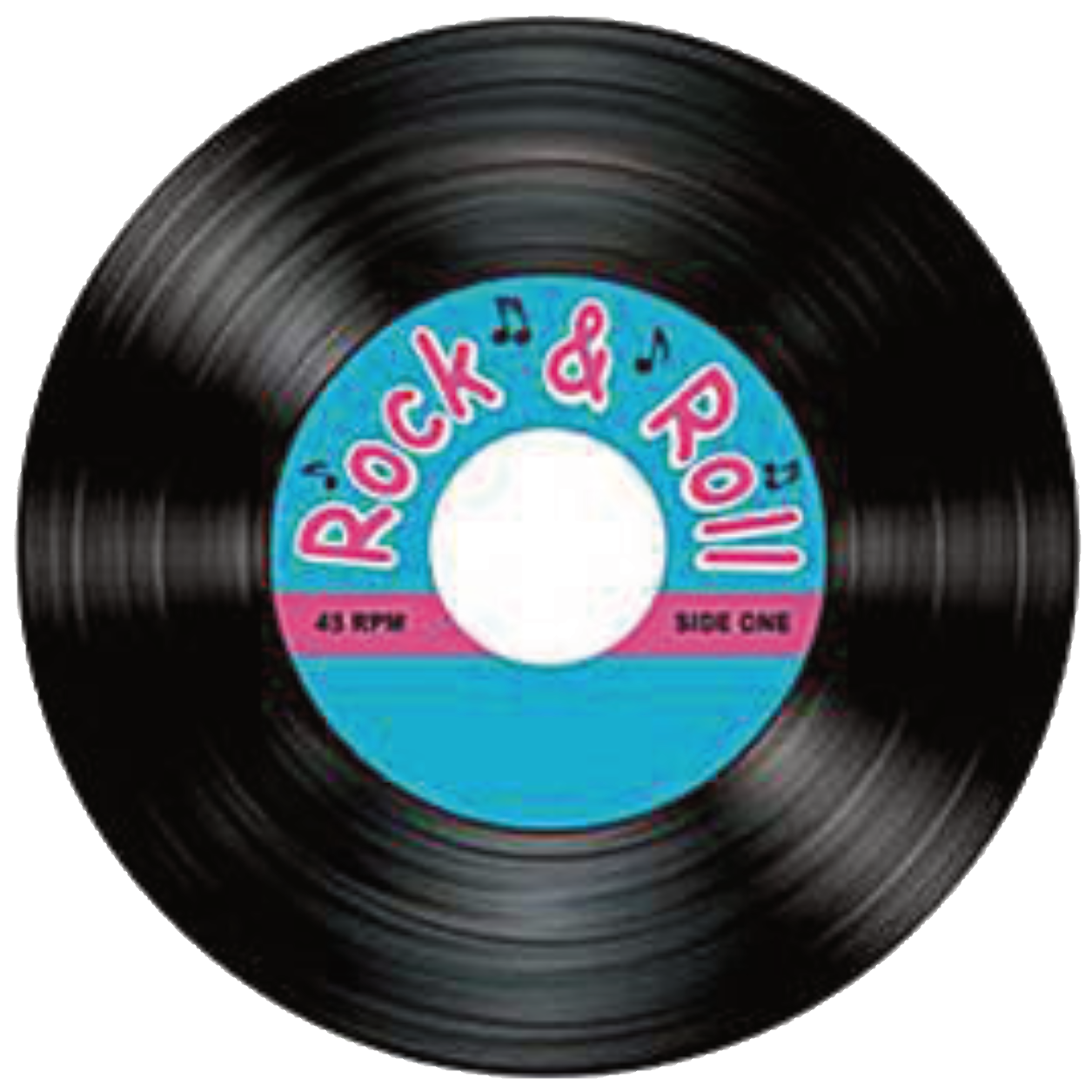 Our 8th Annual Ukulele Festival is just around the corner!
The 2023 Funky Frets Uke Fest t-shirt design.
Signing on LIVE from FFUF Radio in Boyertown, Pennsylvania, its DJ Kook The Uke! Here to tell you where all the COOL CATS will be headed in October. Thats right, Funky Frets Uke Fest. We are cookin' with gas here folks and its going to be a radioactive weekend of ukulele fun! So drop the rag top and get yourselves over to Boyertown!!!
This Funky Frets Uke Fest is a perfect opportunity to play and mingle with like-minded Uke enthusiasts. We have a wide selection of workshops that accommodate every level of playing, from first time picking up a Uke, to advanced players and everyone in between. NO UKER LEFT BEHIND!
The festival weekend consists of concerts, an open mic, multiple jamming opportunities, vendors, and for the first time (2023) a uke jam like no other at the beautiful The Carousel of Pottstown, and many other fun activities. Things for non-ukulele players too such as a hula workshop and lei-making class. Our performers/workshop teachers for 2023 where Abe Lagrimas, Jr. , Amy Kucharik, Bill Wynne, Pete McCarty, Curt Sheller, The Aloha Boys (Glen, Isaac & Irv), Ray Cygrymus, Debi Velasco, William Ernestburg, Michael August and Kirk Jones .
For the first time, 2023 added a Coming in Early event? Stop by the music store for an open mic Thursday night on the FF Stage!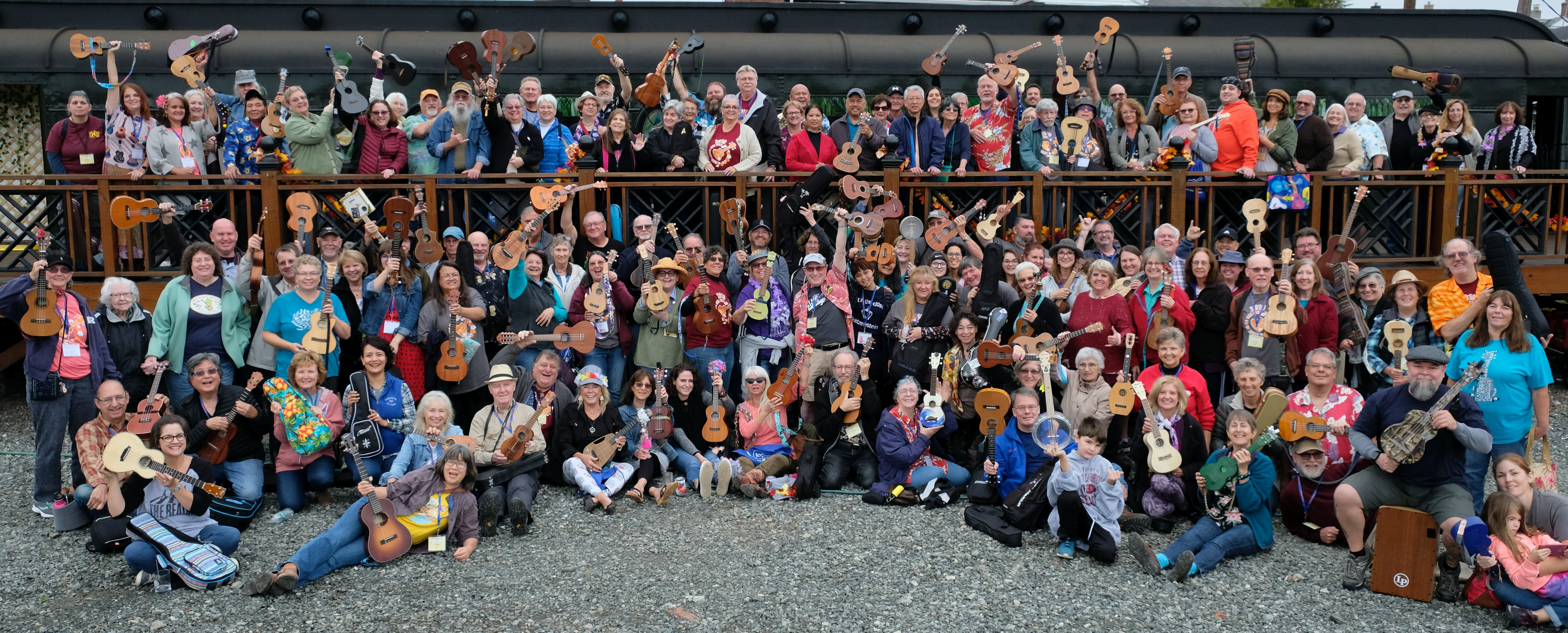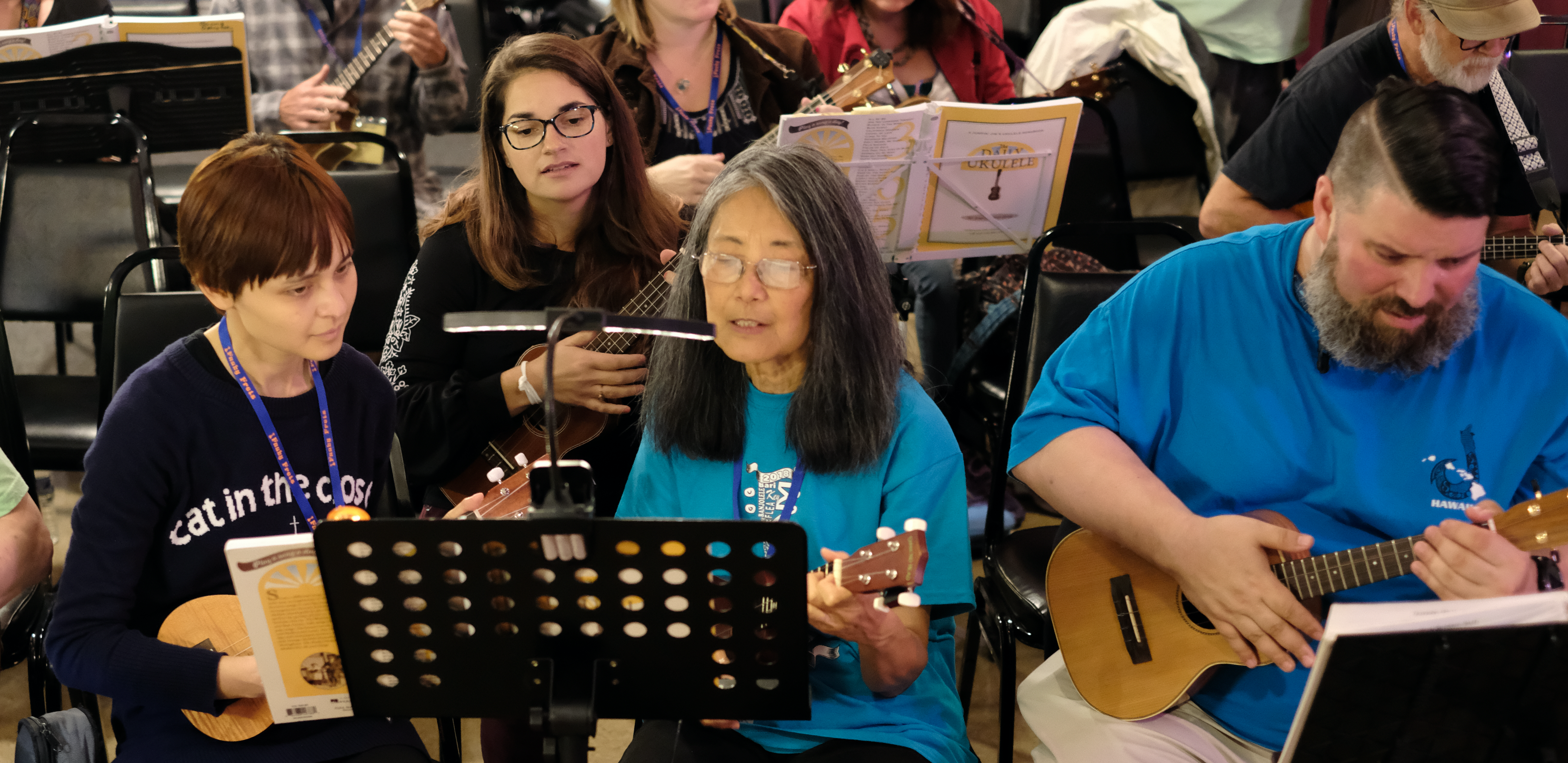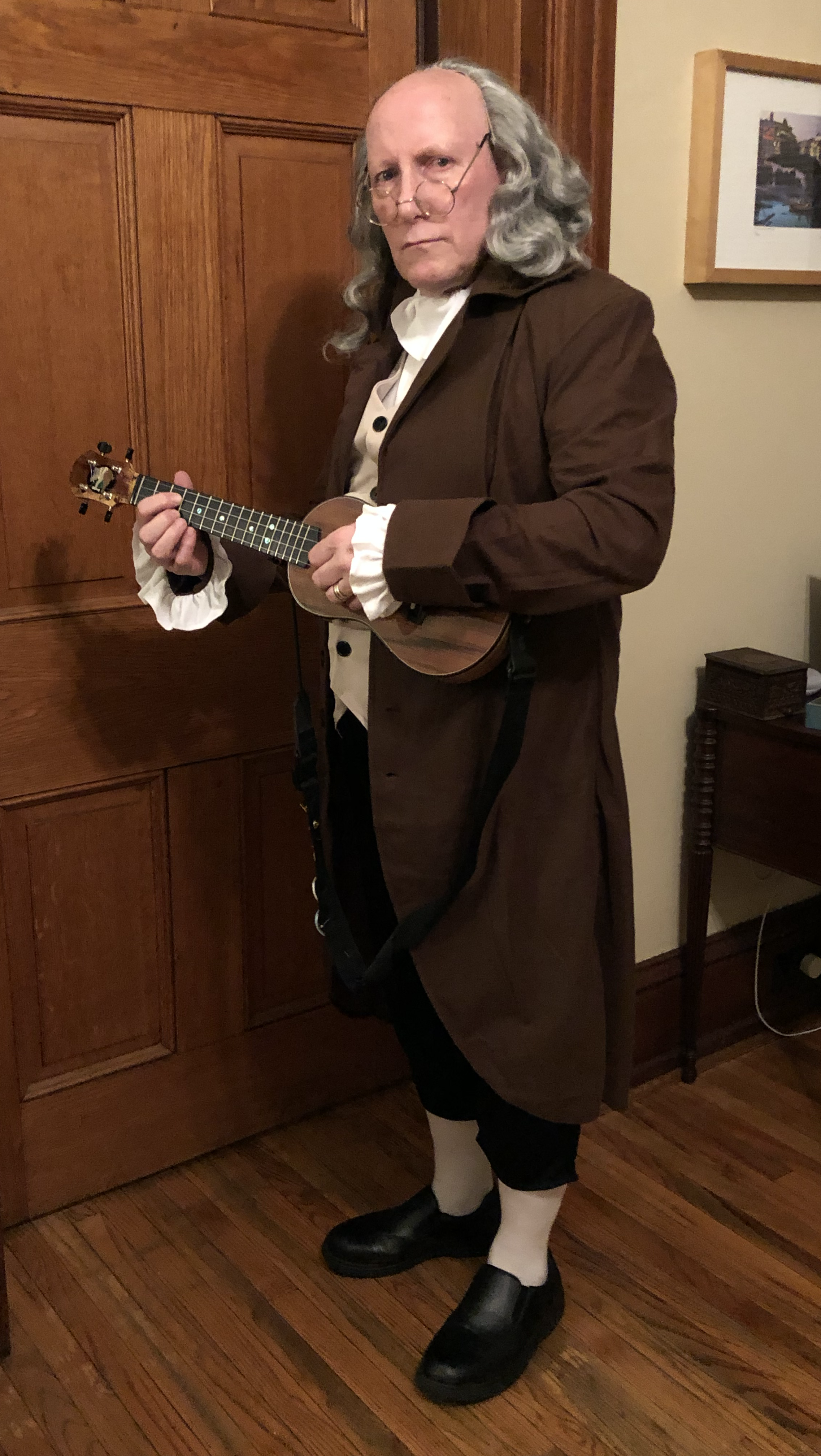 Past Funky Frets Uke Fest Artists Have Included
In no particular order.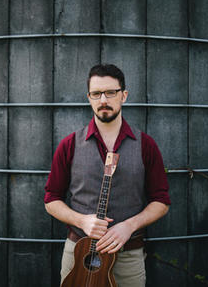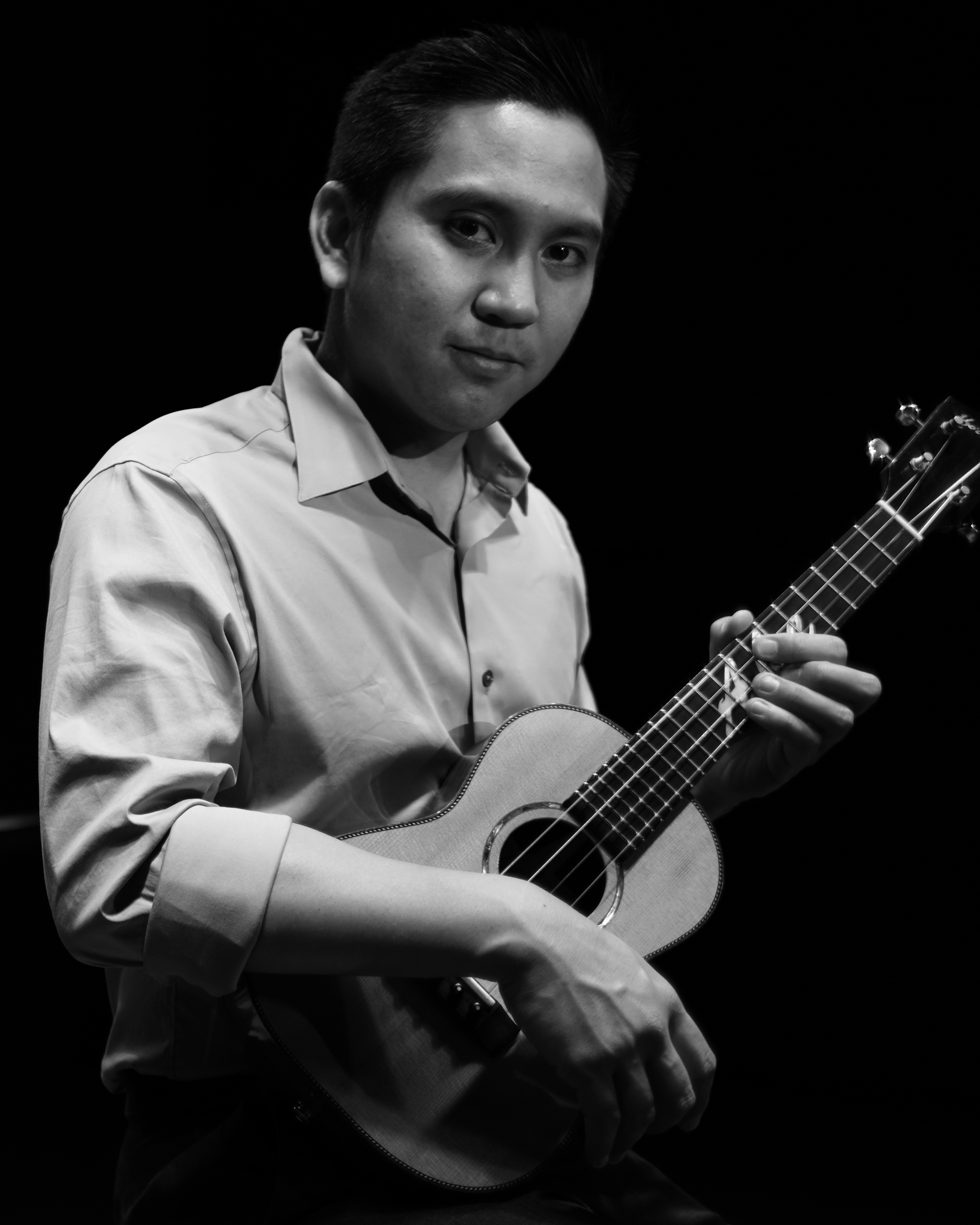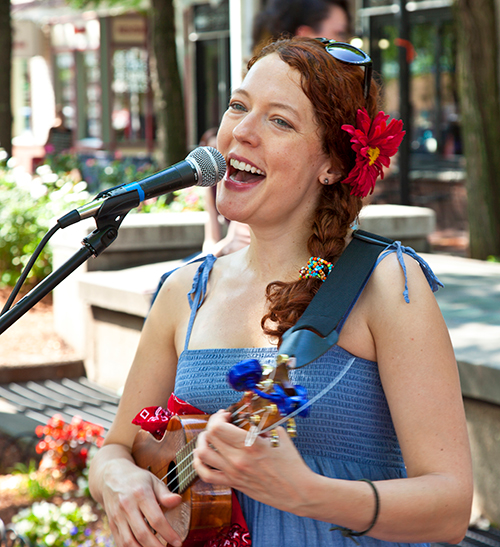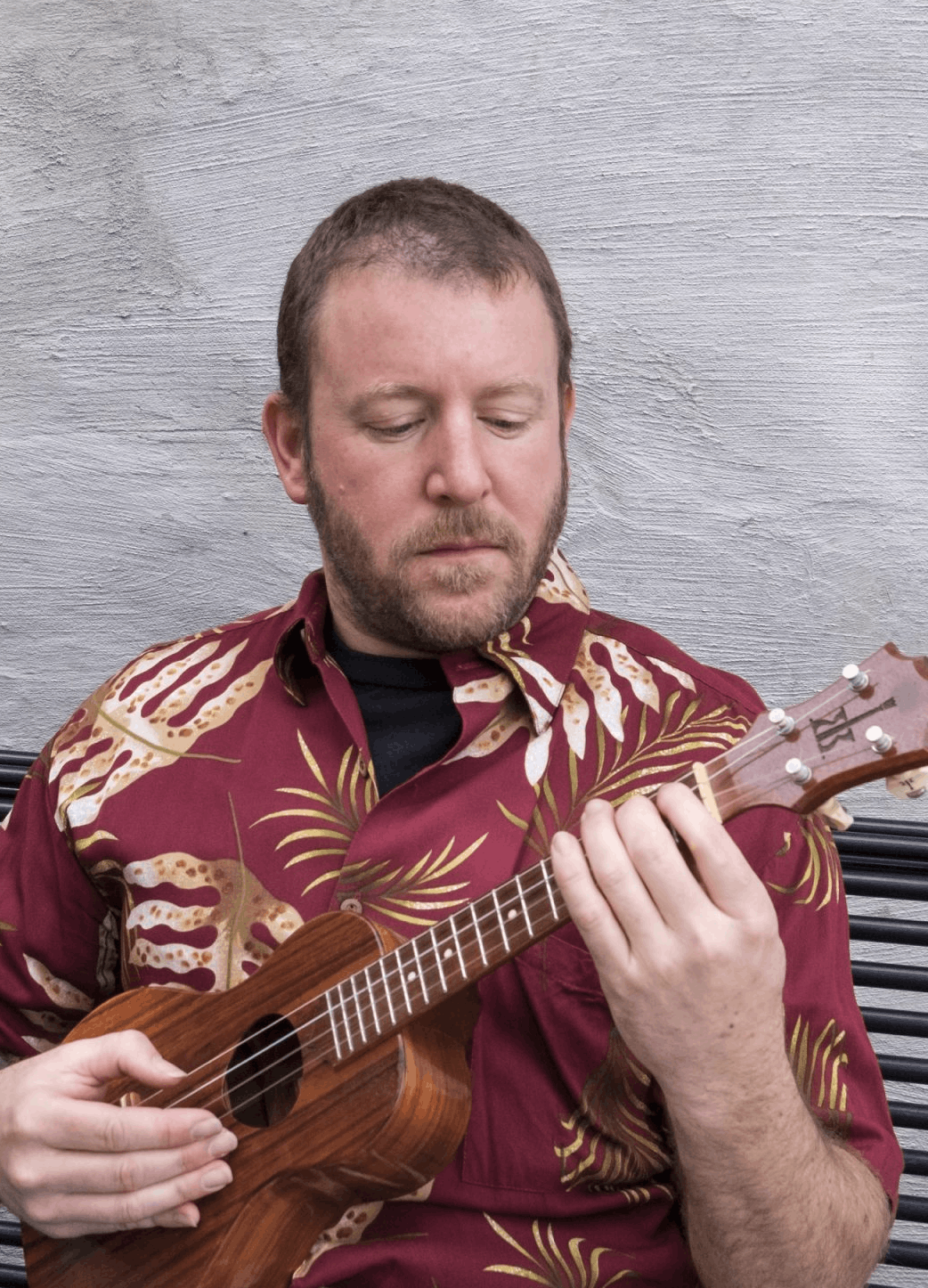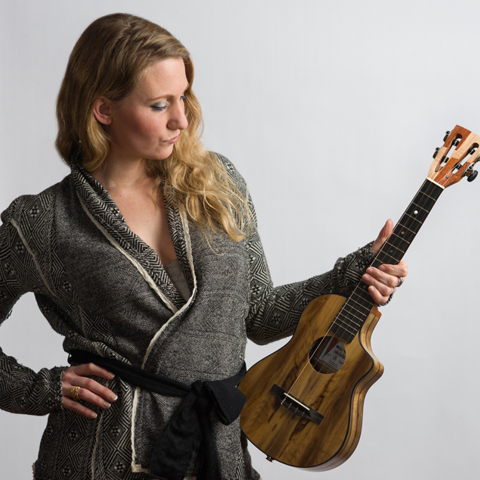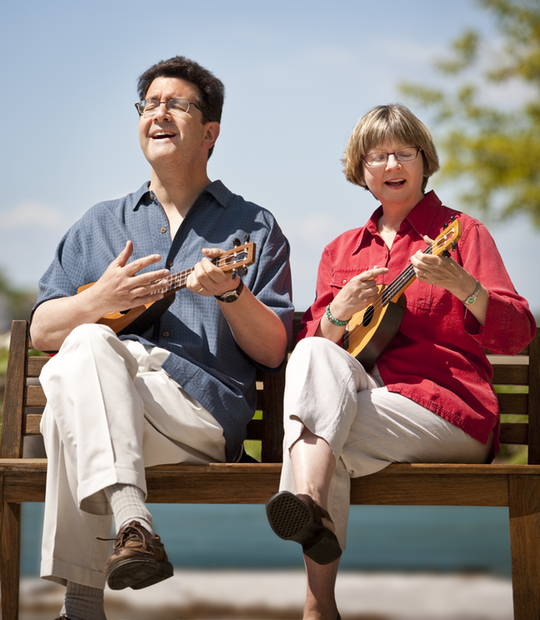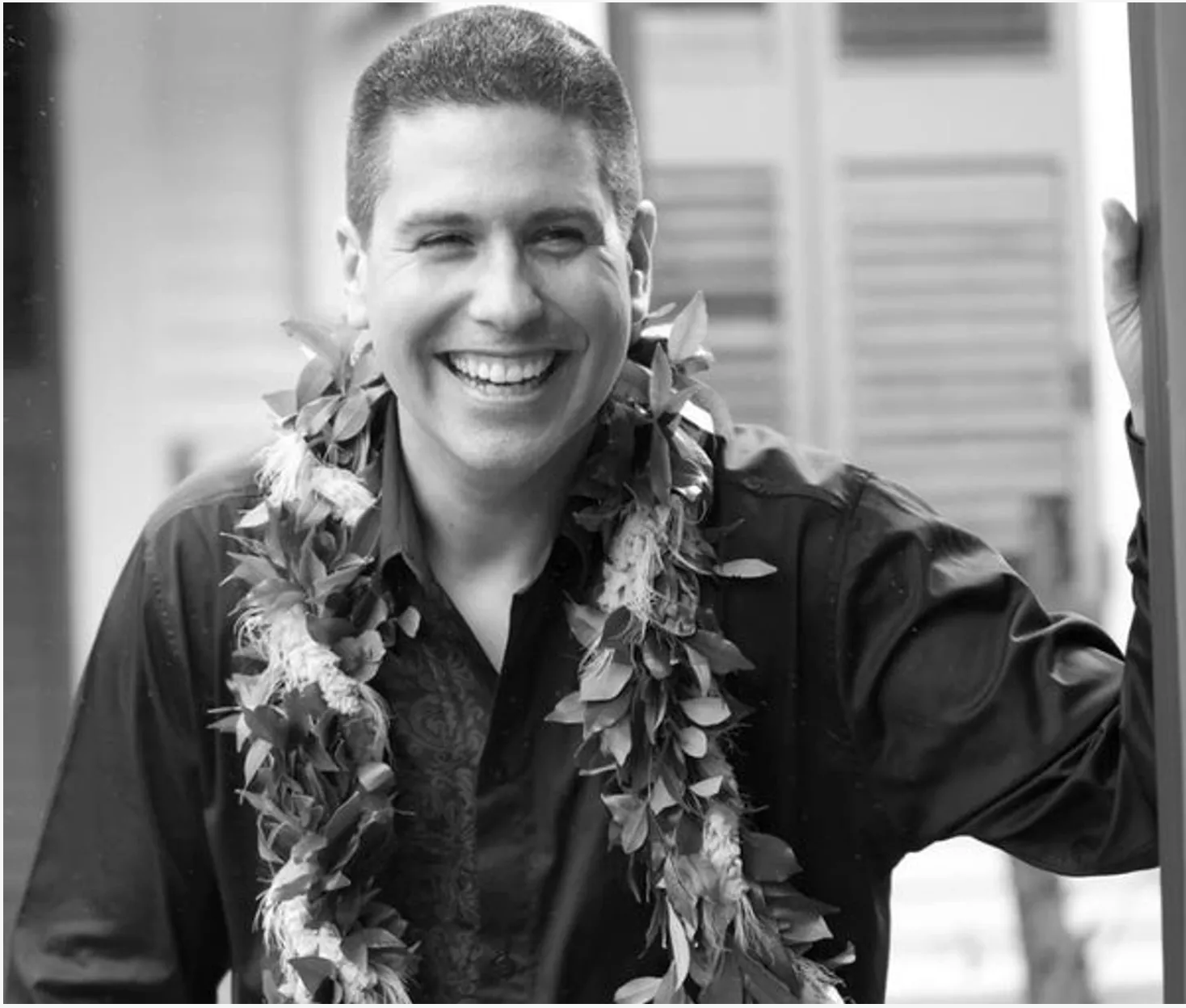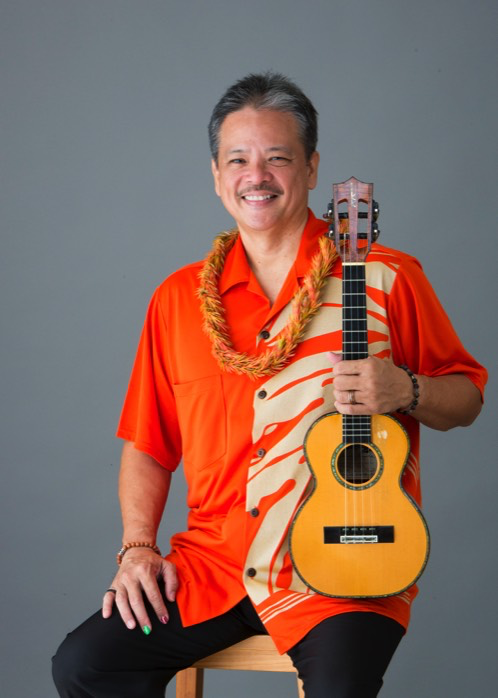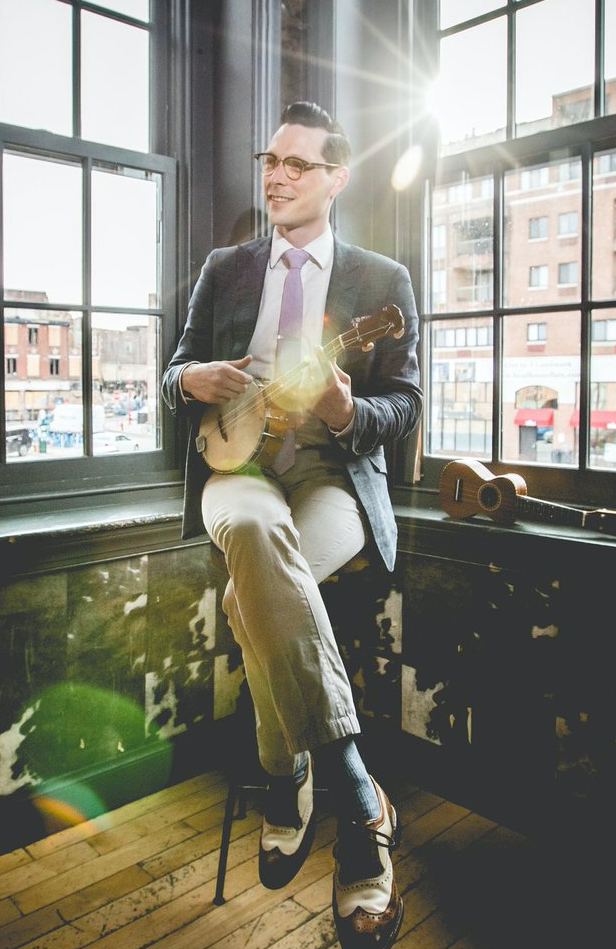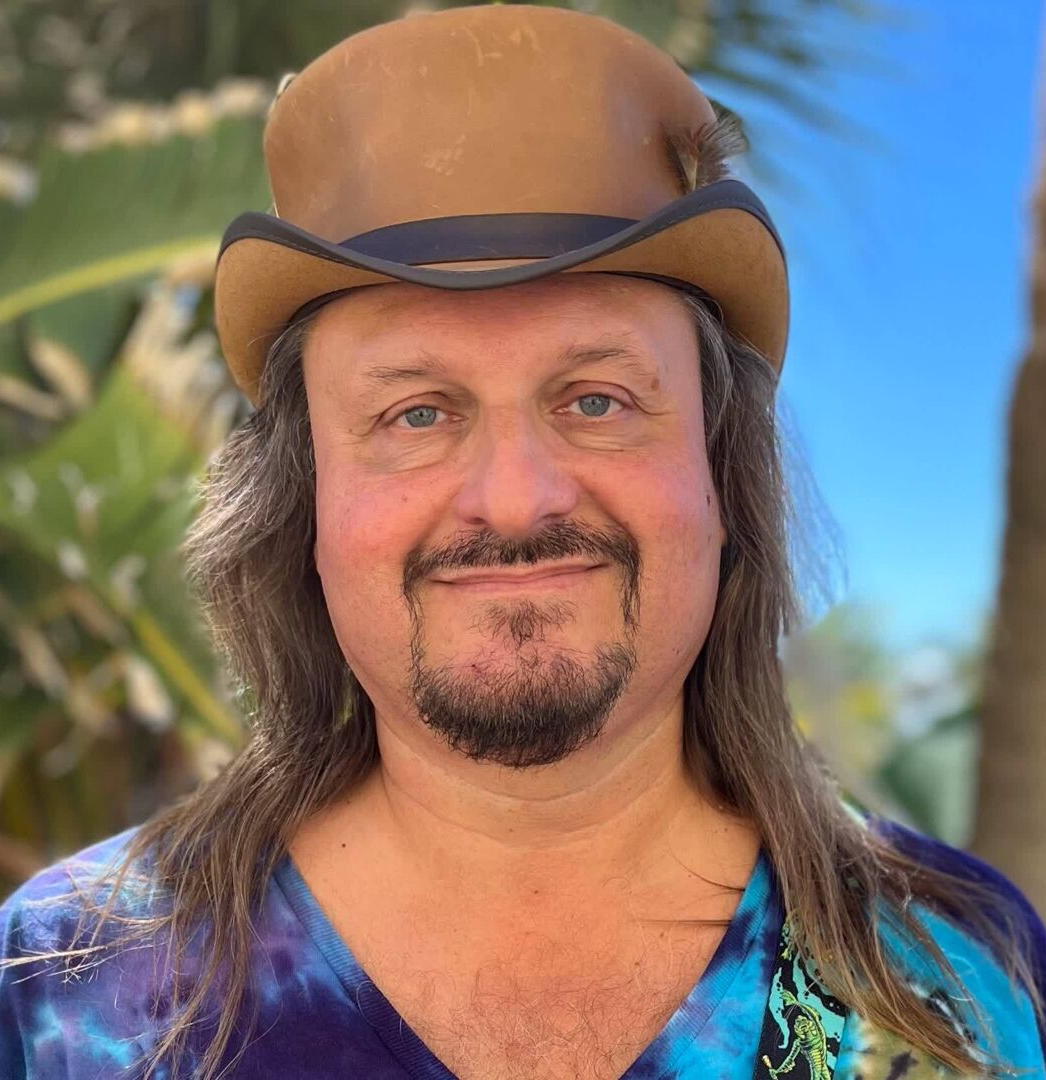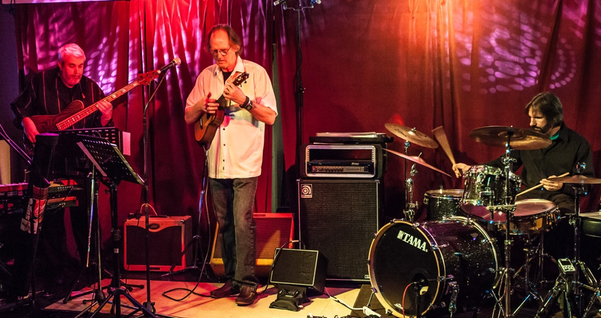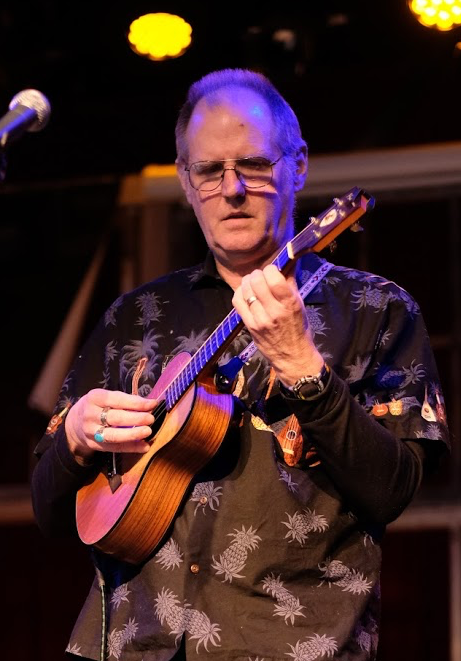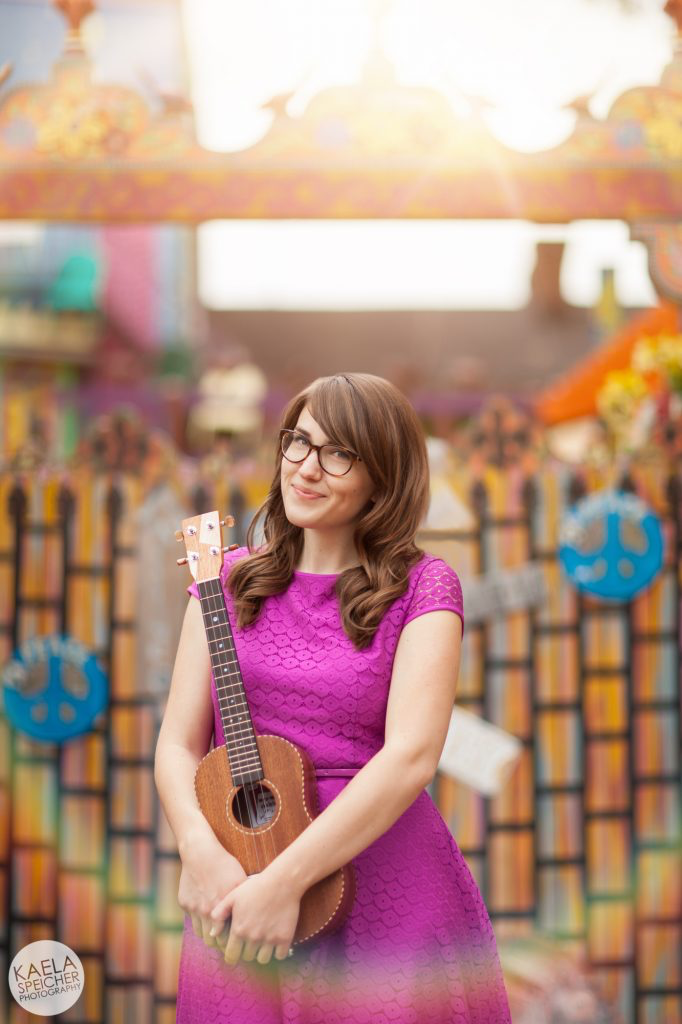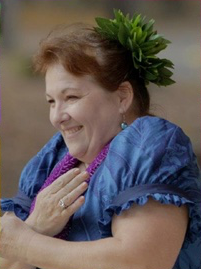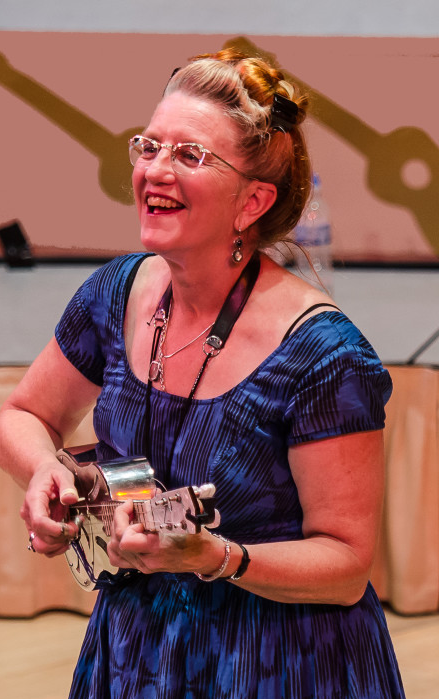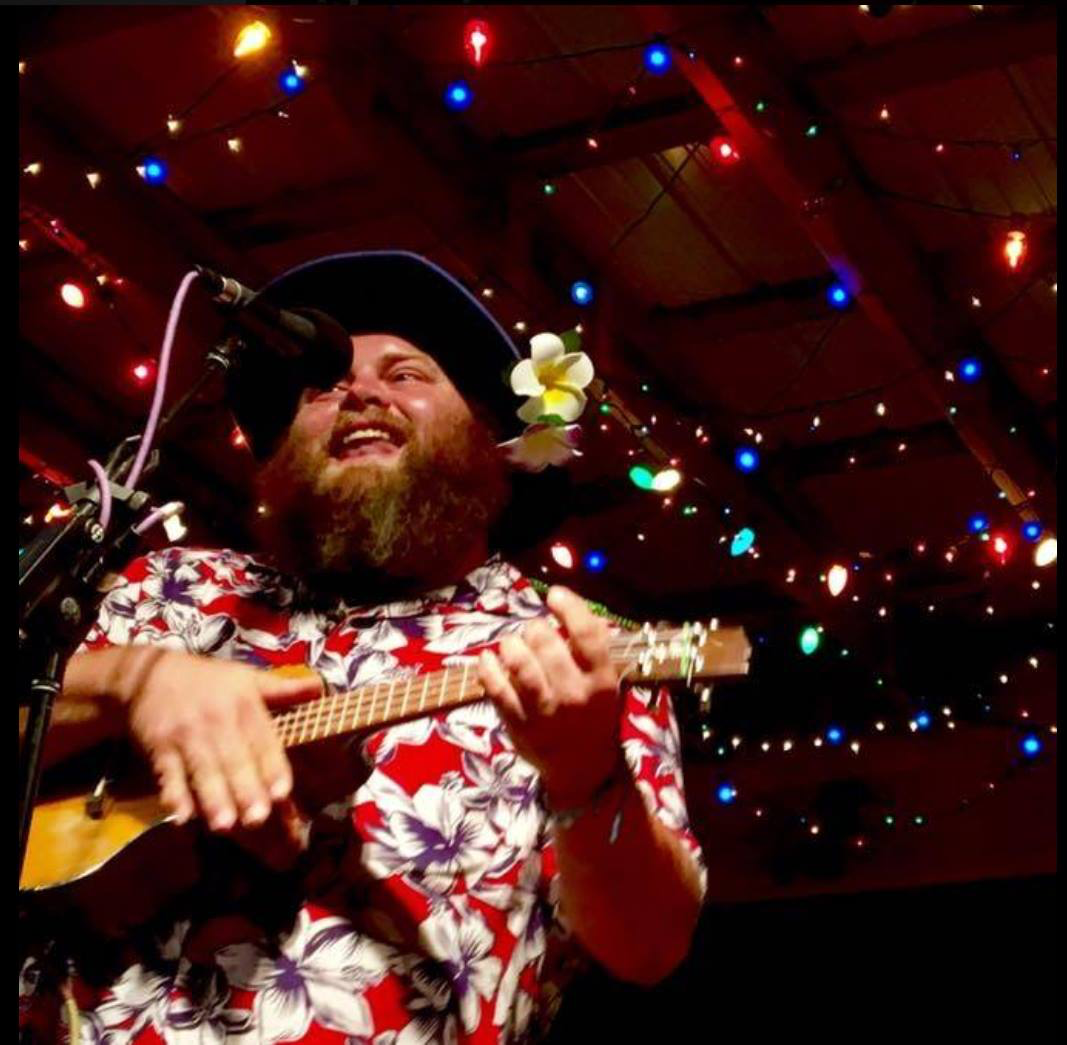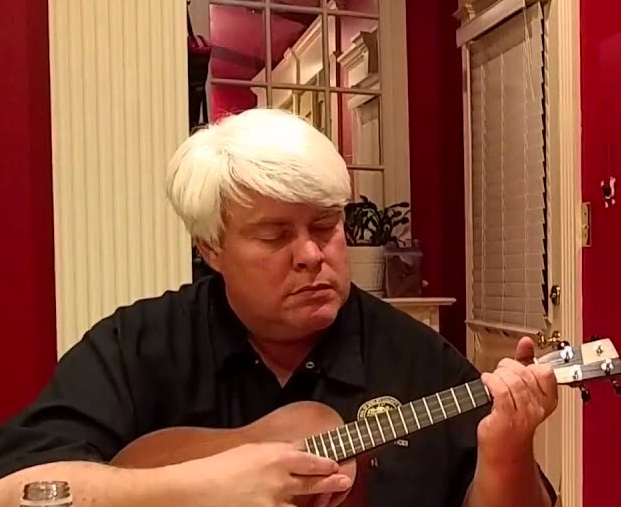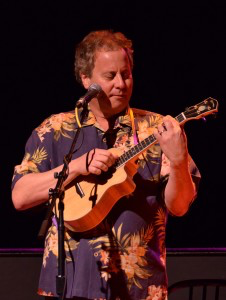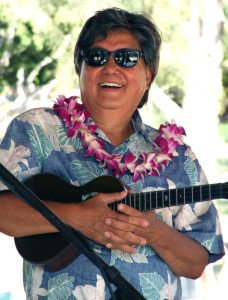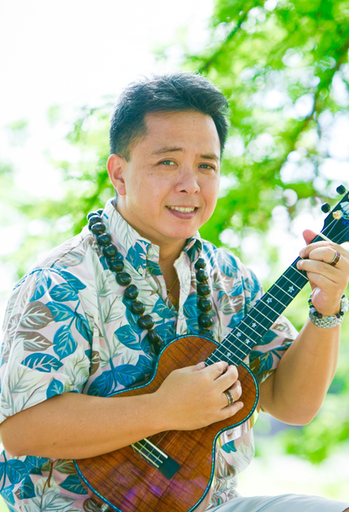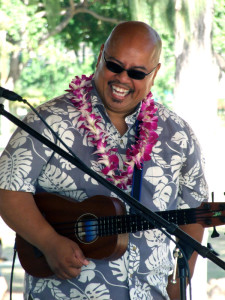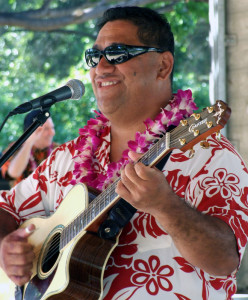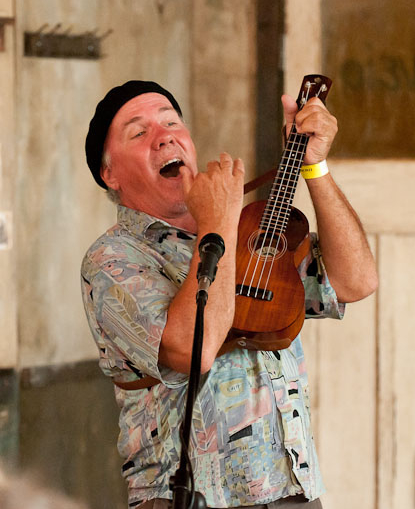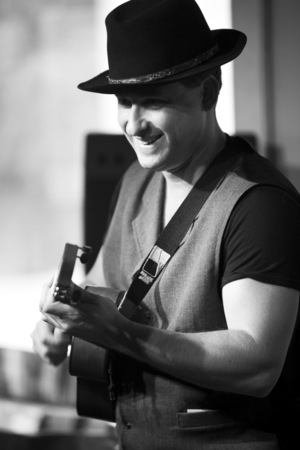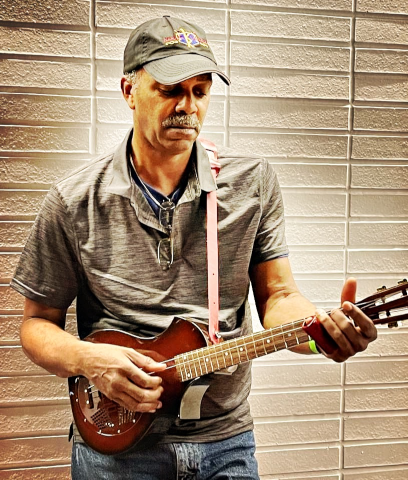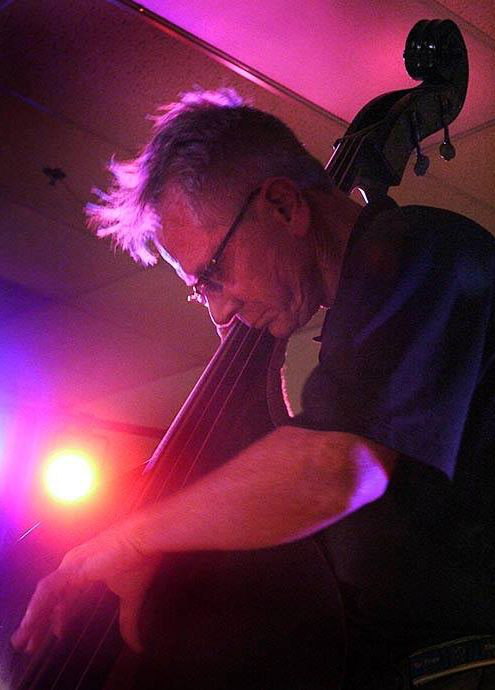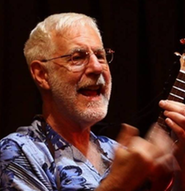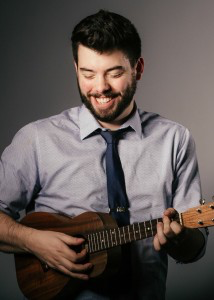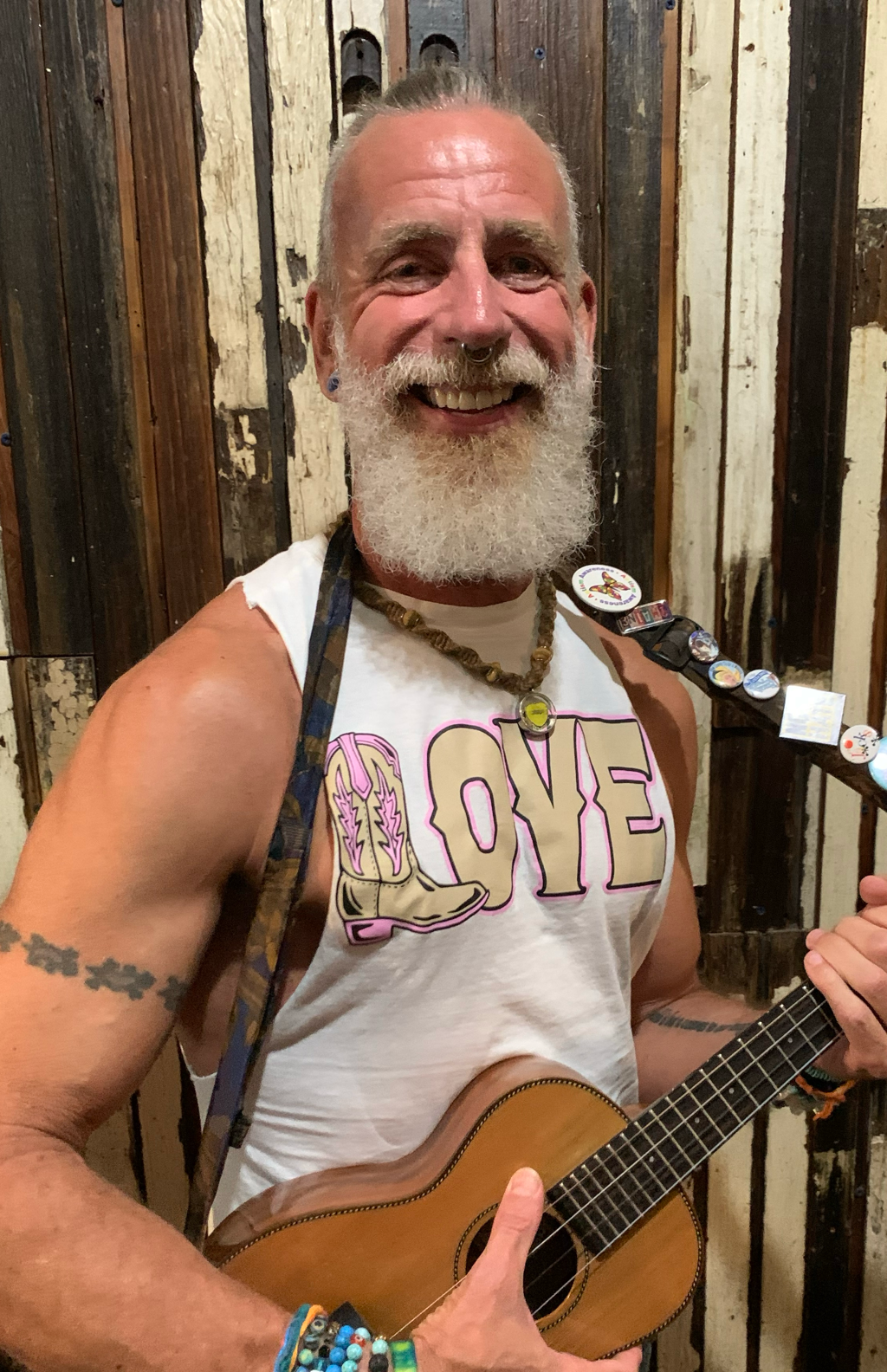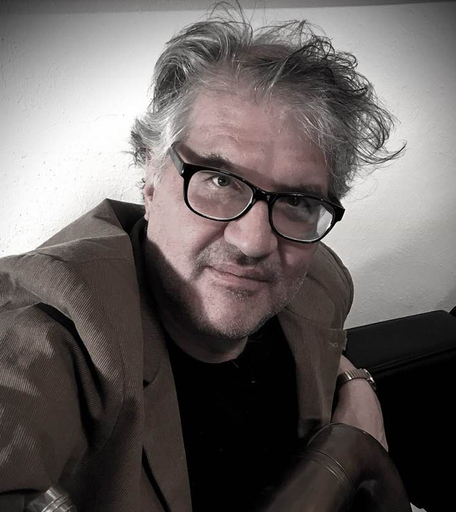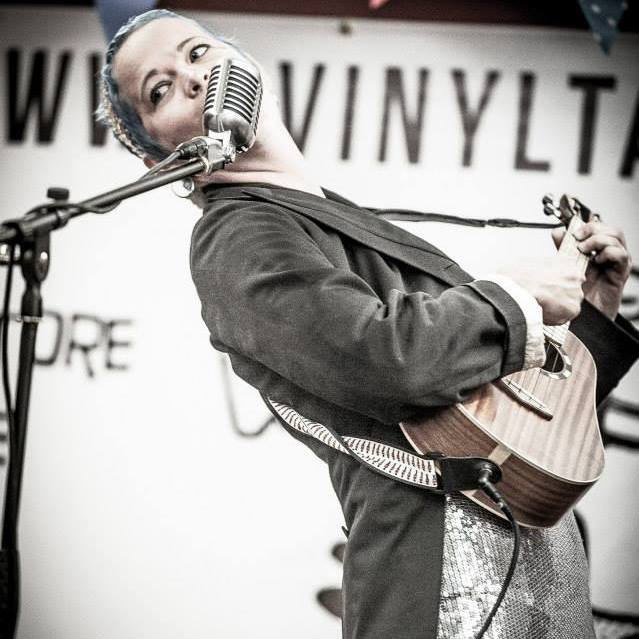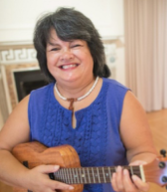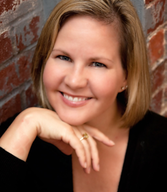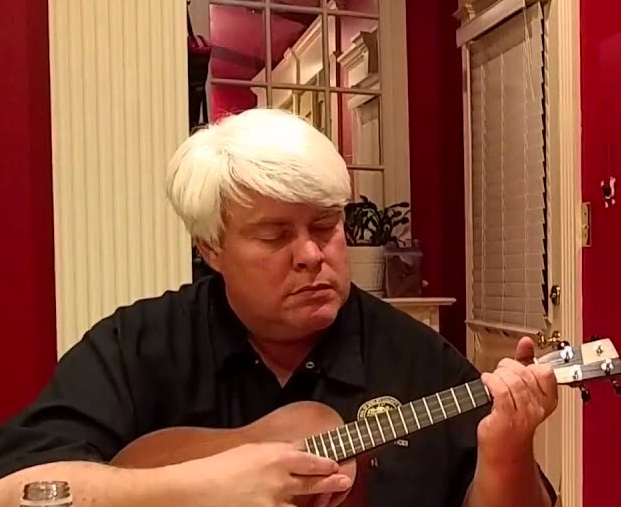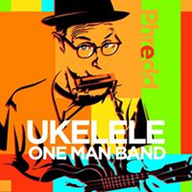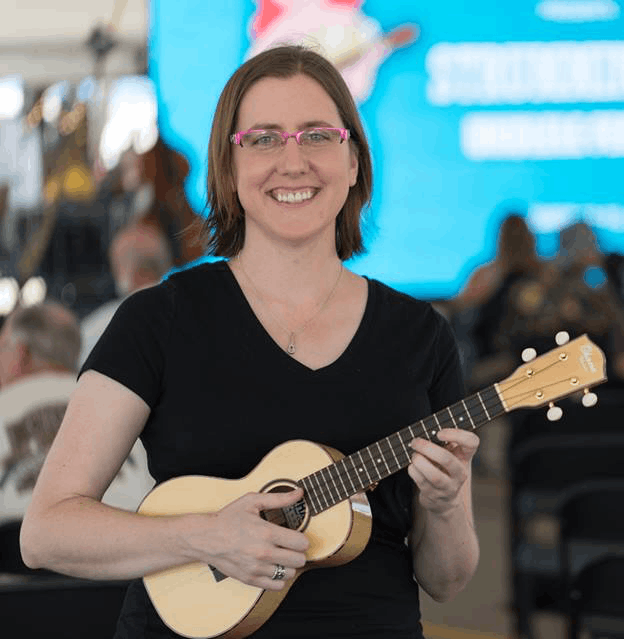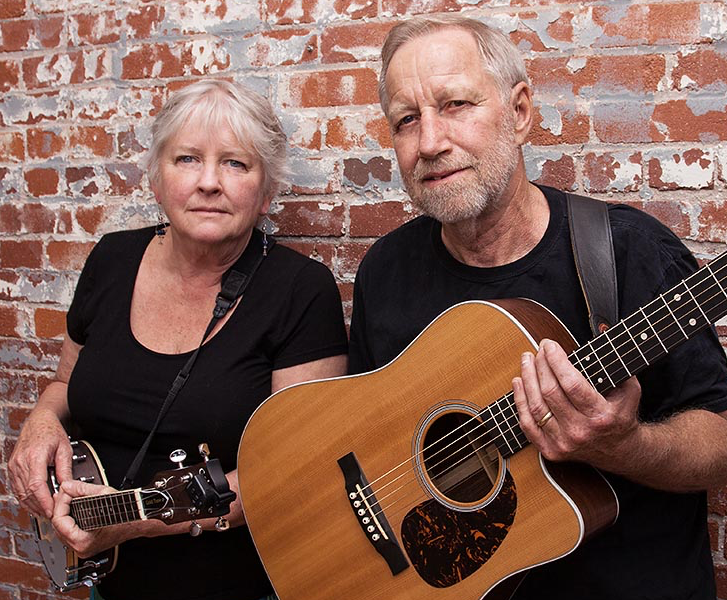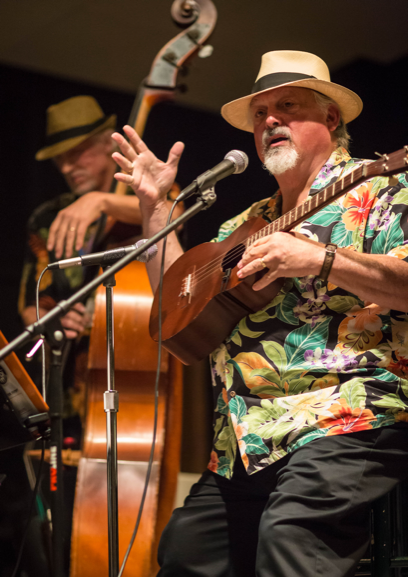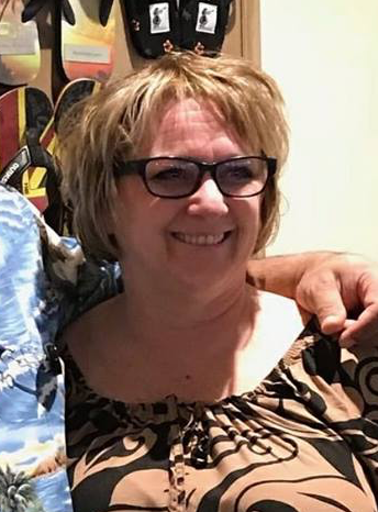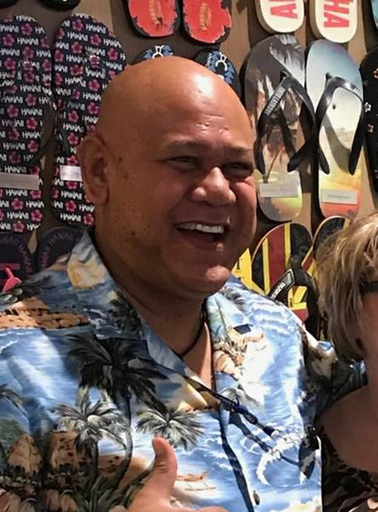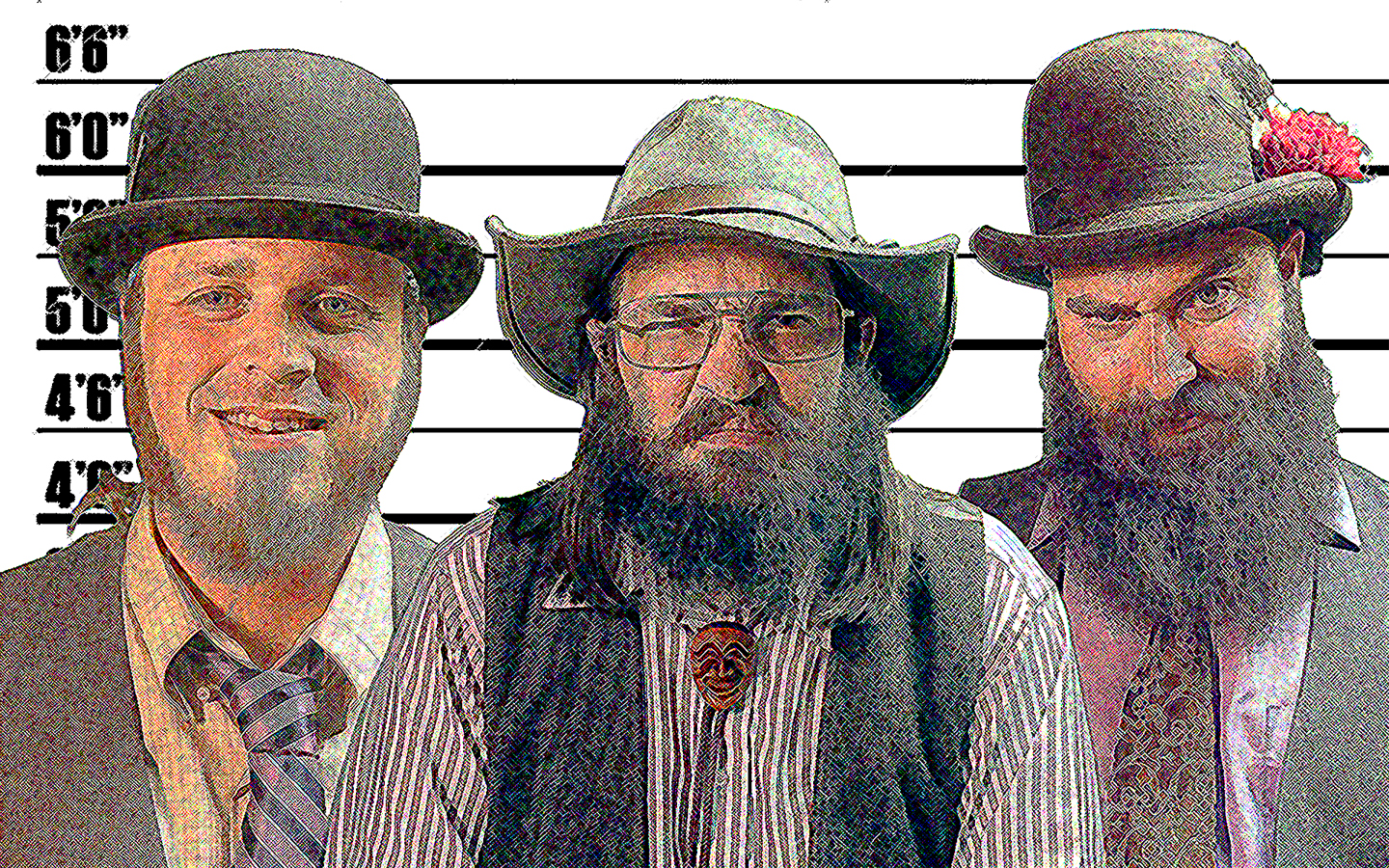 Each year we have all attendees, performers, workshop presenters and vendors sign our uke for the year. The autographed ukuleles are displayed in the Funky Frets Music Store concert hall.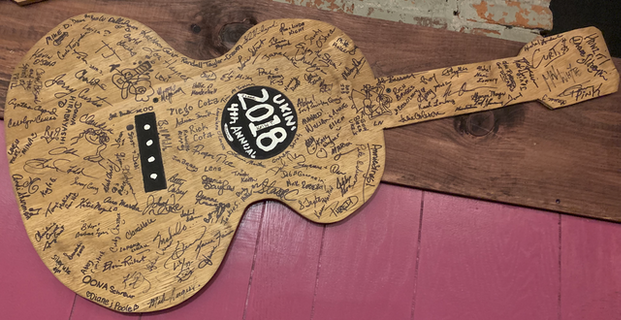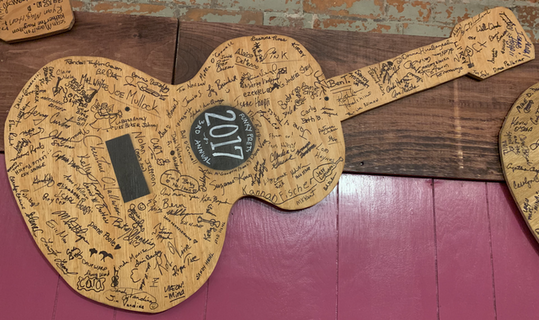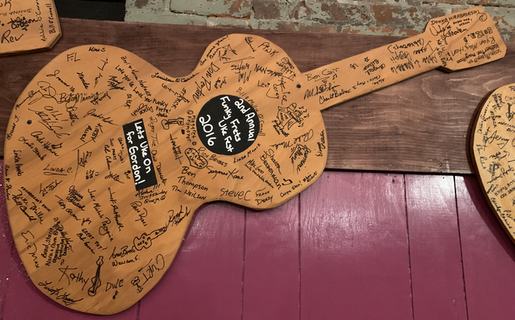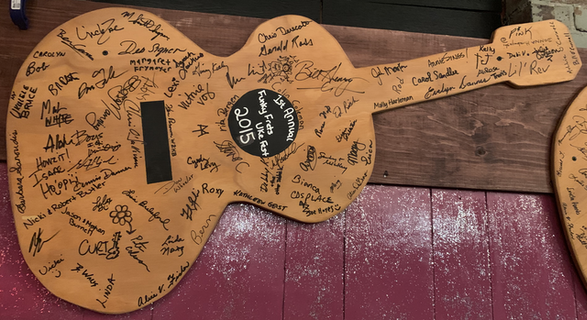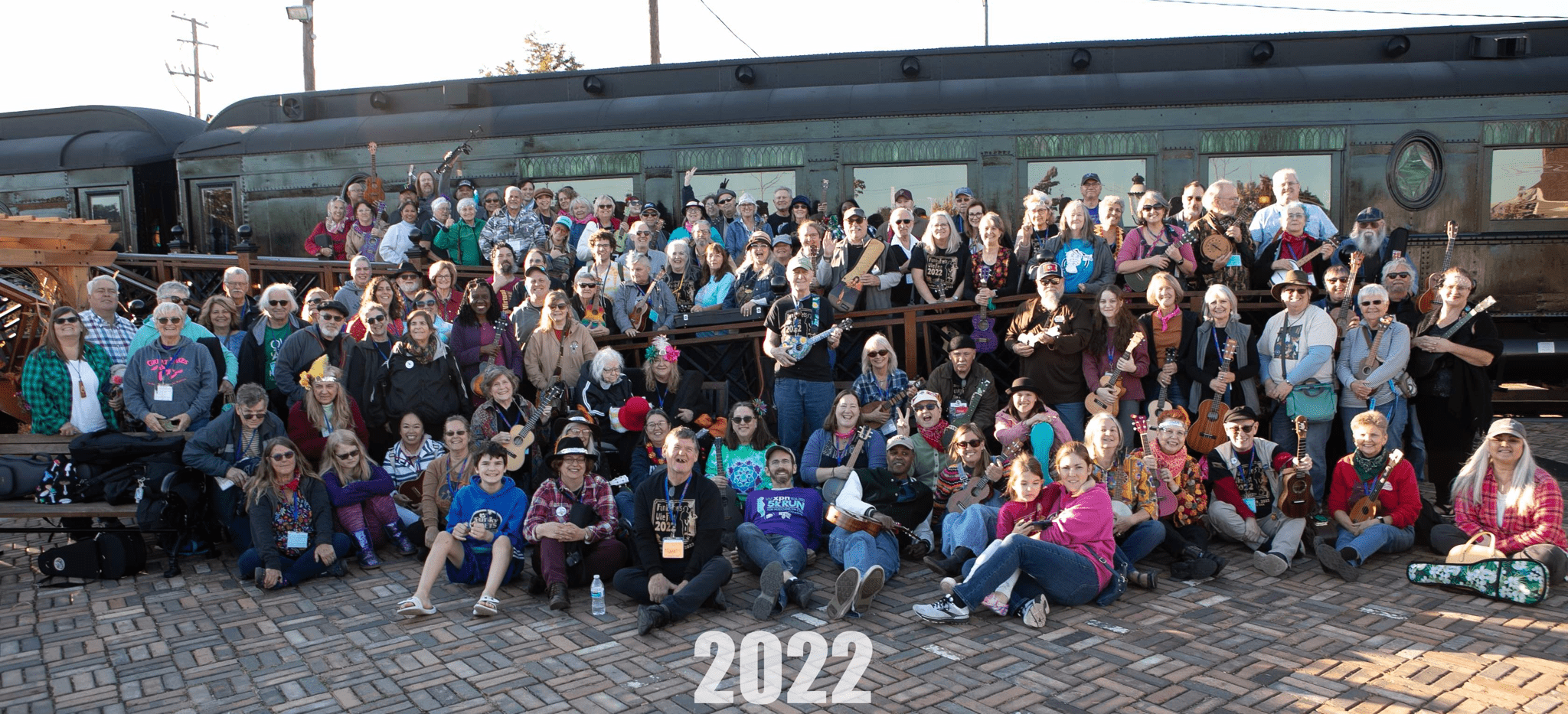 2022 Funky Frets Uke Fest — Strum-Along Jam, LIVE!!! (click on the photo for a high resolution version)
Checkout all the photos from Sunday Morning and the Train at Christopher Eltson Photography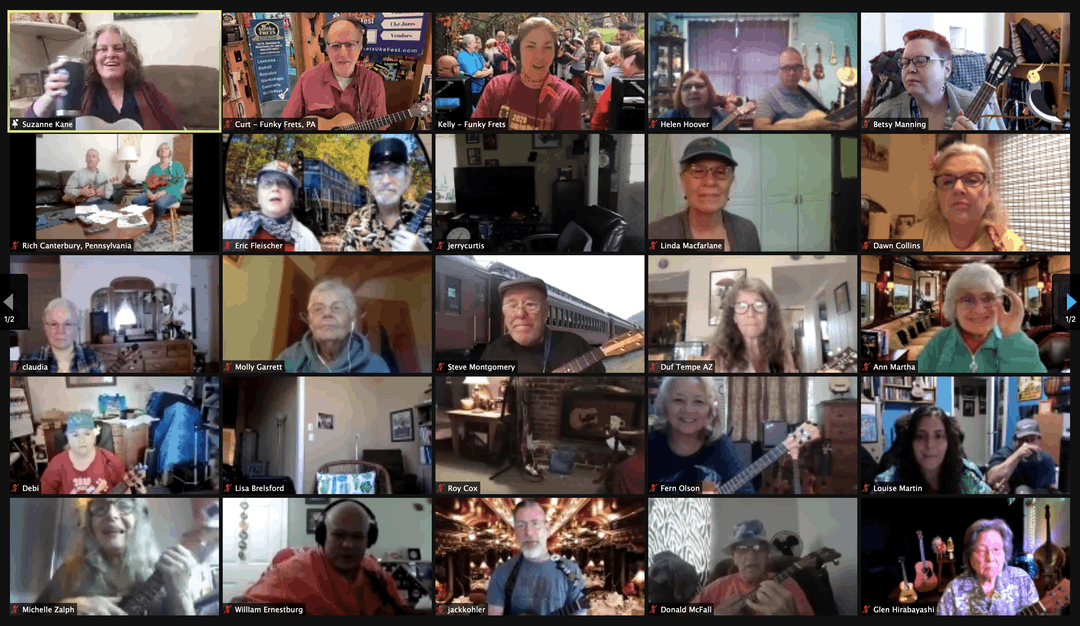 2020 Virtual Funky Frets Uke Fest — Virtual Strum-Along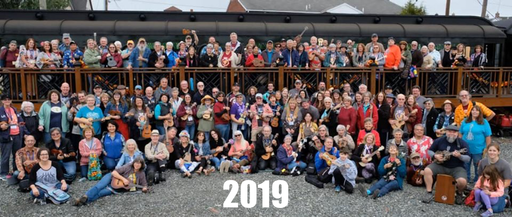 2019 Funky Frets Ukes Fest — Strum-Along Jam

2018 Funky Frets Ukes Fest — Strum-Along Jam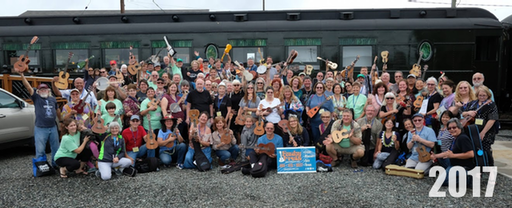 2017 Funky Frets Ukes Fest — Strum-Along Jam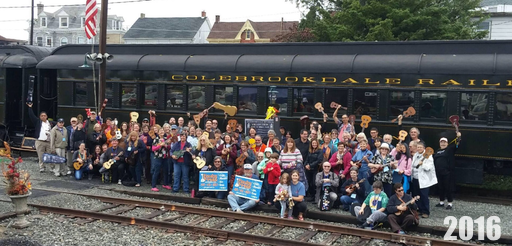 2016 Funky Frets Ukes Fest — Strum-Along Jam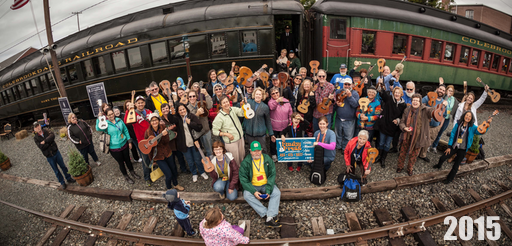 2015 Funky Frets Ukes Fest — Strum-Along Jam
Just browsing over both books, they look fantastic! I'm a guitarist and uke player for over 25 years and was thinking about writing a ukulele book but you've already written what I think are the best, most comprehensive and thorough books I've ever seen for the instrument. I just might end up buying every book you've written and I'll be giving my highest recommendation for your books to my friends and students. Thank you so much for taking the time to write such great books! — Peter Rhee
Aloha, Curt, All I can say is WOW! What you have accomplished is simply incredible! All the best — Glen Hirabayashi, The Aloha Boys
Thanks for visiting and checking out the site!

Original Curtie Animation from 1987 for my first web site on a Macintosh II, 36 years ago.