2021 Vendors
If your a vendor of ukulele specific or very, very ukulele related goodies and want information on being a vendor at the Funky Frets Uke Fest call or contact us and will get right back to you.
Vendor tables ( limit 2, most likely 1 depending on demand ) are 2' x 8' each and includes two chairs. Vendors are responsible for their own meals or can purchase a ticket for lunch and dinner.
2020 Vendors
This was the great line-up of ukulele and ukulele related vendors we had in 2022... Still time to join in for 2021.
In addition to the great vendors below all the performing artists will have their CDs, Books, and Swag available during the festival.
---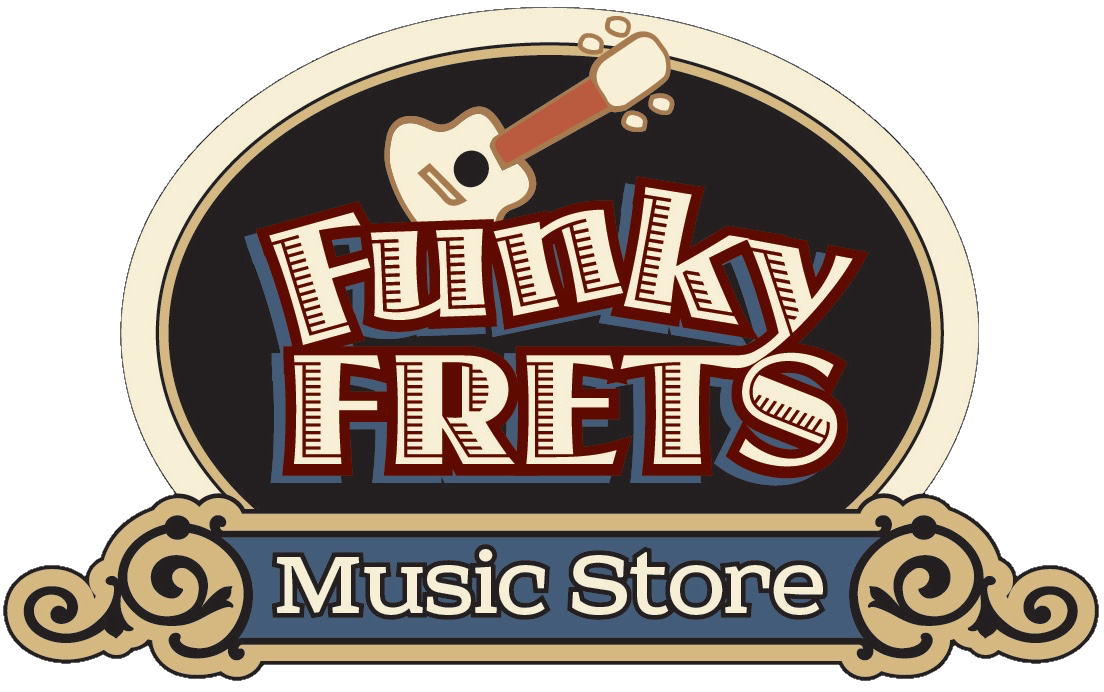 Funky Frets Music Store • www.funkyfrets.com
Curt & Bernadette Sheller and their daughter Kelly Thompson opened Funky Frets on June 30th, 2012 and has turned Funky Frets into the premiere ukulele destination with the widest selection of ukulele in the area.
Funky Frets is the host of the Funky Frets Uke Fest (duh!)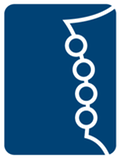 Curt Sheller Publications
---
Curt Sheller has written over 60 books for ukulele, guitar and general music. Curt's LearningUkulele.com web site has over 600 lessons and growing.
Curt will have all his ukulele books available at the festival.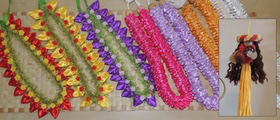 Debihula, Hawaiian Style
---
Hawaiian style handicrafts, Leis by Debi - Beautiful Leis made from Ribbons and Mini Tassel Dolls, Books written by Debi Velasco and Julie Coleson.

Mim's Ukes • www.mimsukes.com
---
Mim s Ukes: Local, National, & International Uke Sales with a World Famous Set-up! No uke leaves my shop without and complete a proper ukulele set up! Ideal action, Easy Playability, and Buzz-free! No Drop Shipping! The ukulele you see, is the ukulele you will get! All ukuleles hand-picked by me for it''s value, tone, and quality!
Hailing from Floyd, VA on top of the Blue Ridge Mountains, Mim "brings a rare combination of tongue in cheek gangsta and southern charm"! She also brings her world famous expertise in setup and knowledge from 6 years as an ukulele dealer.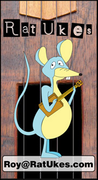 Radical Artistic Treasures by Roy Cox • www.ratukes.com
---
Rat ukes are constructed to make the best use of old, distinctive, sometimes broken, ukuleles. Wooden cigar boxes are employed to become uke bodies as they are generally well constructed of fine solid woods.
All Rat Ukes are one of a kind. They are assembled when the salvagable uke parts (neck, bridge, etc.) are found that match a particular cigar box in color and size.
Established instrument building methods are used along with techniques that are developed as the need arises. Parts are obtained from various sources; catalogs, on-line suppliers and best of all, the local hardware store.

Sparrow Ukulele
---
The Sparrow Instrument Company is a small family owned business located in Richmond, Virginia. Our goal is to provide high quality (reasonably priced), USA built electric ukuleles . We want our instruments to be enjoyed by everybody.
A great instrument not only plays and sounds amazing, it also serves as a source of inspiration and musical motivation! We strive to provide that inspiration with every ukulele that we send out into the world.
We oversee 100% of the production process which guarantees a great instrument every time! All of our instruments are produced, assembled, set up, and quality controlled by our team. Get your hands on one today, you won't be disappointed!

UncleZac "The Ukulele Guy"
---
UncleZac has created some great cross-reference chord guides and reference charts so that "G" tunings & "C" tunings can stop fighting and play nice together!.
Just browsing over both books, they look fantastic! I'm a guitarist and uke player for over 25 years and was thinking about writing a ukulele book but you've already written what I think are the best, most comprehensive and thorough books I've ever seen for the instrument. I just might end up buying every book you've written and I'll be giving my highest recommendation for your books to my friends and students. Thank you so much for taking the time to write such great books! — Peter Rhee
Aloha, Curt, All I can say is WOW! What you have accomplished is simply incredible! All the best — Glen Hirabayashi, The Aloha Boys