Dead Men Don't Speakeasy!
Murder Mystery Dinner Theater with Without A Cue Productions • Saturday September 18, 2021 • 6PM
We're back to putting on out Murder Mystery Dinner Theaters for 2021. These are a lot of fun with a catered dinner and a real hoot. You're guaranteed to have a good time.
Enjoy dinner and a show as a professional theater company; Without a Cue will make you laugh and entertain you all evening. Profits from this event will help support a wonderful organization, Guitars For Vets.
Dead Men Don't Speakeasy! It's the roaring twenties, and you have been invited to the hottest spot in town: The Rotten Club! It's a big night and everyone is up to no good. Early Demise, the club owner, is on edge because Mr. Big is back to check out the joint and make sure Early is making his backer money. Early's headliner (and sometimes girlfriend, Bette), is scheduled to sing, but Bette is too busy making eyes at the guests to perform. To make matters worse, Early's wife has decided that tonight's the night to end Early's "extracurricular activities" with Bette and the bottle. It will take a master detective and help from YOU to solve the mystery!
Ticket includes dinner, dessert and the show. Must be 18 years and older to attend. Water and coffee will be available, feel free to bring your own soda, wine or beer. Please no hard liquor, must be 21 & older to drink. Please drink responsibly.
Here is a video example of whatWithout A Cue Productions offers.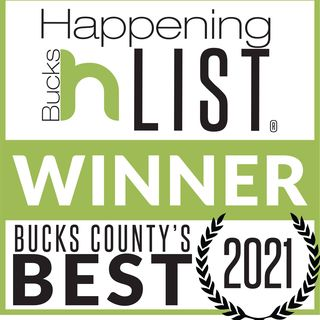 Dinner Theater
Just browsing over both books, they look fantastic! I'm a guitarist and uke player for over 25 years and was thinking about writing a ukulele book but you've already written what I think are the best, most comprehensive and thorough books I've ever seen for the instrument. I just might end up buying every book you've written and I'll be giving my highest recommendation for your books to my friends and students. Thank you so much for taking the time to write such great books! — Peter Rhee
Aloha, Curt, All I can say is WOW! What you have accomplished is simply incredible! All the best — Glen Hirabayashi, The Aloha Boys