Funky Frets Store
Here is the latest image of the NEW Funky Frets location @ 124 N. Chestnut Street, Boyertown, PA. We are hoping to get in around Labor Day, September.
Funky Frets is a true Mom and Pop music store - actually three generations.
Summer 2017 Construction Photos
Here is a collection of photos of the store as we were doing construction. Seems so long ago now. Well at least we still have the same amount of space in the basement went we want to finish that. Hey Steve, Linda and John - you guys busy. ;-)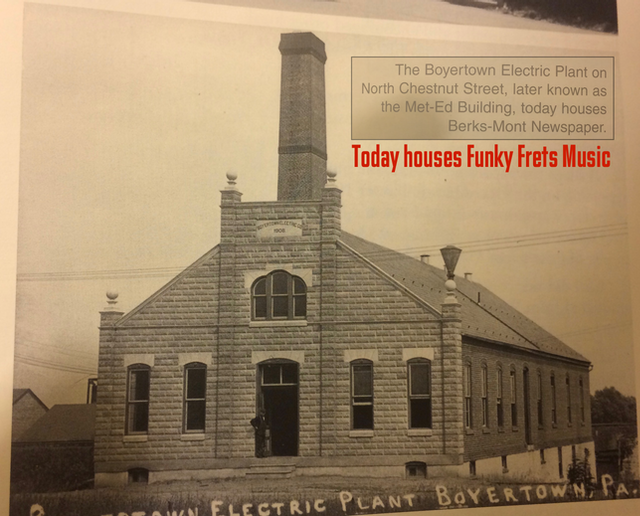 Original Building - Boyertown Electric Co. 1908 ( Met Ed ) - From 1964 on Boyertown Times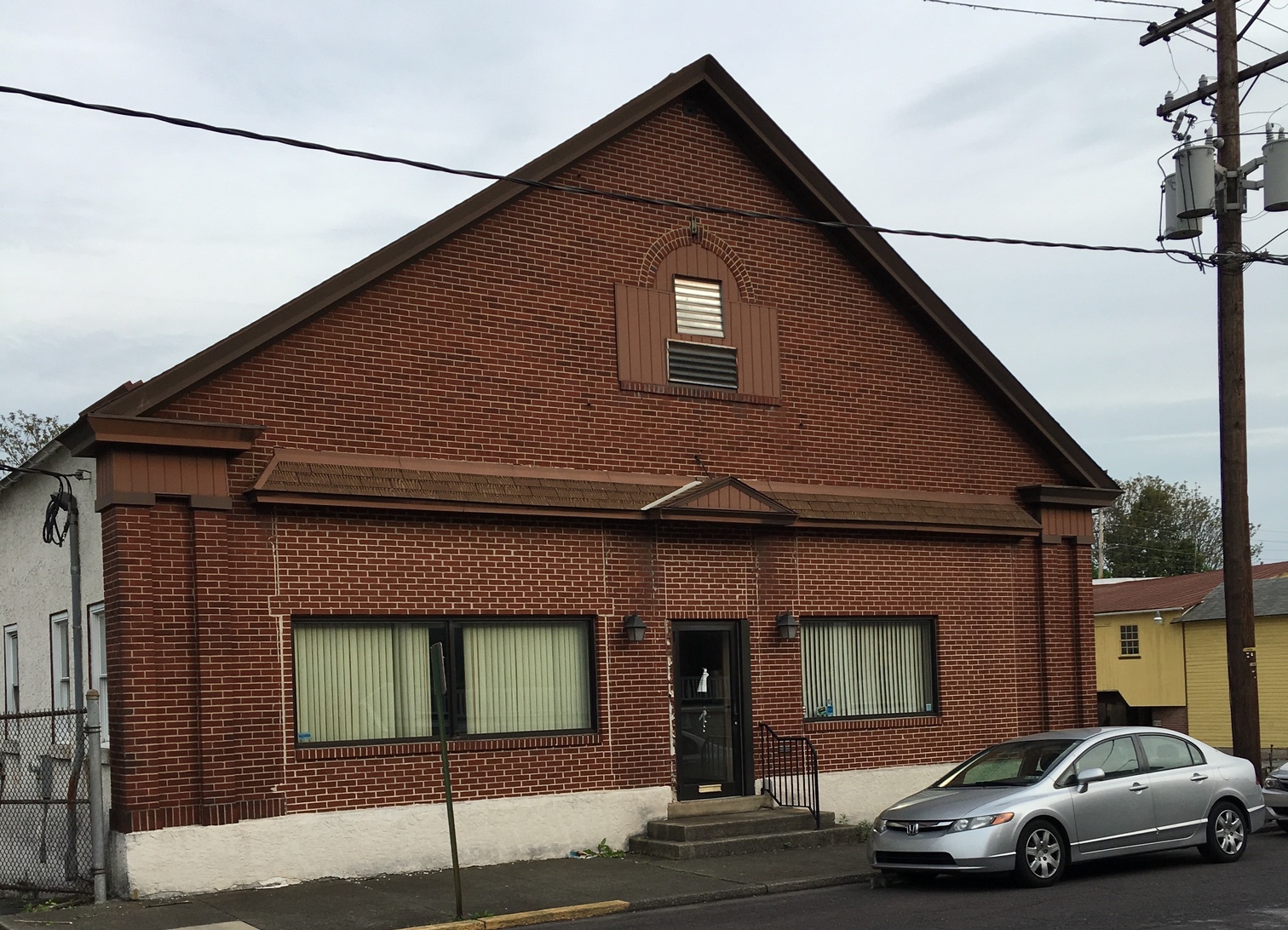 Current Facade
Stage Area in the Big Community Room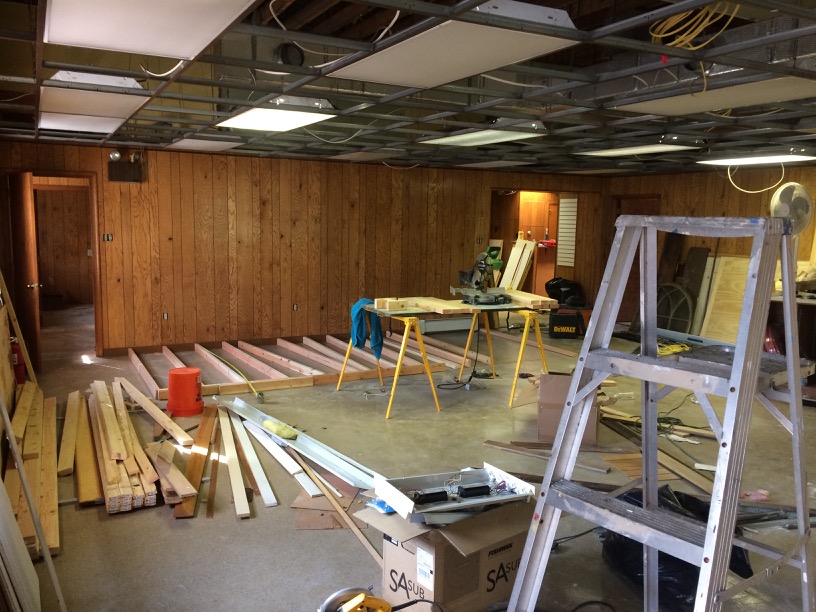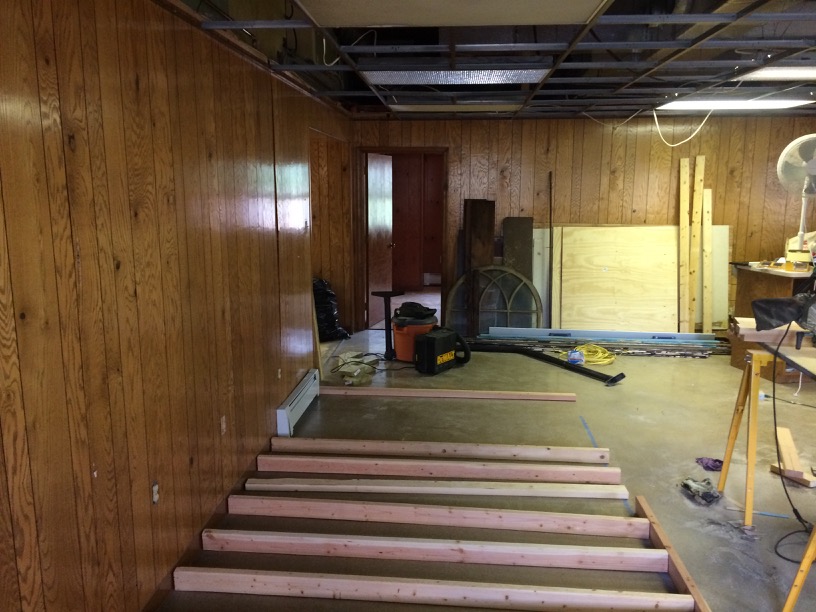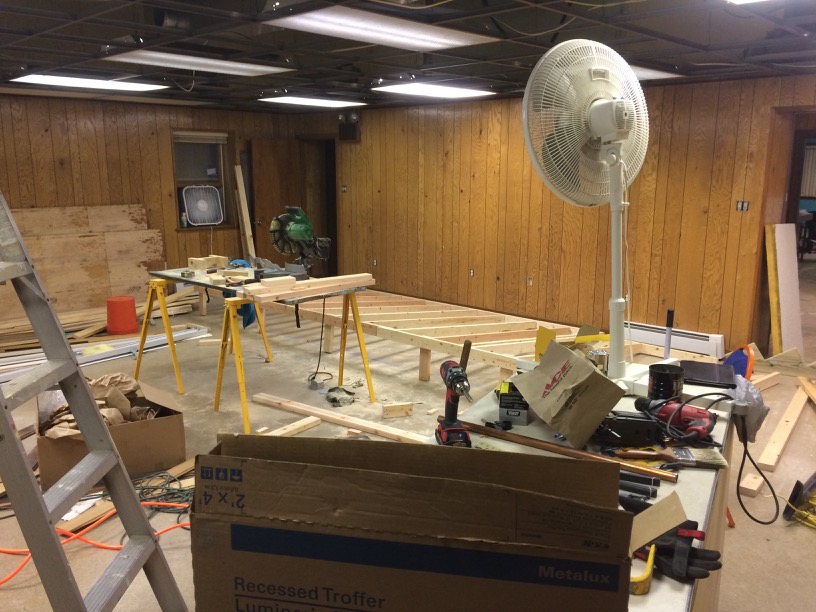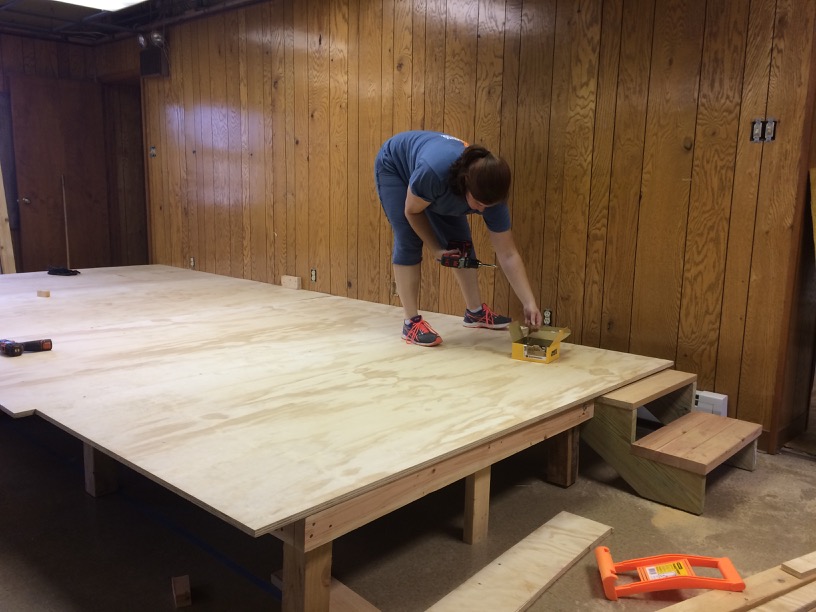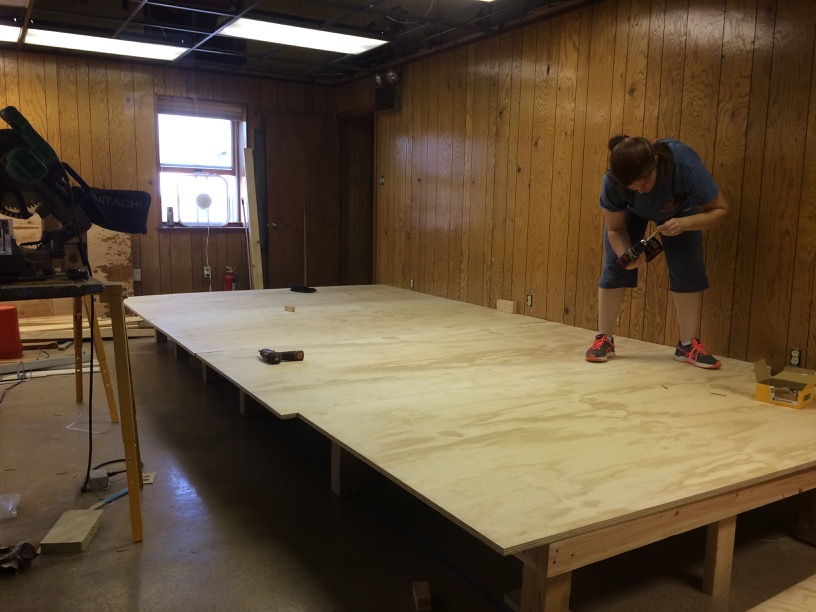 Stage is 16ft by 7ft. With ability to add a three foot extension when needed.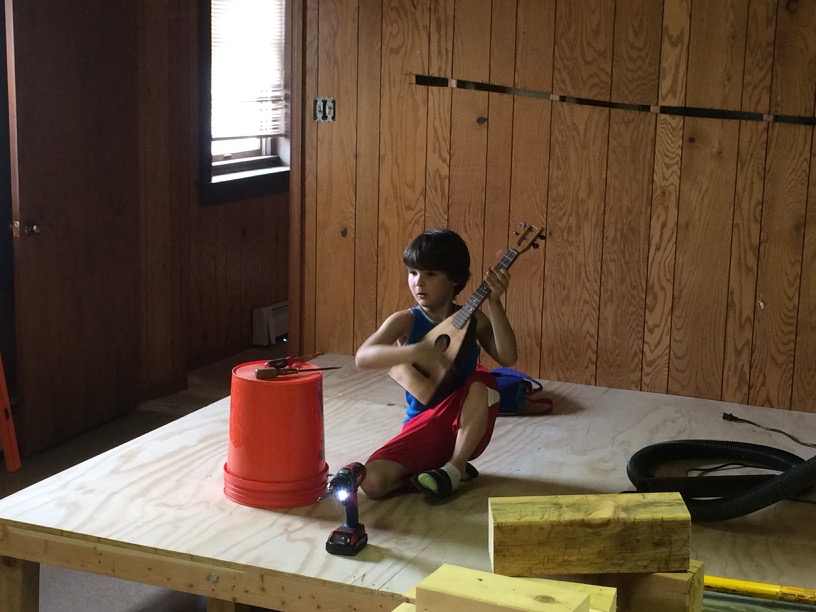 First performance by TJ on Homedepot Drum (with screwdrivers), Drill and Tenor Fluke.
Retail Area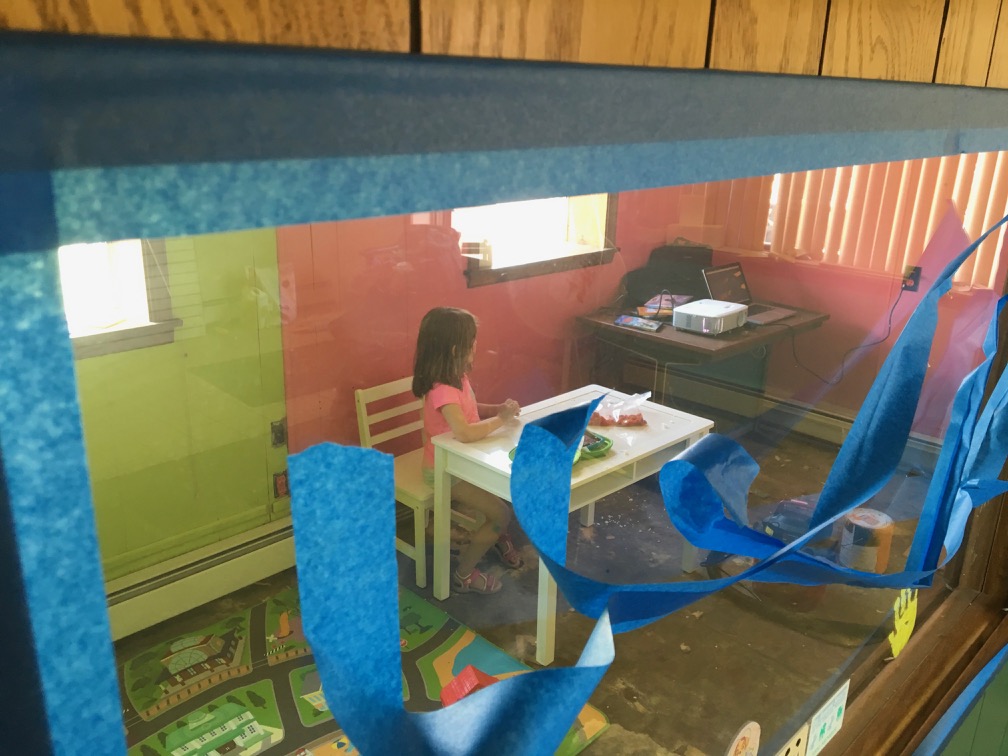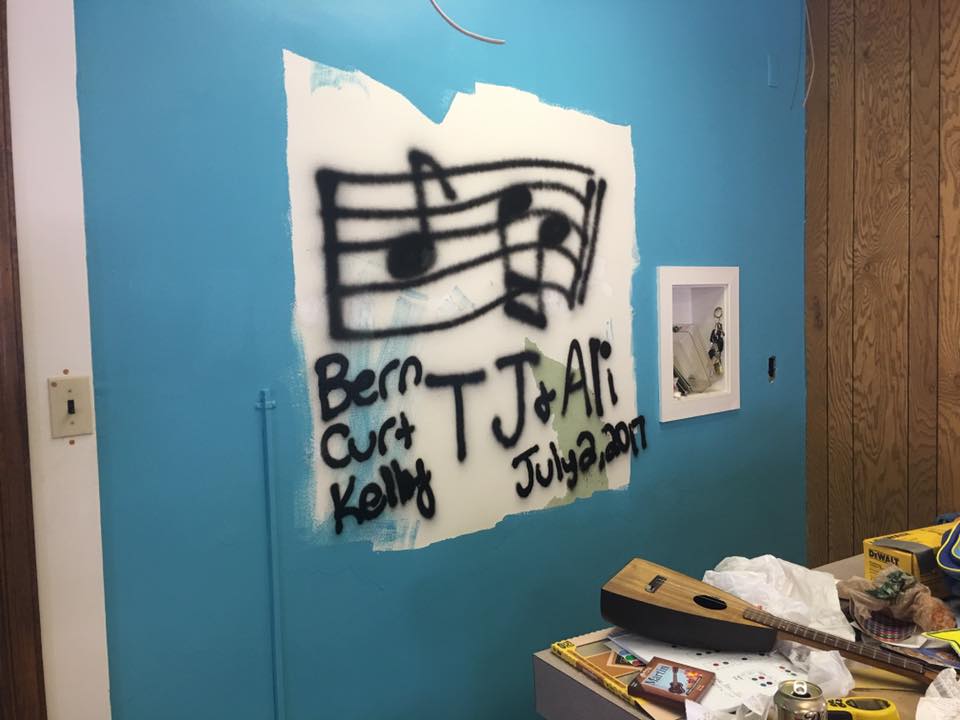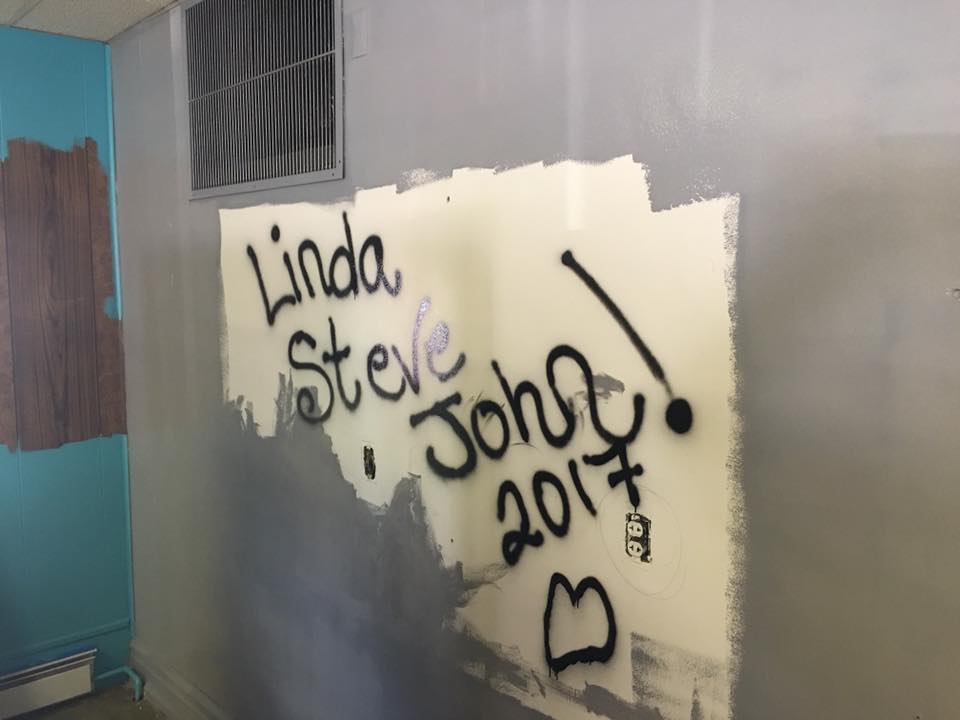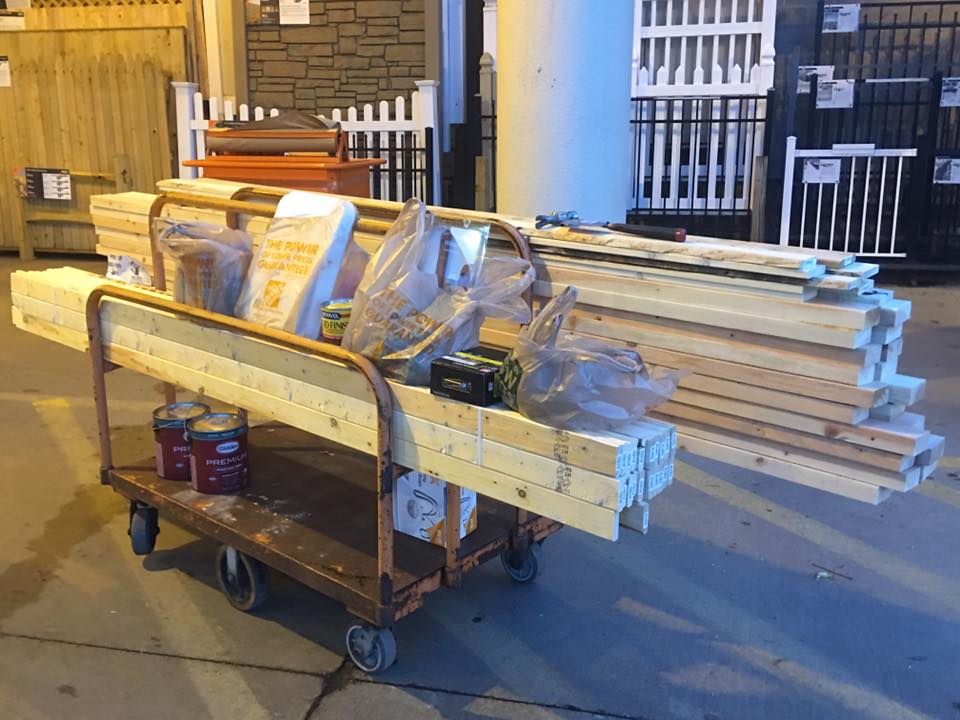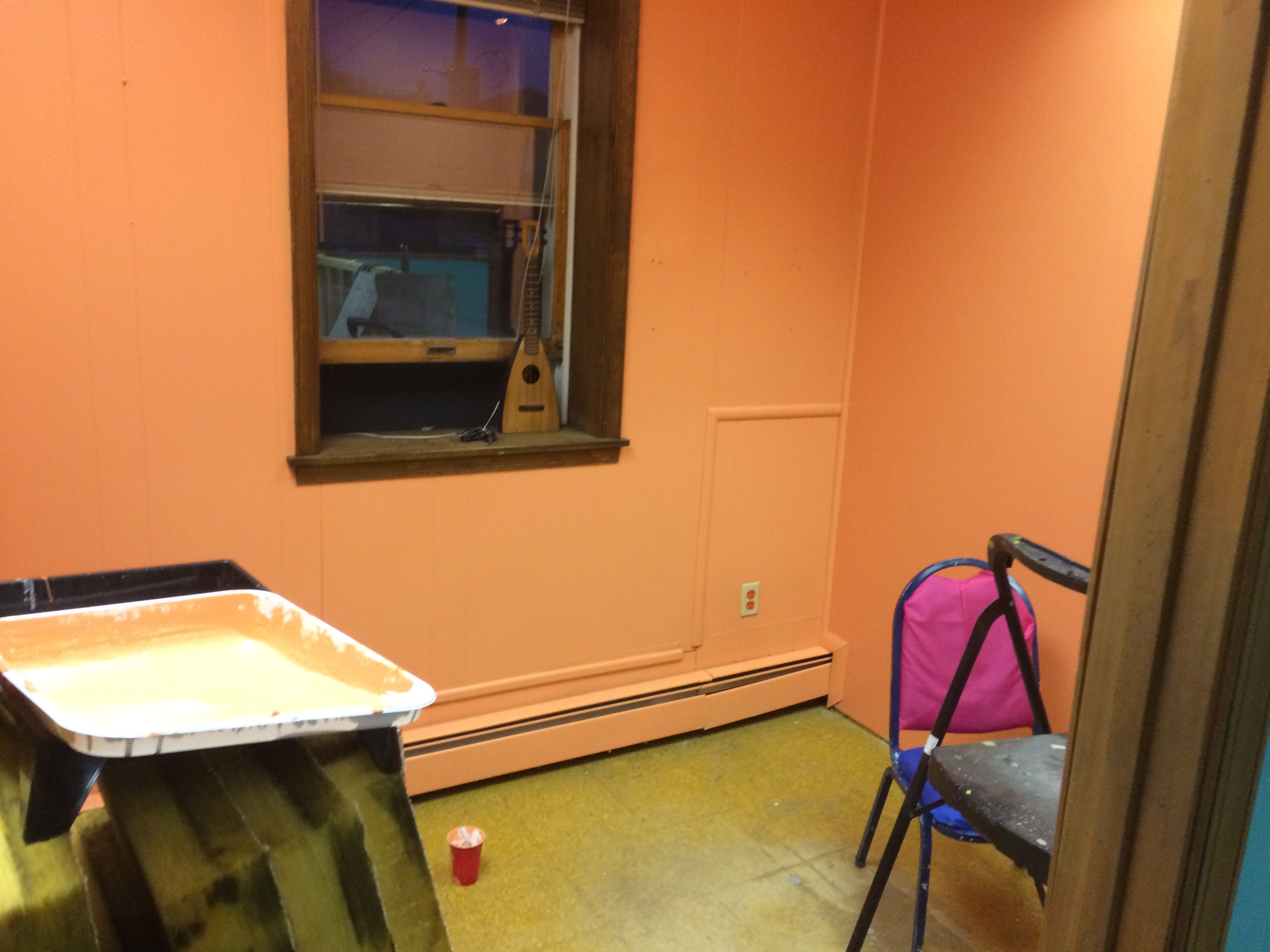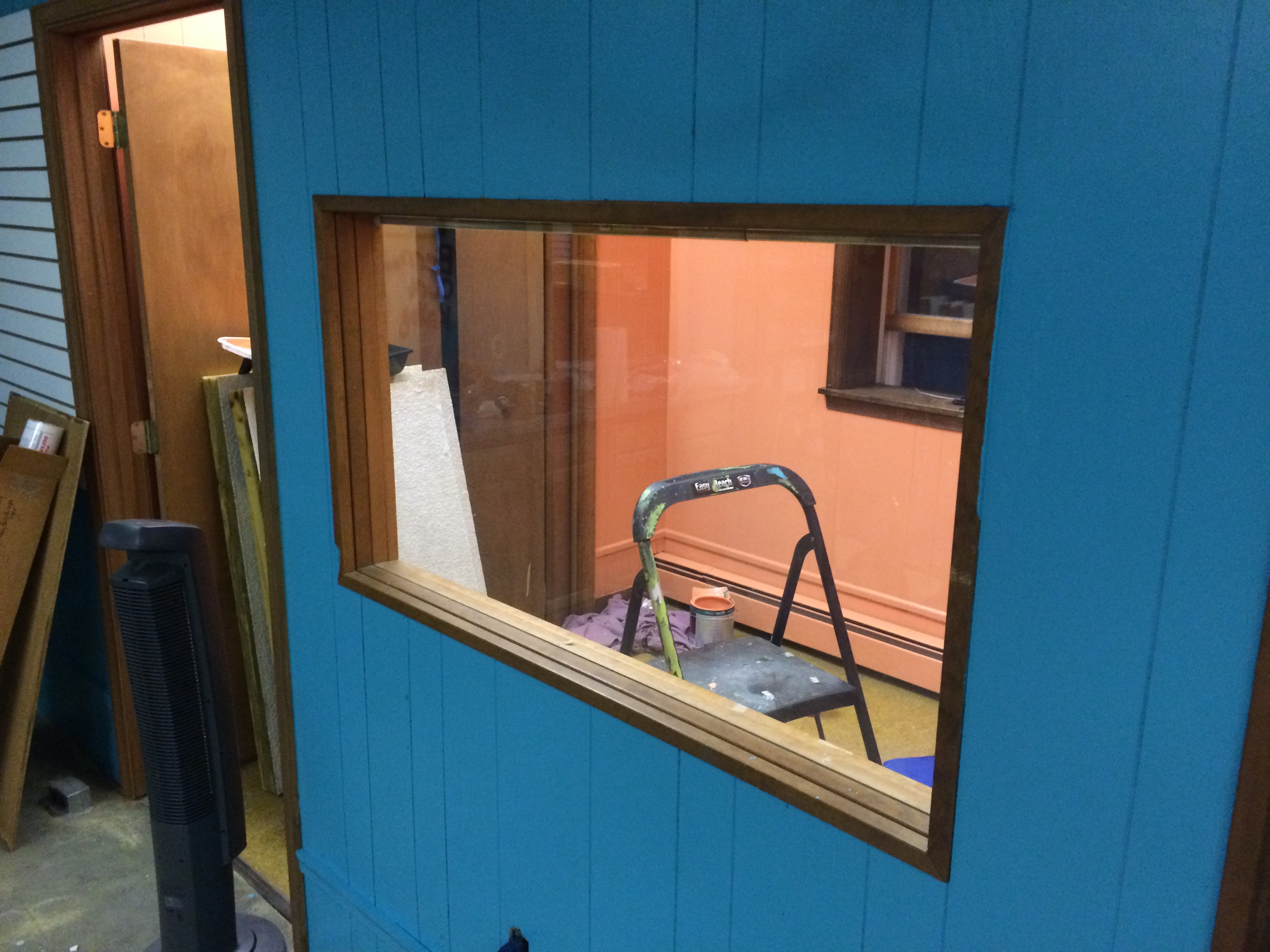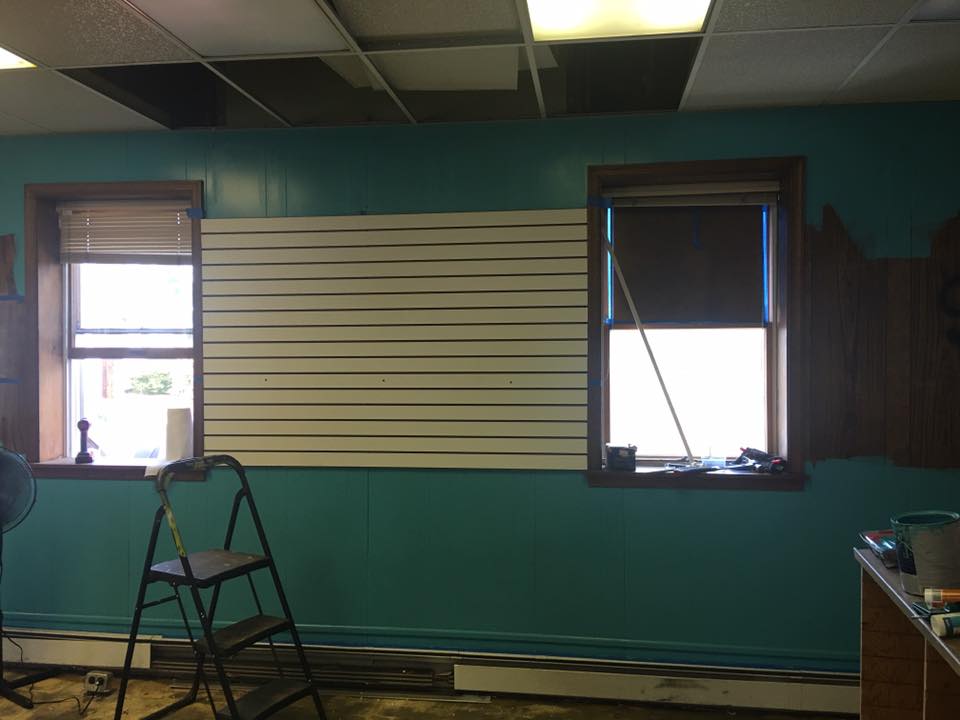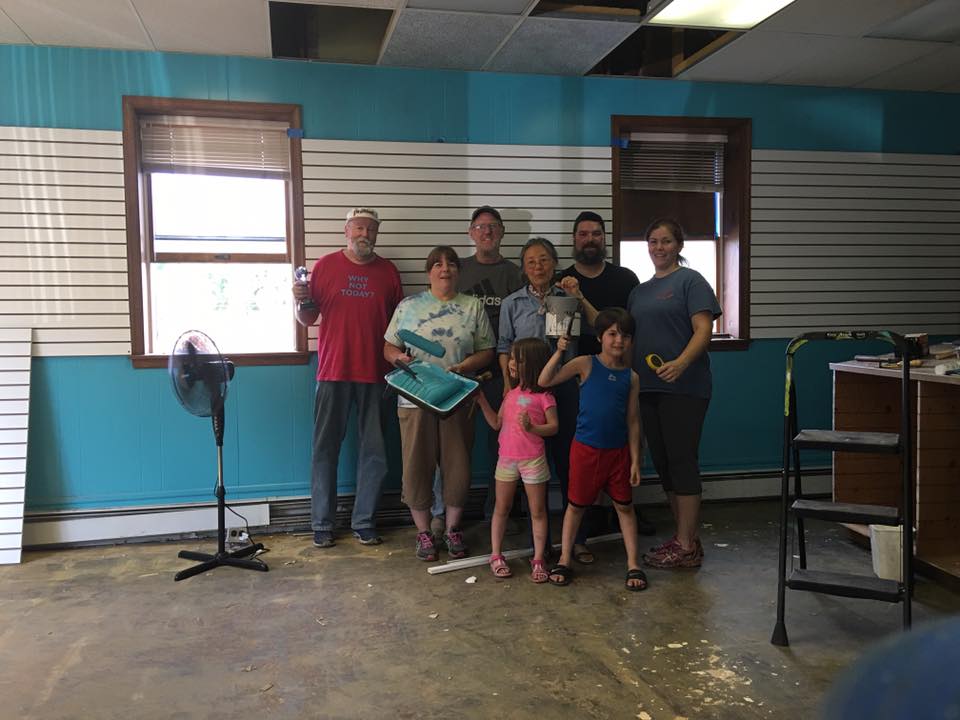 Several `Ukulelians cam one Sunday and helped out. As, well as Bernadette's cousin John.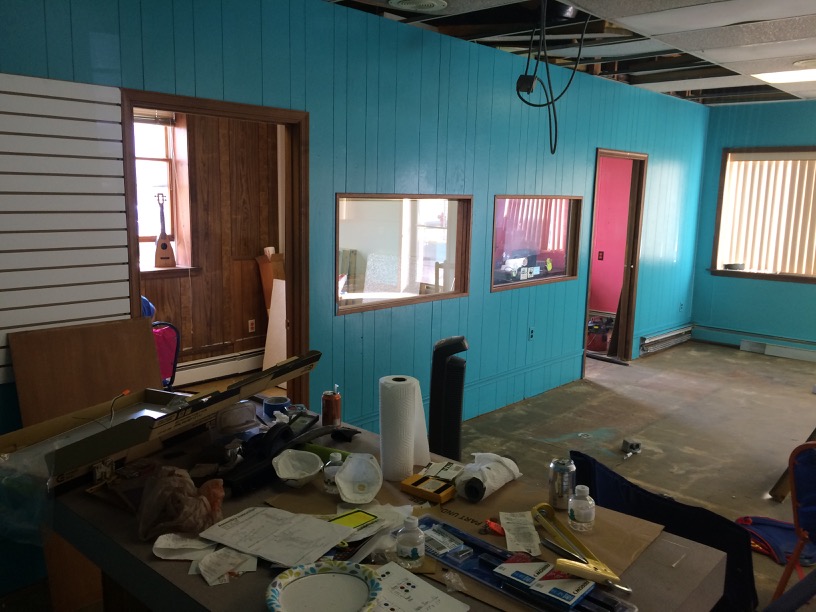 Retail area with two office spaces.
Retail Area • ( before )